Senior Life Insurance Company
SUEÑA EN
GRANDE
With Julio Otaño
Julio Otaño | The Legacy Life Insurance Group
SOBRE NOSOTROS
En Marzo del 2007 entré a los Estados Unidos por la frontera de Mexico y en Julio de ese mismo año trabajé en un restaurante. Poco después respondí a un anuncio en el periódico donde se solicitaban vendedores, pagaban $300 por cuatro semanas de entrenamiento. Me pareció atractivo ya que trabajaba por las noches en un restaurante y en las mañanas iba a un almacén a cargar materiales de construcción. Empecé los entrenamientos con la idea de sustituir el trabajo físico del almacén por esas 4 semanas.
Cuando asistí a la cita donde daban los entrenamientos, me encontré en una funeraria; el trabajo era de vender planes y servcios funerarios y aunque no me veía vendiendo esos productos, lo hice para garantizar las cuatro semanas de pago. Al fin y al cabo, si no hacia el trabajo no tenía que devolder el dinero. Comencé a ir a los entrenamientos donde explicaban los diferentes tipos de productos, servicios y todo lo relacionado al trabajo. El tema no me interesaba mucho por lo tanto no le prestaba atención, solo estaba allí para recoger mis $300 cada Viernes.
A todos los que llegamos a la cuarta semana, recibimos una charla de un top vendedor de pre-arreglos que llevaba mas de 15 años en la compañía, esa persona nos explico el significado de trabajar en esta carrera. Recuerdo que entre todo lo que dijo, lo que más me cautivó fue que gracias a ese trabajo él ganaba entre $12,000 a $15,000 mensual y que al año ganaba un aproximado de $150,000. Lo mire y me dije: si él lo ha podido hacer, yo tendría que ser muy malo para no ganarme la mitad de lo que él ha obtenido. Después de escucharlo me entuciasme a intentarlo, no por el producto, si no por el resultado que me ofrecía.
Estuve diez años en esa compañía donde me gané muchos viajes, premios, un anillo y hasta llegué a ganar más de $150,000 al año. Gracias a todo esto, pude adquirir propiedades para rentar y lo mejor fue el conocimiento en ventas de gastos finales que obtuve. En el año 2015, la compañía redujo las comisiones debido a un proceso para vender la compañía, así que empecé a buscar otras opciones.
Entre mi busqueda, me hablaron de la industrua de los seguros de vida de gastos finales y para el 2016 saqué mi licencia para entrar en la industria. En Septiembre de ese año compencé como agente en la compañía Lincoln Heritage. Entre los 5 años que estuve en la compañía, llegue a un record de producción personal de $28,950 y un record de agencia de $362,000 de producción anualizada. Pero para Noviembre del 2021 las situaciones cambiaron con mi línea ascendente de liderazgo así que tomé la decision de renunciar.
Lo que me lleva a Senior Life, donde encontré el tesoro que buscaba.
Con más de 15 años en la industria de los Gastos Finales, puedo decir que Senior Life tiene el producto más completo y conveniente para el cliente y el mejor sistema de compensación y renovaciones en toda la industria. Algunos de los beneficios que obtienen los representantes son los siguientes:
El mejor sistema de leads e incluso una aplicación que genera leads a tiempo real.
Una plataforma tecnológica muy amigable y fácil de usar.
Más de 40 estados licenciados.
Oportunidad de crecimiento en todos los estados sín límite de territorios.
En un año hemos alcanzado un crecimiento acelerado, The Legacy Life Insurance ha sido la agencia con más rápido crecimiento en Senior Life. En nuestro primer mes alcanzamos una producción de $77,000 anualizados y un año después llegamos a un nuevo record de $406,000 de producción anualizada. Hoy en día tenemos un equipo de más de 400 agentes al rededor de todo el país.
Nuestro objetivo para el año 2023 es alcanzar nuestro primer millón de producción anualizada en un mes. Mi sueño es dejar un legado, un sello y unam arca para mi familia mientras ayudo a muchos emprendedores. Estoy apasionado con mi carrera y lo que hago y creo que cualquiera que se enfoque, comprometa y trabaje con metas definitivamente puede obtener el mismo o muchos más éxitos del que he tenido.
Gracias a Dios y al universe por esta profesión!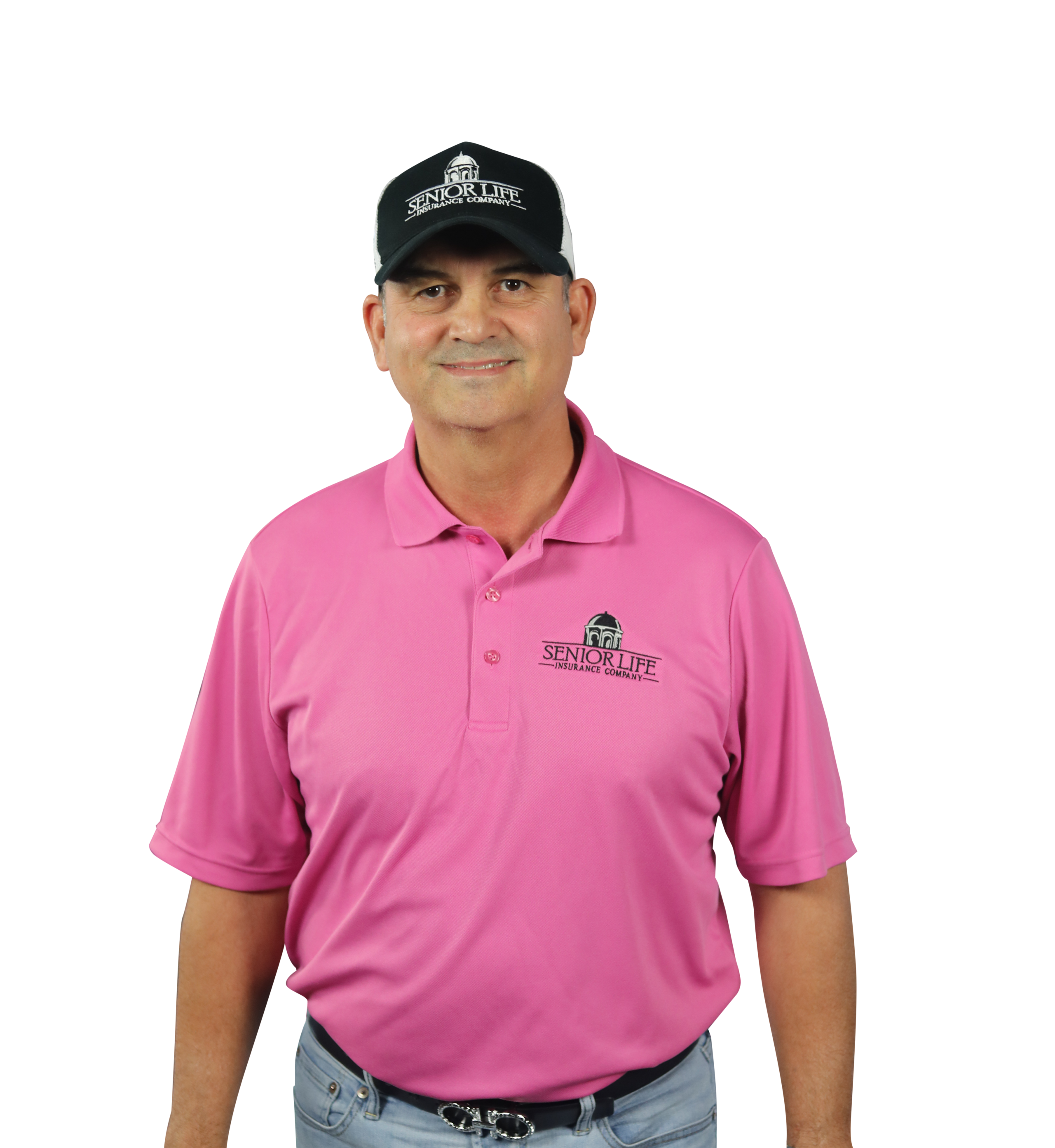 QUE HACEMOS
En primer lugar, somos agentes como usted. Así es: nuestro socio, Senior Life Insurance Company, está dirigido por agentes. No abogados, actuarios, contadores, gurús financieros o cualquier otra persona que nunca haya vendido una póliza de seguro de vida. Los agentes son las personas más importantes aquí, y sin agentes, no existiríamos.
¿Interesado en aprender más sobre nosotros? Haga clic en el botón proporcionado a continuación.
NUESTRO SISTEMA PROBADO
Nuestro sistema es tan fácil que cualquiera puede seguirlo. Con este sistema, puede desarrollar una carrera gratificante, tener la opción de trabajar desde casa y ayudar a las familias de todo Estados Unidos a garantizar la tranquilidad. No se requiere experiencia, y nuestro Home Office está aquí para ayudarlo en cada paso del camino.
Horario flexible. No hay llamadas en frío involucradas. Sí, es realmente así de simple.
Tomar leads
Hacer presentaciones
Ganar dinero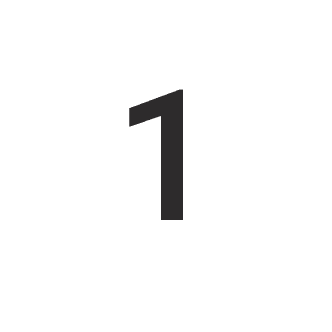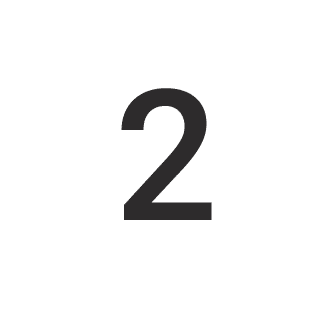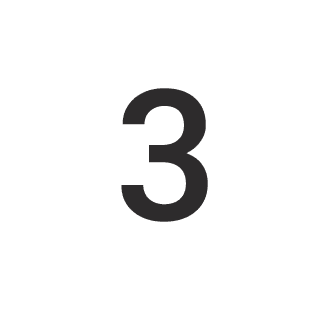 Lo que hace que nuestro sistema sea tan bueno es la simplicidad detrás de él. Tu trabajo es simple. Tome las riendas, haga presentaciones a las personas que solicitaron nuestra información y realice ventas. Esta es una carrera gratificante en la que puedes marcar la diferencia en la vida de las personas.
NUESTRO PROCESO
Nuestra tecnología
Nuestra tecnología innovadora le acerca a los clientes interesados. Utilice nuestro sistema de aplicación sin papel para guiarlos hasta el final. Es así de simple.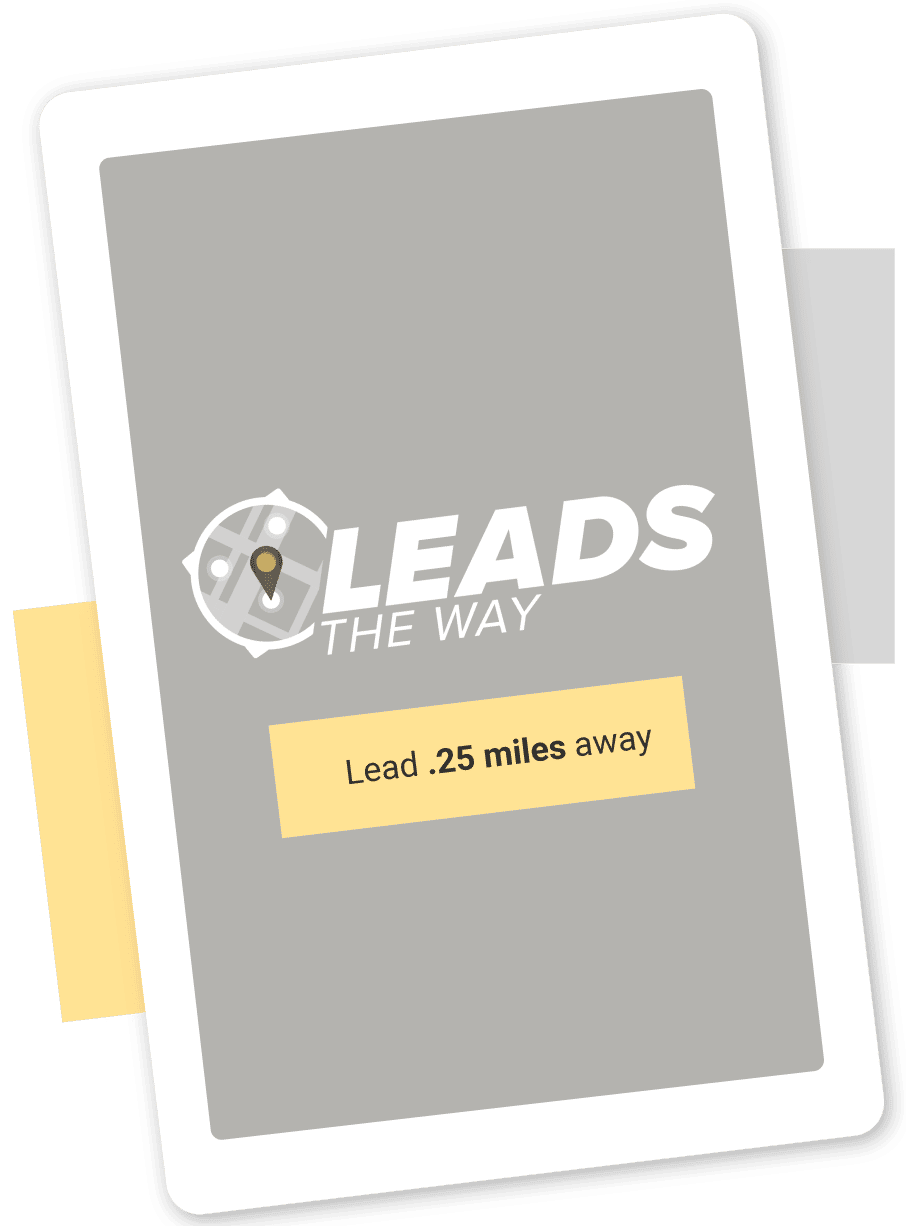 Leads the Way
Con la aplicación Leads the Way, los clientes responden a los anuncios nacionales de Senior Life Insurance Company. A partir de ahí, se envían notificaciones en tiempo real a su teléfono. Puede elegir vender al cliente allí mismo por teléfono o recibir instrucciones para llegar a su casa. No tiene que preocuparse por coordinar citas o encontrar nuevos clientes potenciales.
Leads simplificados, la vida simplificada.
La aplicación SLICE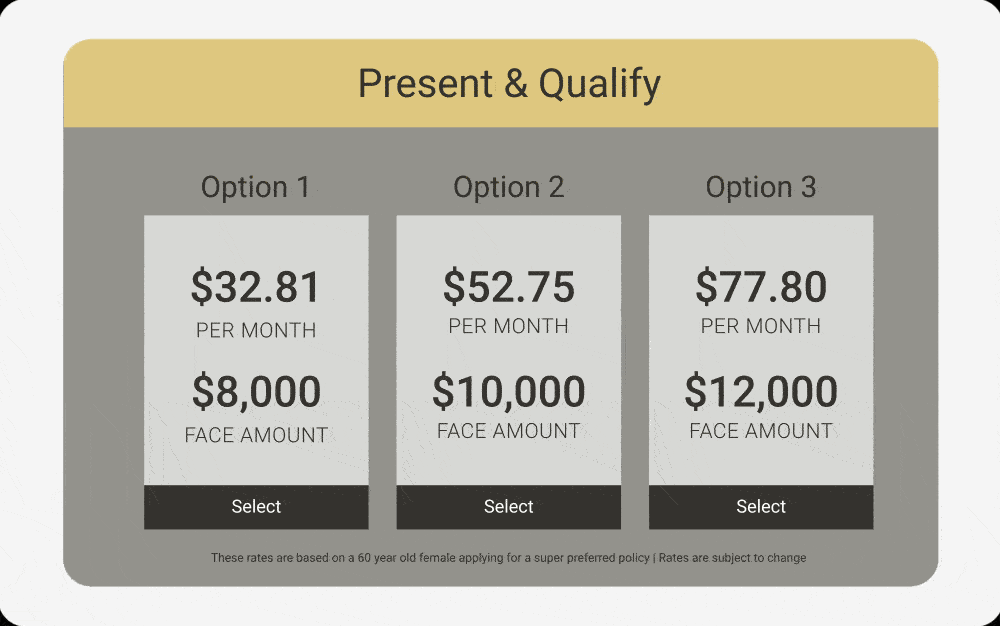 Con nuestra aplicación SLICE, puede enviar negocios directamente a la oficina central. Siéntese y relájese, sabiendo que su negocio se ha enviado al instante y sin errores. Presente y califique a su cliente y elija el mejor producto para ellos. Luego, la aplicación se asegurará de que su aplicación sea precisa. Una vez que su cliente haya firmado, puede enviar su negocio y ser elegible para el pago el mismo día.
Todo a tu alcance. Todo en cinco minutos o menos.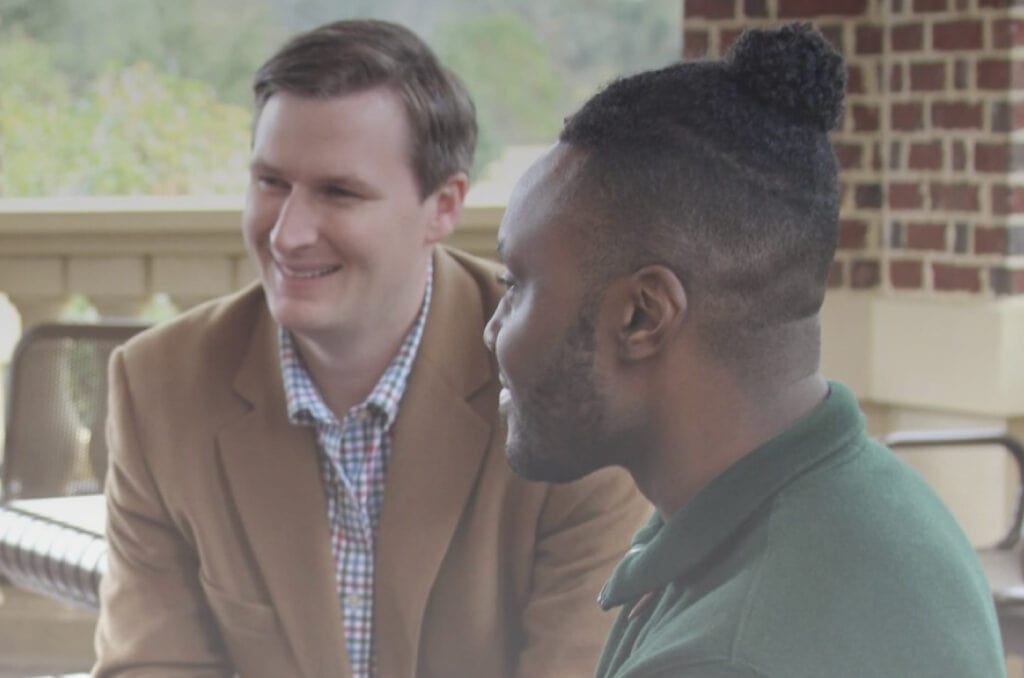 Mentorías ejecutivas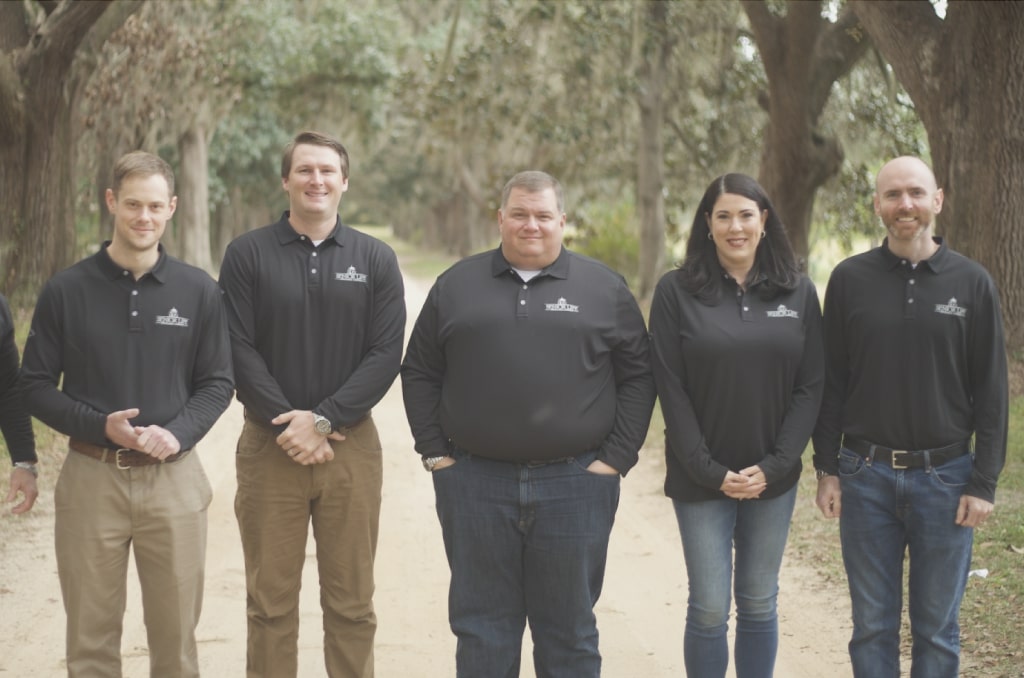 Soporte de oficina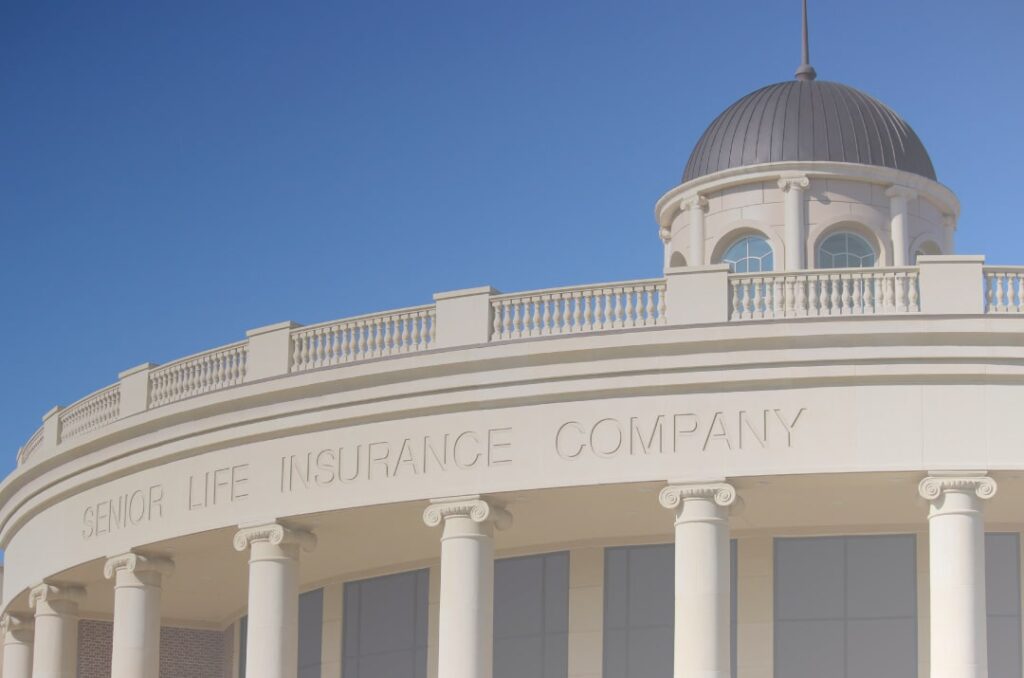 Propiedad de acciones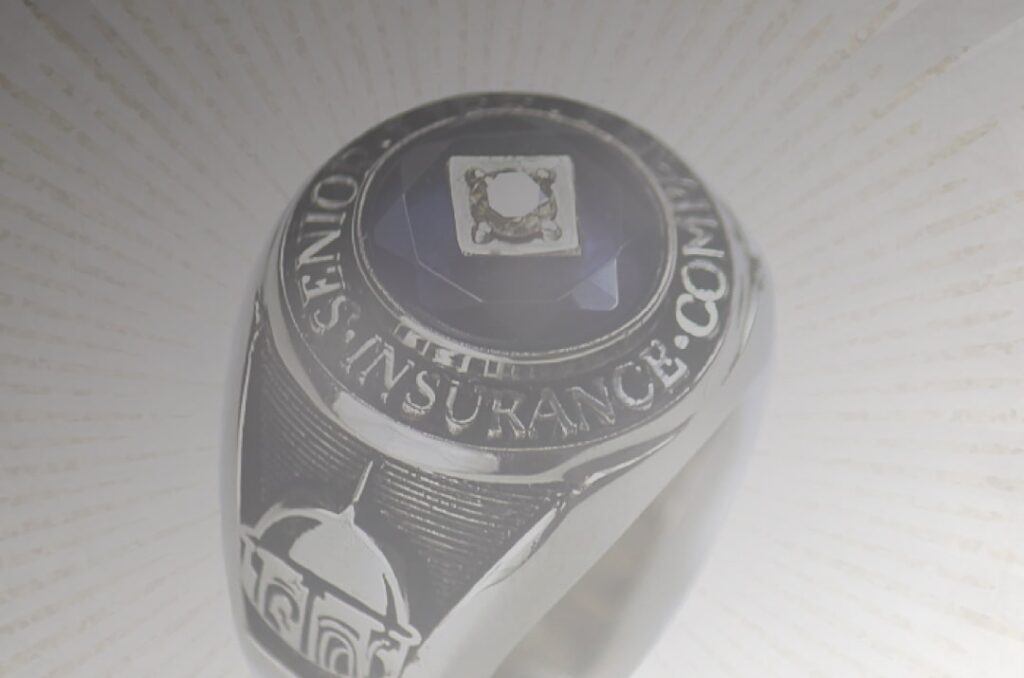 Club de Anillo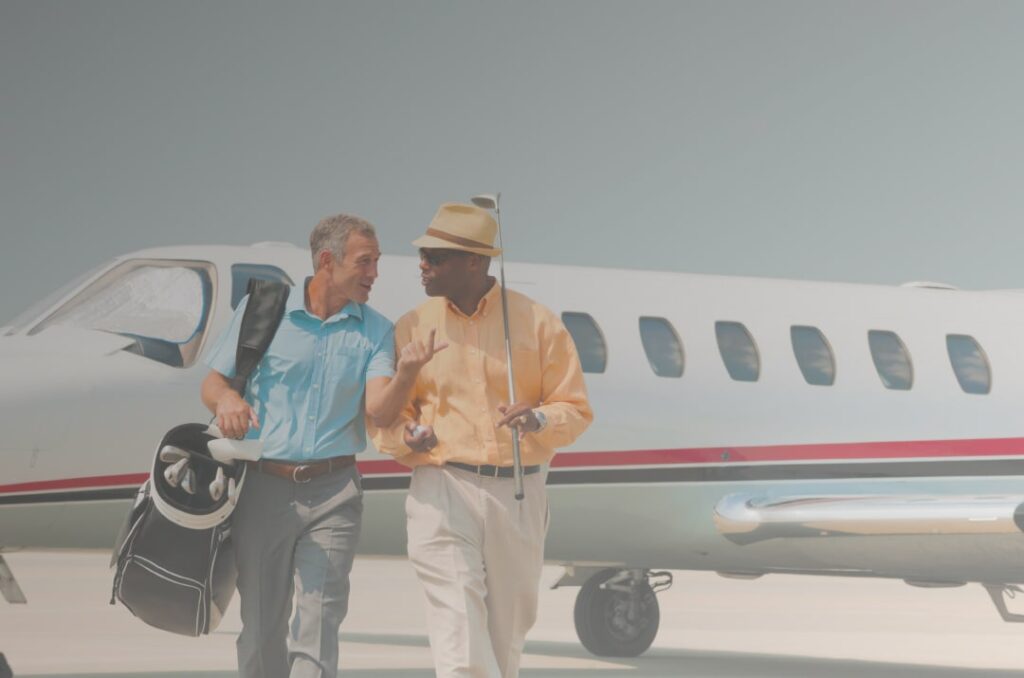 Club del Millonario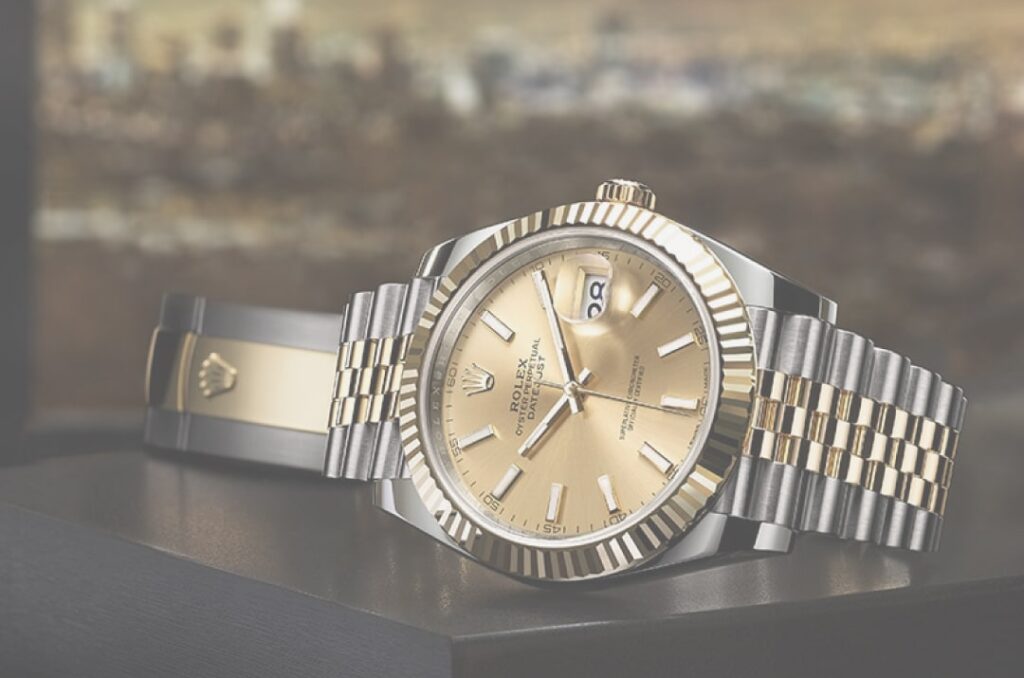 Club de Rolex
NUESTROS BENEFICIOS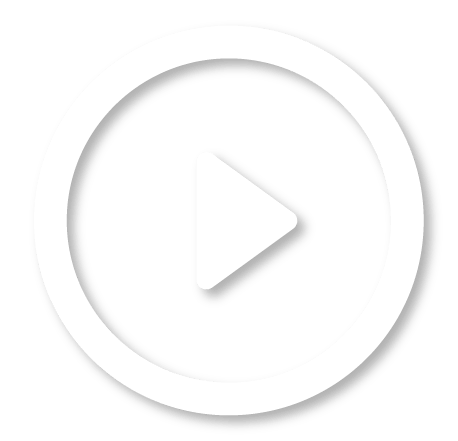 Viaje de incentivo 2023: Por Anunciar
¡Senior Life Insurance Company anunciará su viaje de incentivo para 2023 pronto!
¿Interesado?
¡Conviértete en un agente!
Al enviar mi información, proporciono mi firma electrónica como indicación de mi intención de dar mi consentimiento para recibir información de marketing en el número de teléfono y correo electrónico que he proporcionado.