SENIOR LIFE ALL YOUR LIFE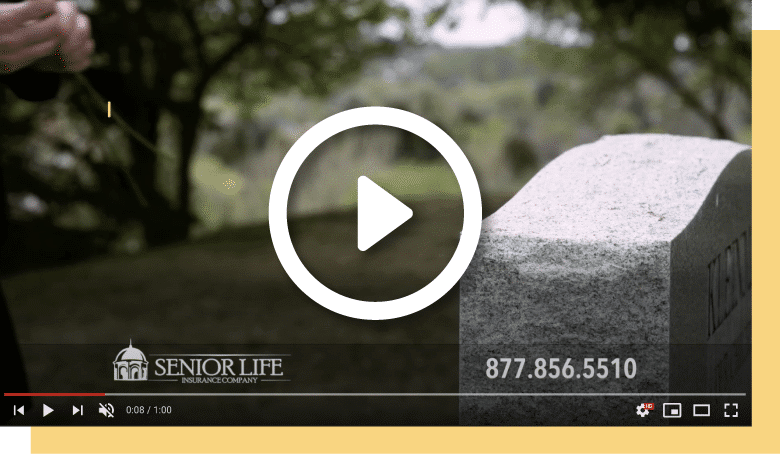 As seen on TV
At Senior Life, we prepare your family for the high cost of your final expenses.
Death cannot be predicted, prevented, evaded, or avoided.
Senior Life Insurance Company helps you plan in advance so your grieving loved ones aren't left with a financial burden when you pass away.
We cover anyone age 85 or younger, regardless of health condition.
Up to $30,000 in whole life coverage for you & your loved ones.
No medical exams required! Just answer a few health questions.
Your payments will never increase. Your benefit will never decrease. As long as your monthly payments are made, your policy can never be cancelled by Senior Life.
Dear Valued Policyholder,
As the President & CEO of Senior Life Insurance Company, I want you to know that we work for you and your family. Whether you're purchasing a policy for your loved ones or if you need any assistance with a policy that your family has, please don't hesitate to call. My Home Office staff and I are here to help you. We understand that without you, we wouldn't have a job and it's very important for you to know this.
We have a reputation of paying our claims within 24 hours after your beneficiary calls and files their claim. We pride ourselves in our quick and simple claims service because we know how hard this time will be for your family, and we know that your beneficiaries will need these funds as soon as possible to pay for your funeral service and other expenses that will occur at the time of your death.
At Senior Life, we are dedicated to providing you and your family with the best service in the insurance industry. Protect your loved ones. Become a policyholder today.
Sincerely,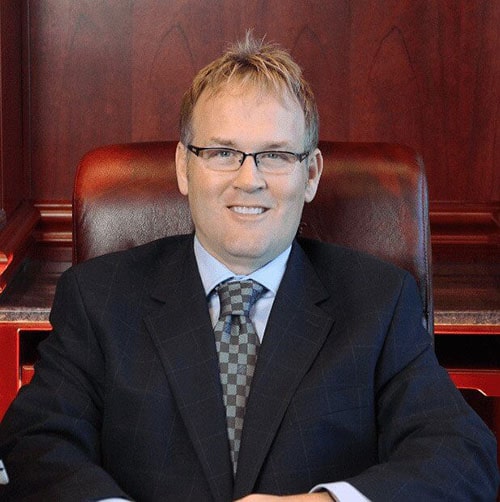 RON POWELL
PRESIDENT & CEO
SENIOR LIFE INSURANCE COMPANY
LICENSED AGENT SINCE 1989
HERE WHEN YOU NEED US MOST
CUSTOMER SUPPORT
Our customer support is second to none. Every time you call our Home Office, you will always be assisted by a live person because we understand that how important it is to be there for you whenever you need help.
WE'RE ALWAYS AVAILABLE TO YOU.
Contact Senior Life Today