Senior Life Insurance Company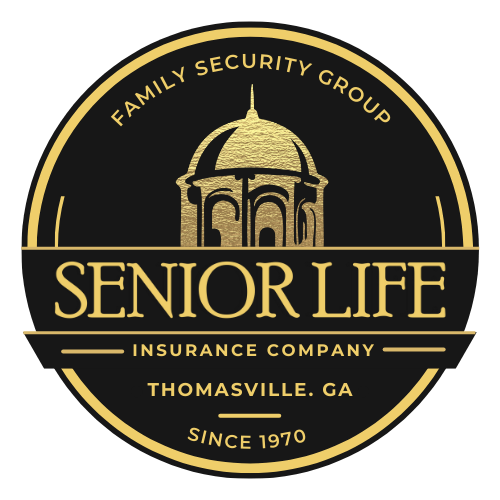 With Adriana Mardini
Adriana Mardini | Family Security Group
SOBRE NOSOTROS
Un saludo muy especial por medio de esta página poder compartir mi breve biografía.
Nací en New York , de padres Colombianos, fui criada en Cali, Colombia, con una carrera de Administración de Empresas y apoyando a mi familia en sus negocios tomó la decisión de volver a la Florida a hacer un MBA estar sólo en el país por el tiempo de estudio y regresar, desafortunadamente nuestras vidas y la parte de la planificación muchas veces toman otros rumbos en donde tomo la decisión de estudiar Propiedad Raíz, negocio que era fascinante para mi al mismo tiempo la prioridad eran mis hijos muy pequeños en el momento y al estar en ese momento económicamente bien, sólo trabajaba los referidos, siempre con el deseo de poder hacer y crecer en esa industria un poco más con la visión de hacer una carrera cuando se llegara el momento.
Llega un punto en que mi vida vuelve y da un giro en el que financieramente nescesitaba una opción que generará un ingreso rápido y encuentro la oportunidad en Craigslist donde decía "Se nescesitan agentes de Gasto Final" y la posibilidad de generar un ingreso diario, hago esa llamada el 28 de Diciembre 2015, me entrevistó y encuentro interesante la idea de que es un producto que todo el mundo nescesita y que esto se va a vender como pan caliente, no me emocionaba la idea de hablar de la parte funeraria pero no tenía opciones, el 14 de Enero del 2016 ya tengo mi Licensia y ahí es cuando empiezo a lidiar con muchos cambios que tuve que hacer para poder crecer y lograr lo que estába buscando que era ese ingreso que nescesitaba.
Al principio sólo era el dinero que me interesaba, luego empieza lo que son entrenamientos y capacitaciónes continuas, los éxitos de tantos compañeros y yo seguía ahí conectada pero aún no lograba encontrar esos números, por supuesto era yo que no había soltado una que otra venta que tenía por ahí de Propiedad Raíz y el miedo a algo que parecía seguro. En ese mismo año me enfoco con Lincoln Heritage al 100% y ahí es cuando fue, no solo trabajando el mercado latino sino también el anglo, logrando ese doble dígito y más que llamamos en esta industria "$24074" en un mes y mantenía mi producción persistente entre $15k-20k. Han sido años de mucha dedicación, el tener la oportunidad como líder , de poder ayudar a tantas familias y ofrecer la oportunidad a muchísimos agentes en su desarrollo y lograr ese bienestar para ellos y sus familias.
El gasto final es mi pasión, respiro y transpiro este negocio, es una responsabilidad muy grande que tengo con todos los agentes independiente de la línea bajo la cual vengan, somos un equipo y como tal tenemos que apoyar a cada uno. Hago una transición en Noviembre 2021 siguiendo en la misma línea del Gasto Final y ahora es con Senior Life ya que soy una fiel creyente de que la especialización es la que paga.
Un año después se ha logrado un crecimiento tremendo con la agencia latina de más rápido crecimiento de Senior Life, el liderazgo, los agentes y el apoyo que se tiene por parte de la casa matriz desde su presidente y vicepresidente no tienen nombre, tenemos una meta en el 2023 de lograr ese $1000000 y en este momento la oportunidad de ofrecerle esta opción a tantos agentes que buscan un cambio, tanto en estructura de comisión, leads o clientes en español, capacitación y la mano de un equipo que los va a guiar en el camino al éxito.
Mi misión como líder, persona y mujer es conectar con las personas que llegan y están en este país buscando ese sueño americano y dejar un legado que el día que yo parta de este hermoso mundo , todos puedan decir "Lo dió todo"
Soy una dadora, agradecida con mi vida, mi ser, mi familia y con todas las personas que de alguna manera u otra he podido tocar, una mujer de compromiso y créeme que mi prioridad eres tú. Recuerda que el éxito te pertenece por ley y derecho.
Un fuerte abrazo,
Adriana Mardini
Partner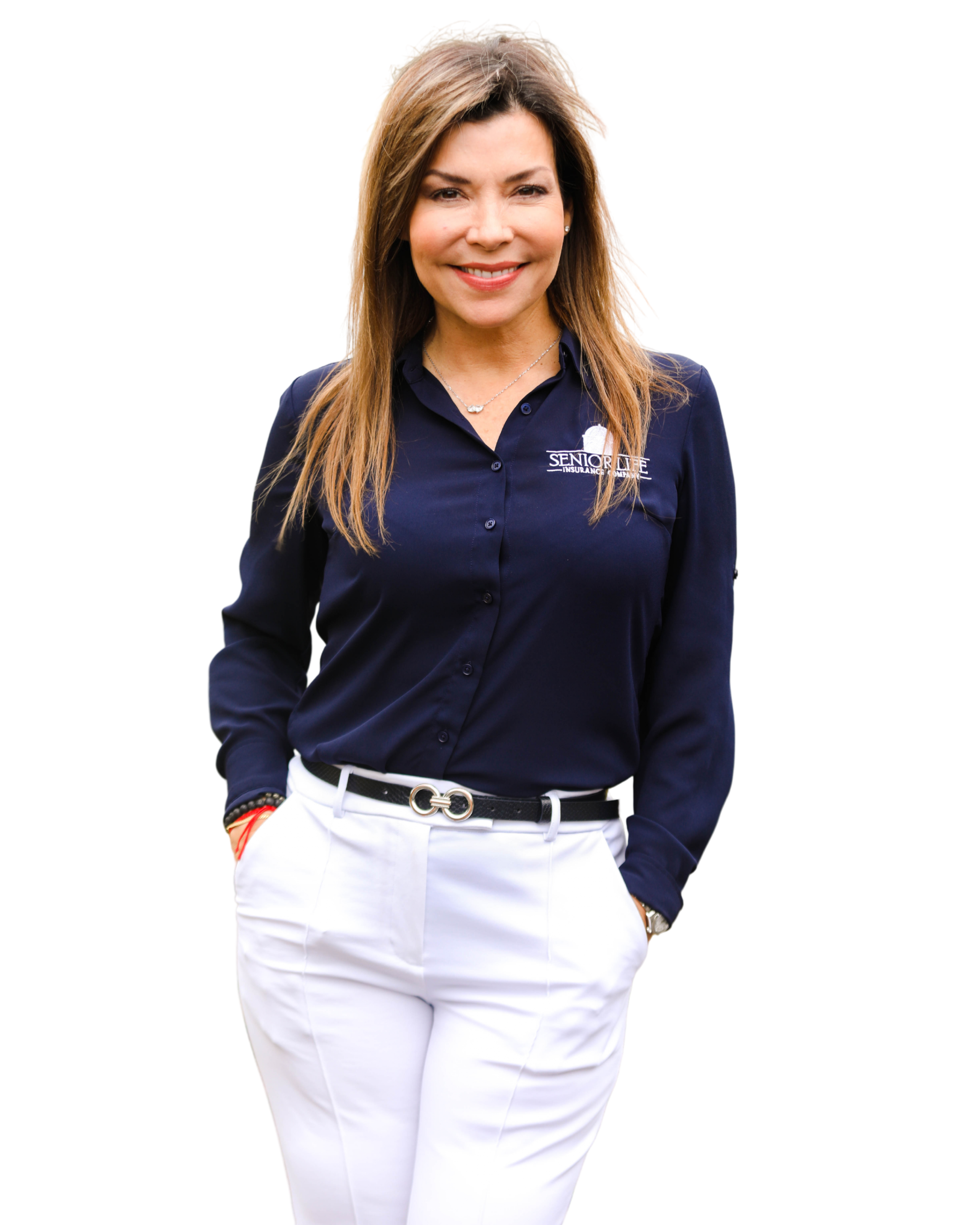 QUE HACEMOS
En primer lugar, somos agentes como usted. Así es: nuestro socio, Senior Life Insurance Company, está dirigido por agentes. No abogados, actuarios, contadores, gurús financieros o cualquier otra persona que nunca haya vendido una póliza de seguro de vida. Los agentes son las personas más importantes aquí, y sin agentes, no existiríamos.
¿Interesado en aprender más sobre nosotros? Haga clic en el botón proporcionado a continuación.
NUESTRO SISTEMA PROBADO
Nuestro sistema es tan fácil que cualquiera puede seguirlo. Con este sistema, puede desarrollar una carrera gratificante, tener la opción de trabajar desde casa y ayudar a las familias de todo Estados Unidos a garantizar la tranquilidad. No se requiere experiencia, y nuestro Home Office está aquí para ayudarlo en cada paso del camino.
Horario flexible. No hay llamadas en frío involucradas. Sí, es realmente así de simple.
Tomar leads
Hacer presentaciones
Ganar dinero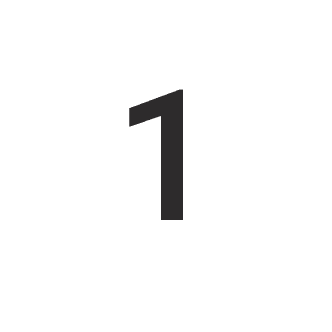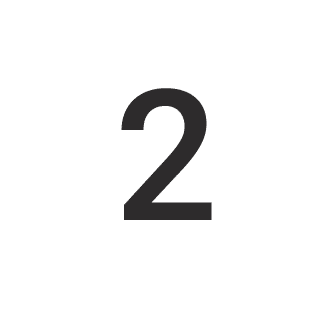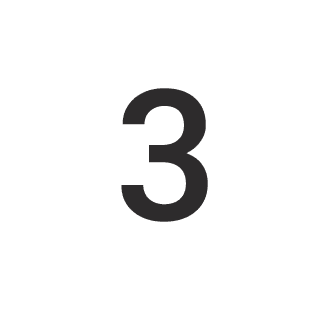 Lo que hace que nuestro sistema sea tan bueno es la simplicidad detrás de él. Tu trabajo es simple. Tome las riendas, haga presentaciones a las personas que solicitaron nuestra información y realice ventas. Esta es una carrera gratificante en la que puedes marcar la diferencia en la vida de las personas.
NUESTRO PROCESO
Nuestra tecnología
Nuestra tecnología innovadora le acerca a los clientes interesados. Utilice nuestro sistema de aplicación sin papel para guiarlos hasta el final. Es así de simple.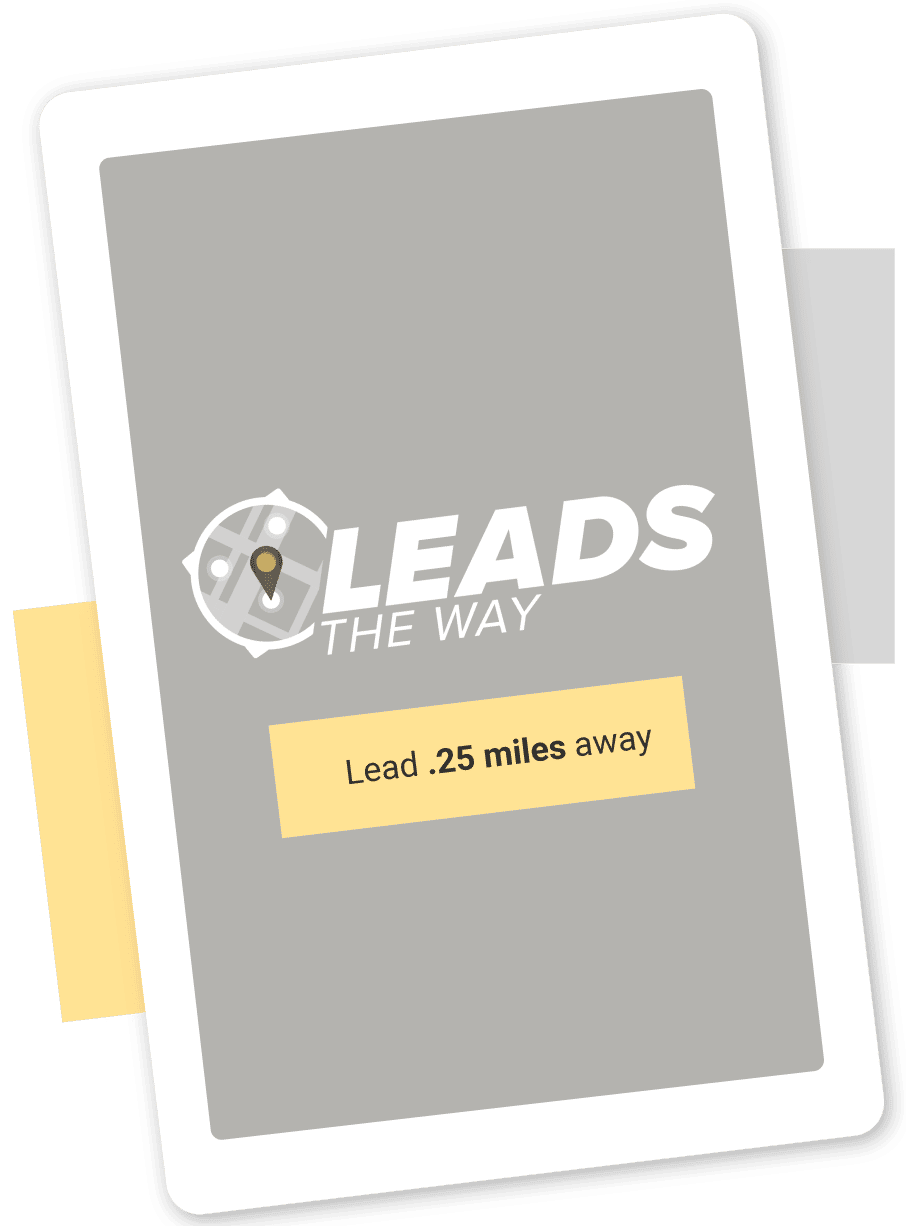 Leads the Way
Con la aplicación Leads the Way, los clientes responden a los anuncios nacionales de Senior Life Insurance Company. A partir de ahí, se envían notificaciones en tiempo real a su teléfono. Puede elegir vender al cliente allí mismo por teléfono o recibir instrucciones para llegar a su casa. No tiene que preocuparse por coordinar citas o encontrar nuevos clientes potenciales.
Leads simplificados, la vida simplificada.
La aplicación SLICE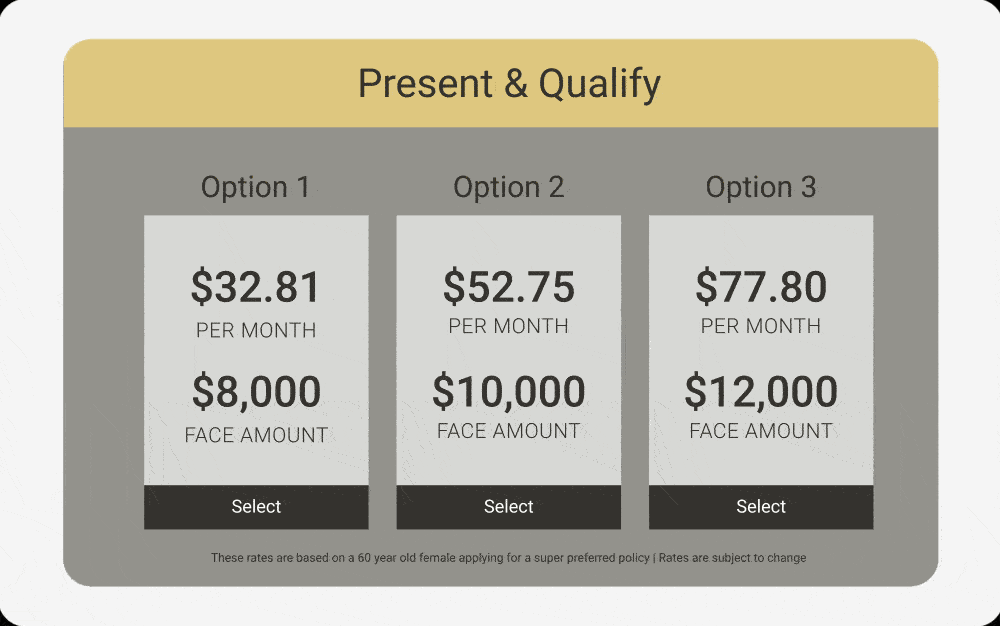 Con nuestra aplicación SLICE, puede enviar negocios directamente a la oficina central. Siéntese y relájese, sabiendo que su negocio se ha enviado al instante y sin errores. Presente y califique a su cliente y elija el mejor producto para ellos. Luego, la aplicación se asegurará de que su aplicación sea precisa. Una vez que su cliente haya firmado, puede enviar su negocio y ser elegible para el pago el mismo día.
Todo a tu alcance. Todo en cinco minutos o menos.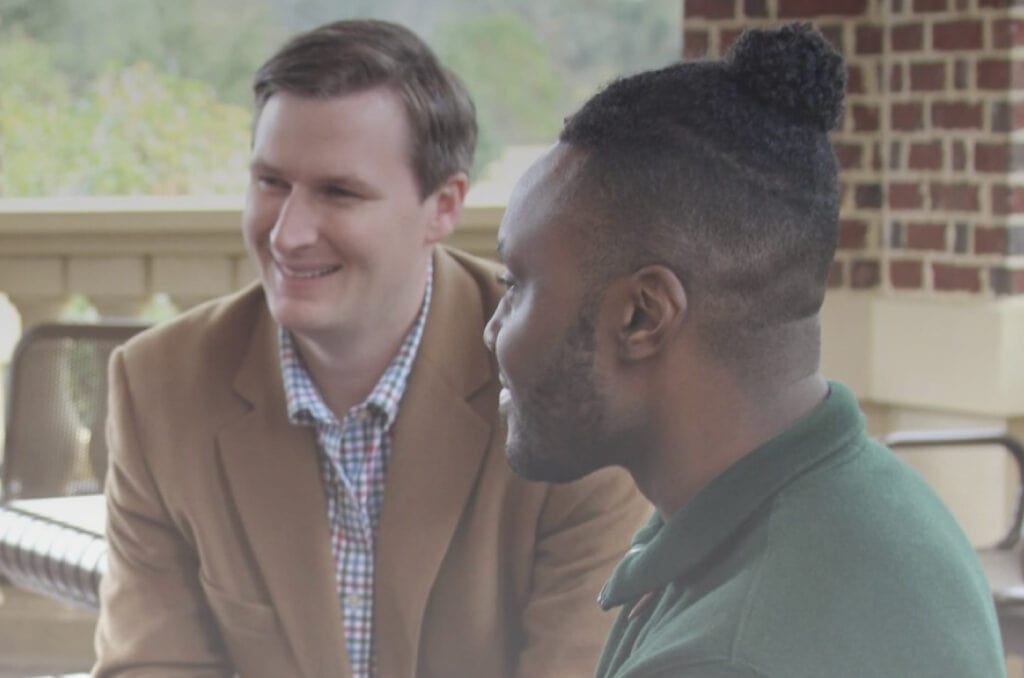 Mentorías ejecutivas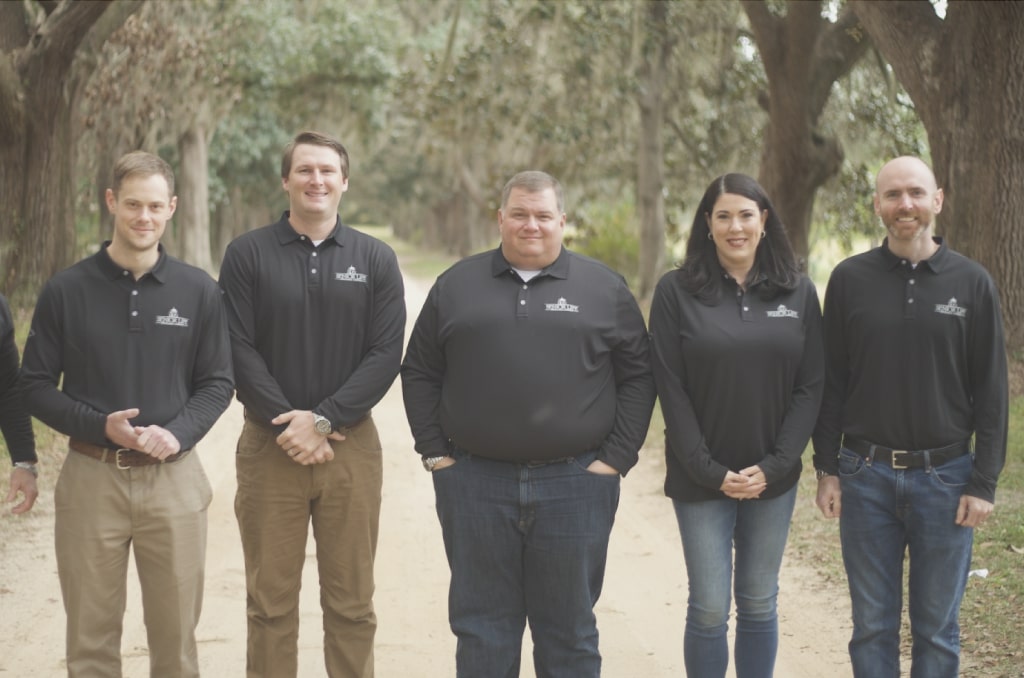 Soporte de oficina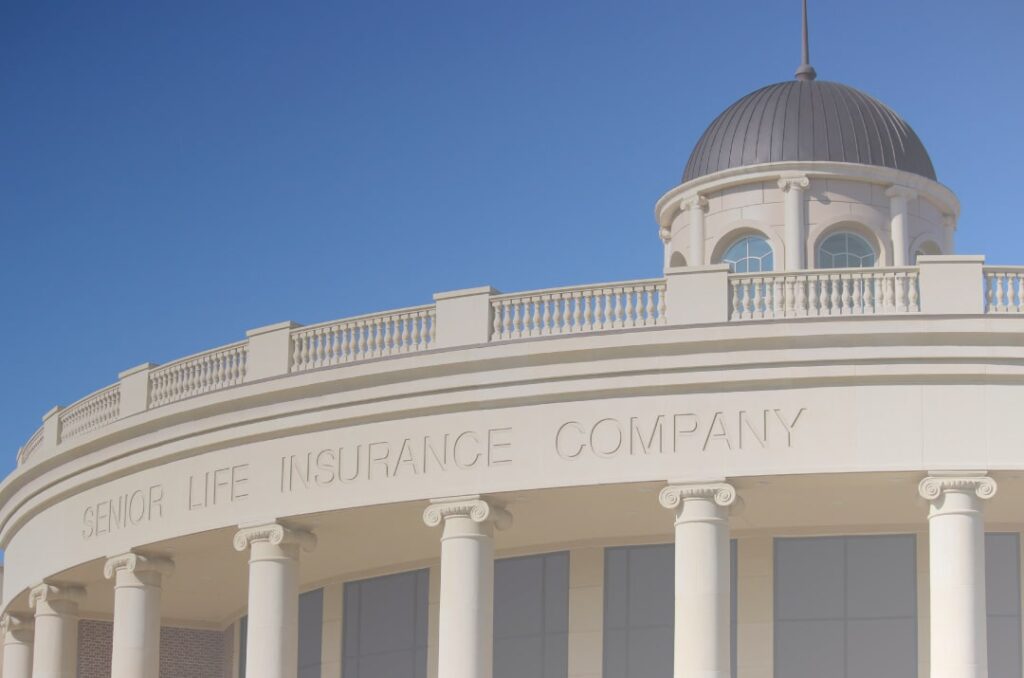 Propiedad de acciones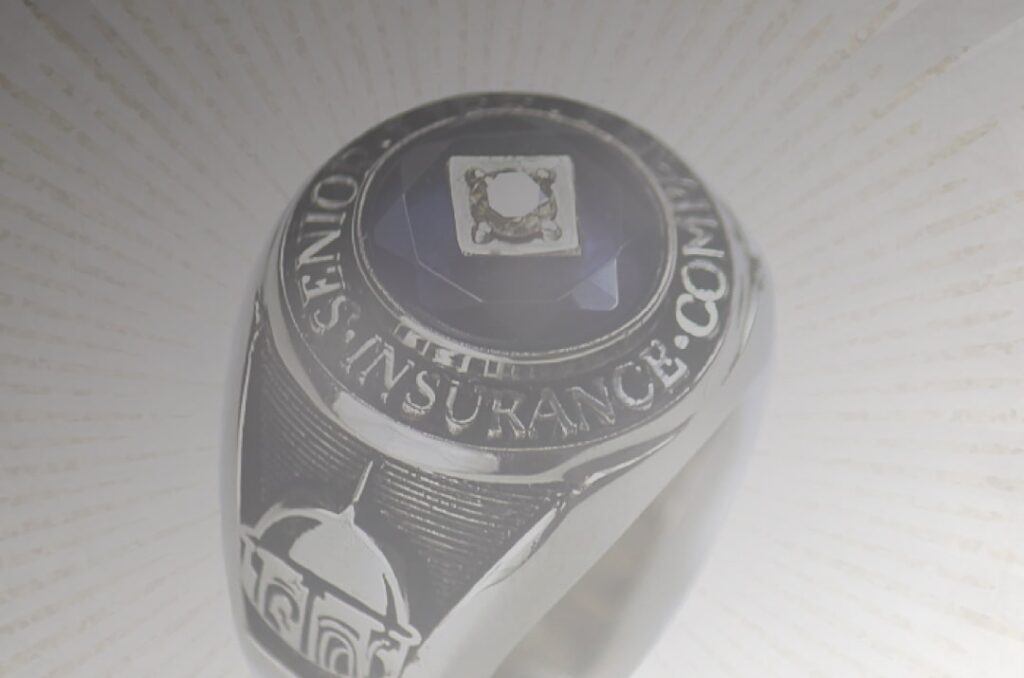 Club de Anillo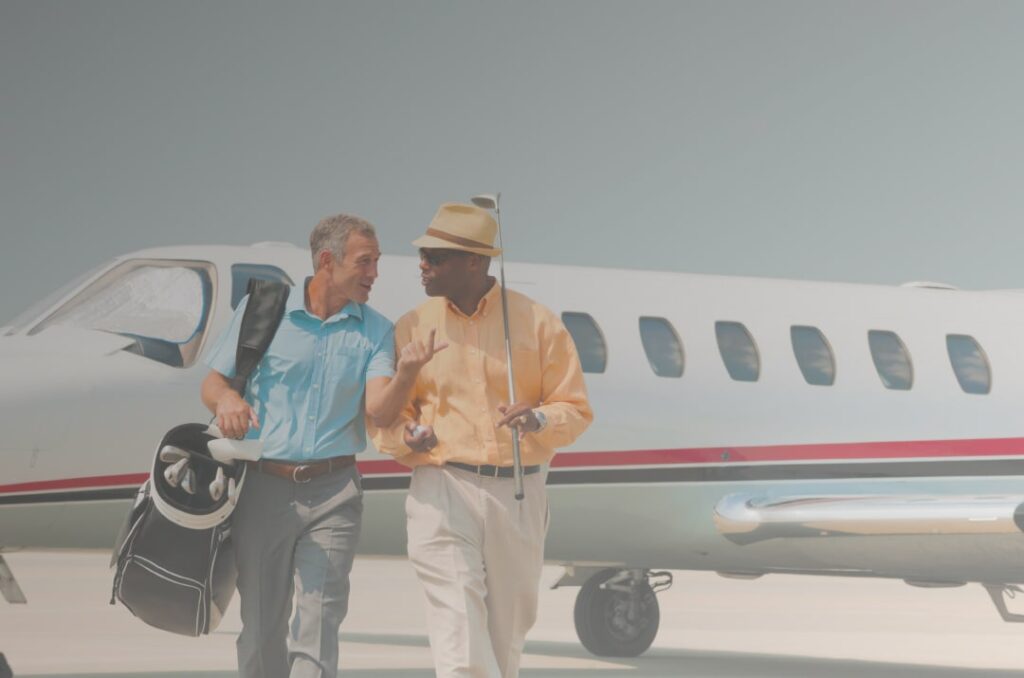 Club del Millonario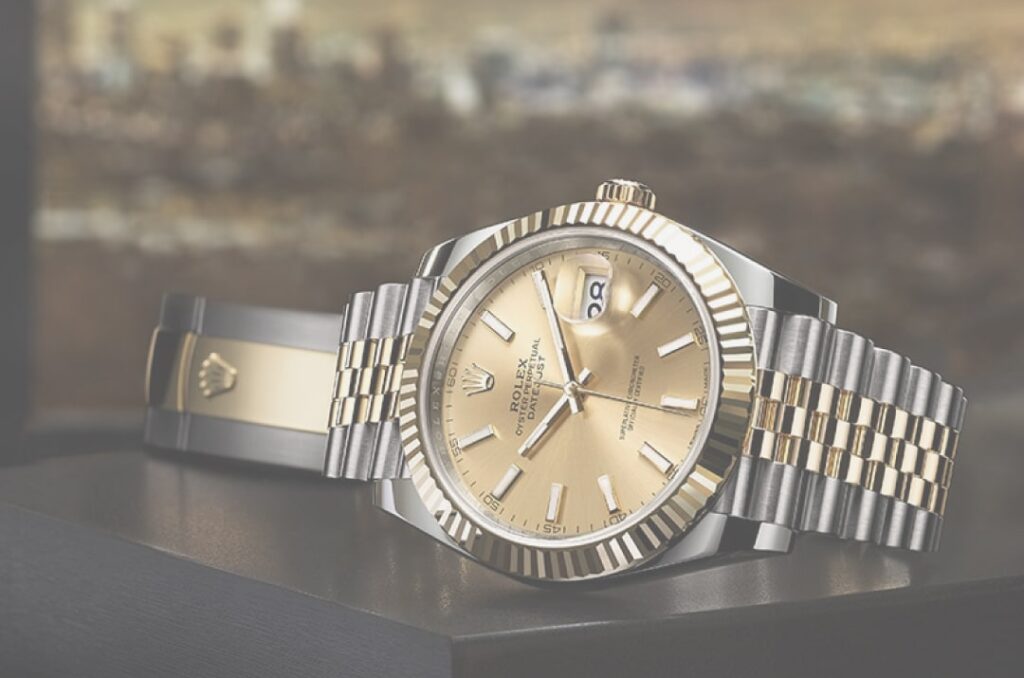 Club de Rolex
NUESTROS BENEFICIOS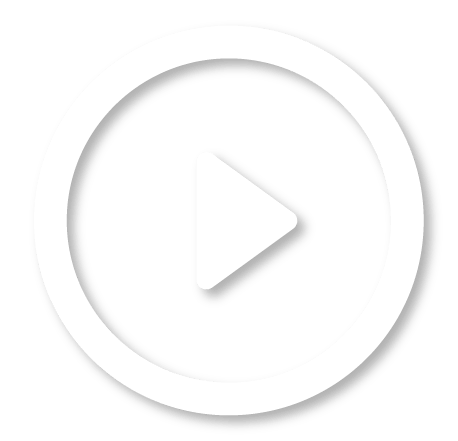 Viaje de incentivo 2023: Por Anunciar
¡Senior Life Insurance Company anunciará su viaje de incentivo para 2023 pronto!
¿Interesado?
¡Conviértete en un agente!
Al enviar mi información, proporciono mi firma electrónica como indicación de mi intención de dar mi consentimiento para recibir información de marketing en el número de teléfono y correo electrónico que he proporcionado.