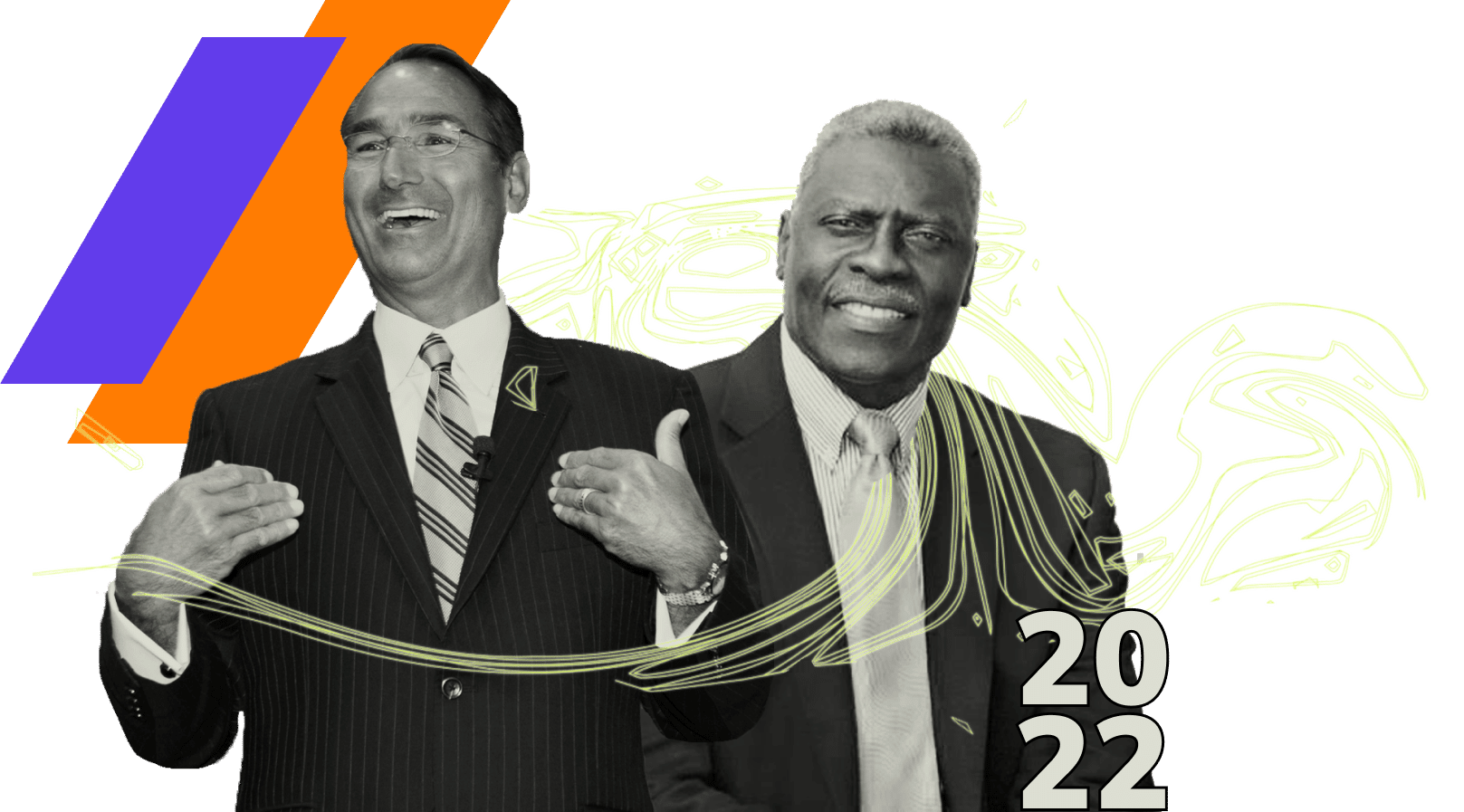 JANUARY 15, 2022
Registration Deadline: January 1, 2022
BORN
TO
WIN

January 15 |

Kickoff begins at 9 AM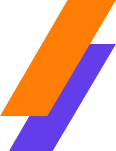 We're so excited to announce that our 2022 theme is Born To Win, and that we'll be hosting a Born To Win conference in Thomasville, GA to kickoff the year!
In order to reserve your spot, please register by clicking the link below & signing up before January 1, 2022.
We can't wait to see you there!
Registration Deadline: January 1, 2022
OUR SPEAKERS
Howard Partridge & Dr. Nathaniel Hearne, who are both best-selling authors and international business coaches, will be joining us as our guest speakers! Don't forget to reserve your seat.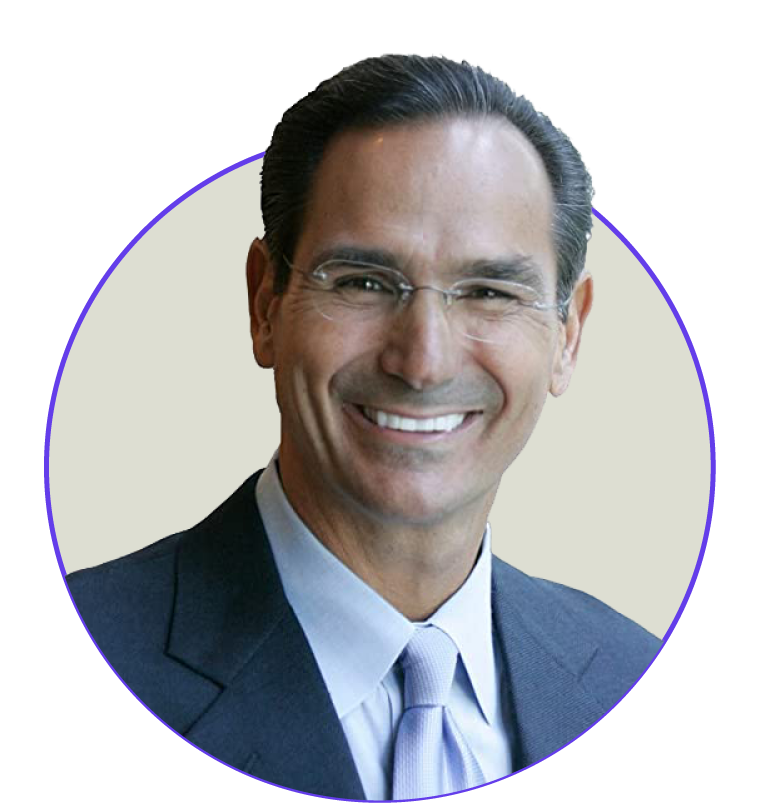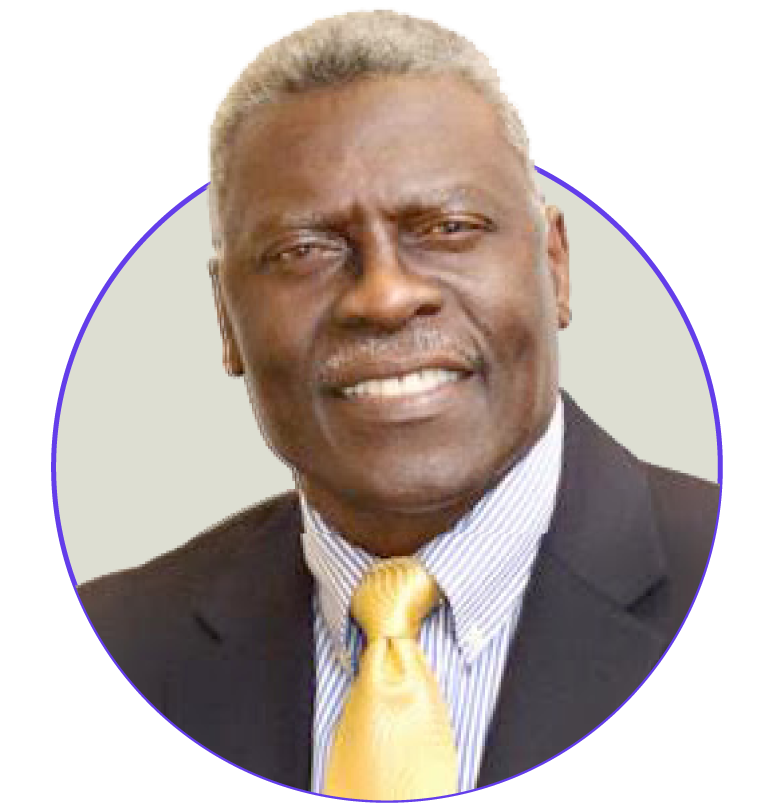 BOOK YOUR HOTEL
Below is a list of hotels that we recommend booking for your stay. Remember to mention the "Senior Life Conference" at either of the Thomasville hotels to receive a discounted rate! You will need to arrange your own transportation while you are visiting us in Thomasville. Hotels and rental cars can also be booked in the surrounding areas of Tallahassee, FL and Moultrie, GA which are all within 30 to 45 minutes of Thomasville.

If you have any questions regarding this event or need any assistance, please contact our events coordinator, Stephanie White, by emailing swhite@srlife.net.
BORN TO WIN
Dear Senior Life Agents,
It is with much consideration and thought that we've decided to cancel the Born to Win conference currently set for January 15 and will reschedule for a later date.
Part of the core values of Senior Life Insurance Company is to operate at all times with intentionality and morality. With Covid numbers reaching epic proportions just this week in the state of Georgia, I cannot in good conscience bring hundreds of agents together from across the country at this time.
As an agent-centric company, we are always intentional about you, our agents. Although the logistical side of rescheduling the conference will be an inconvenience to you, I feel this is the right decision for the health and safety of us all.
Please be on the lookout for the change of date in the coming weeks!
Sincerely,

Ron Powell, CEO & President