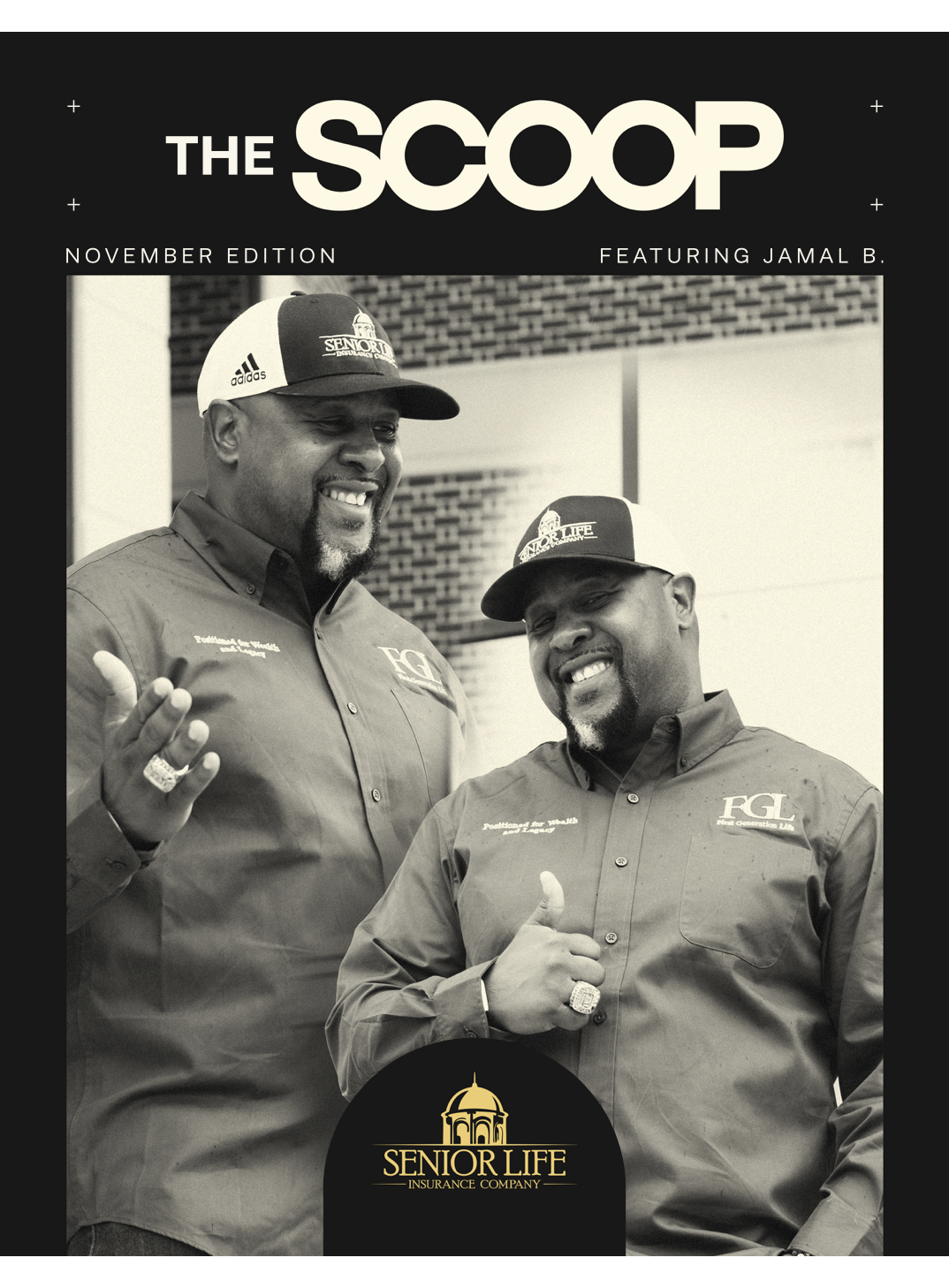 THE SCOOP: NOVEMBER 2021
Rankings
As a reminder, The Scoop is now primarily featuring rankings. To hear more about Senior Life and the agents that work with us, please check us out on social media!
DOWNLOAD THE SCOOP RANKINGS
FEATURED POST
After downloading this image, please upload it to your social media pages with the caption included below.
Come join one of the fastest growing insurance companies in the United States. With unmatched technology, innovation, and products it is easy to see why our agents say "Senior Life all your life!" Contact us today, and change your life with Senior Life. Go to SeniorLifeAgents.com for more info. #SeniorLifeAllYourLife
COPY CAPTION & DOWNLOAD IMAGE
MOBILE USERS: In order to share this caption, please highlight and copy the text above into your preferred social media platform. In order to add this image to your photos, please press & hold down on the photo for a few moments. The option to add this to your photos will appear.
Other posts for you
Please share these posts across your social media channels.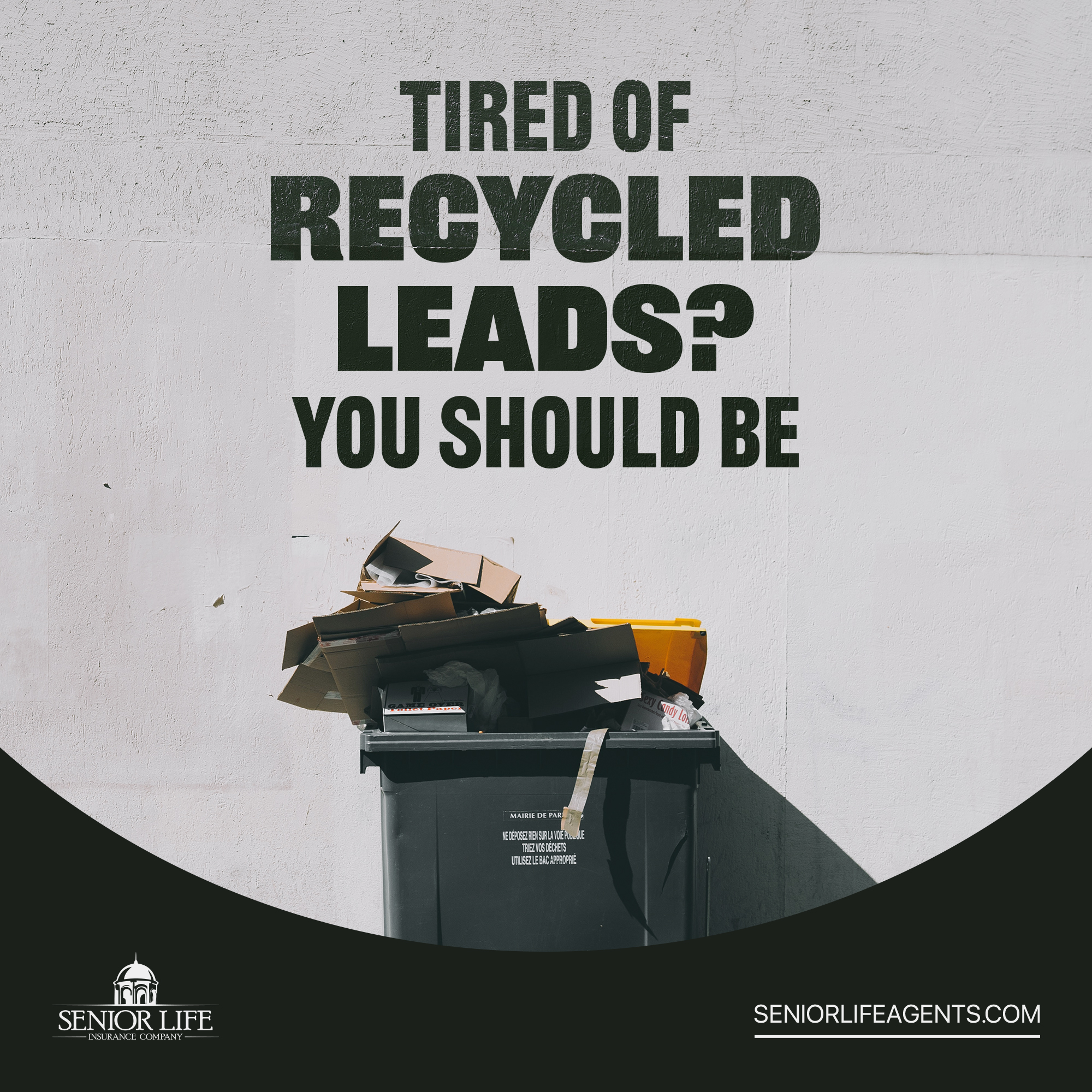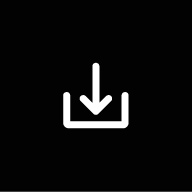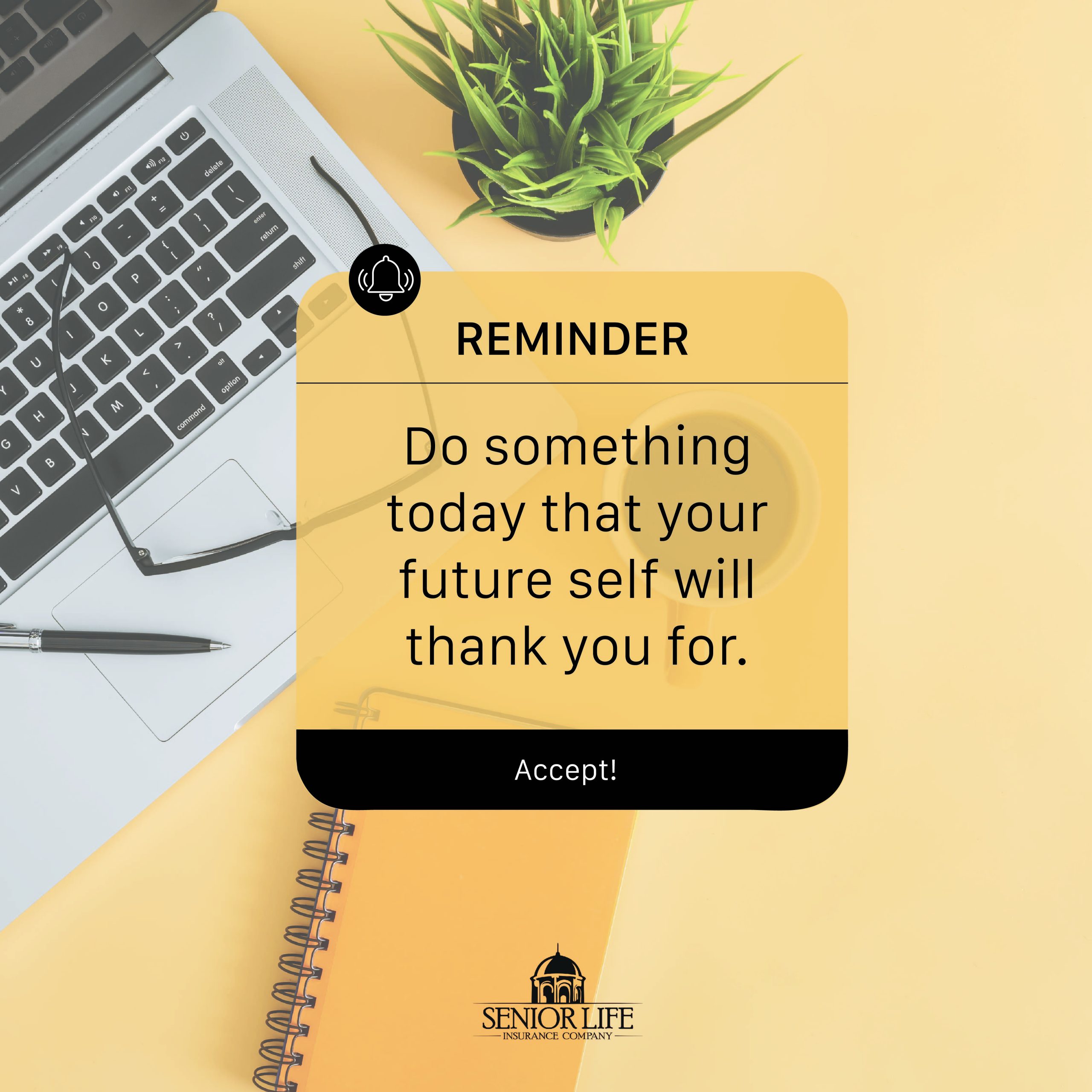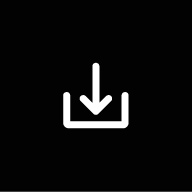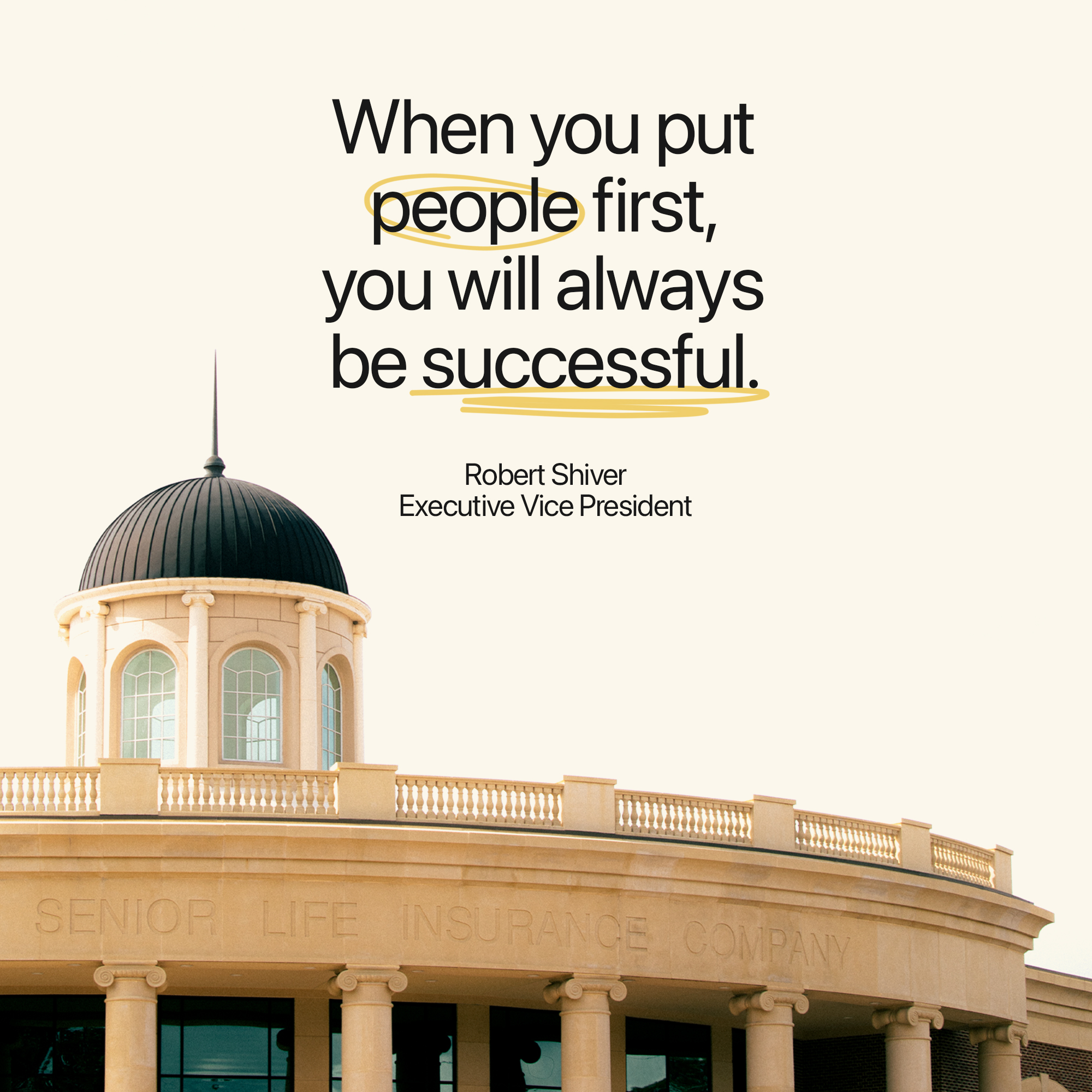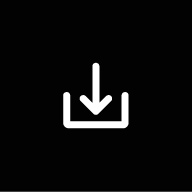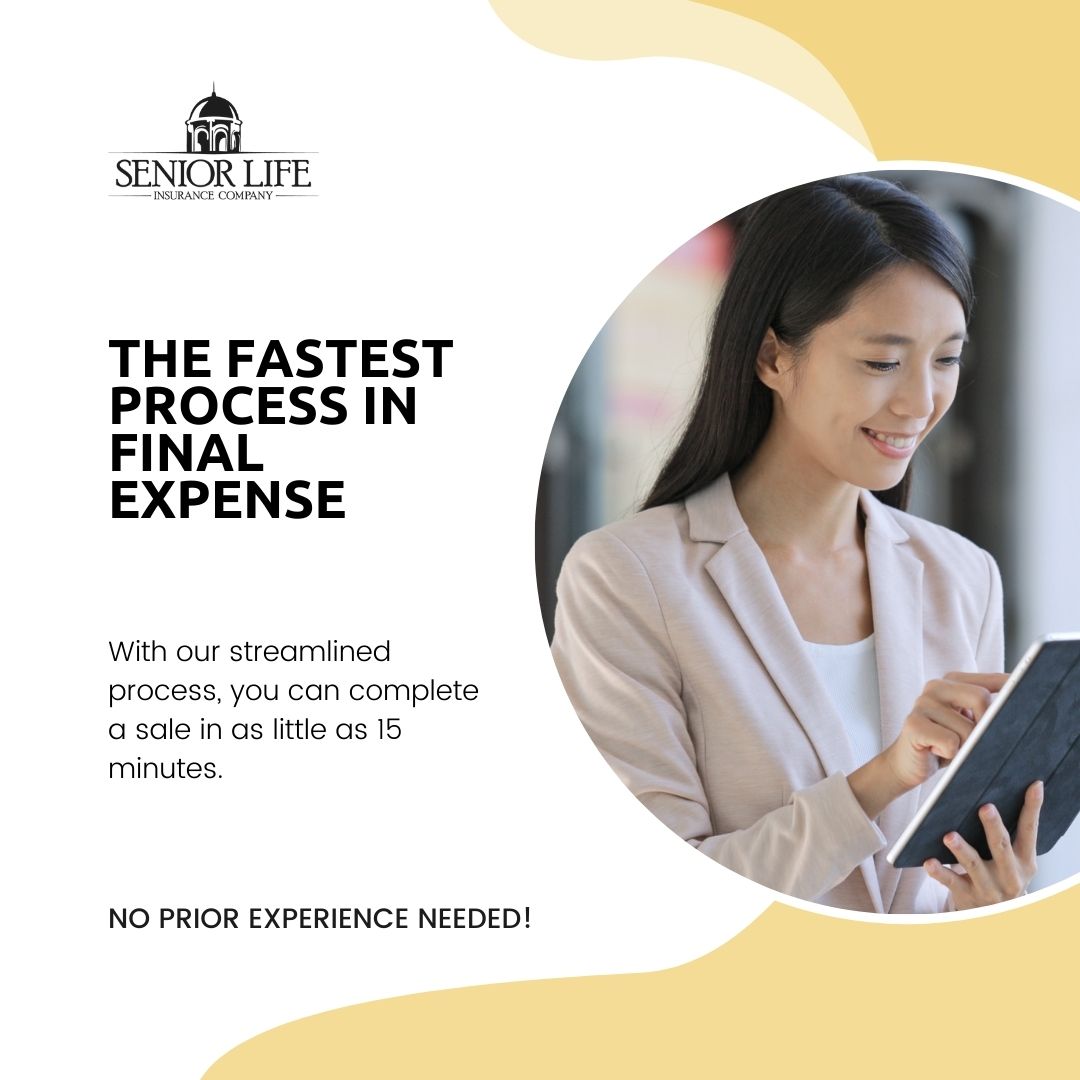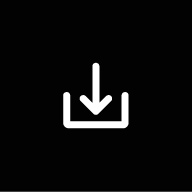 –>