Our Founder
Ron Powell | CEO & President | See Ron's Story
SENIOR LIFE IS BUILT ON PROVEN LEADERSHIP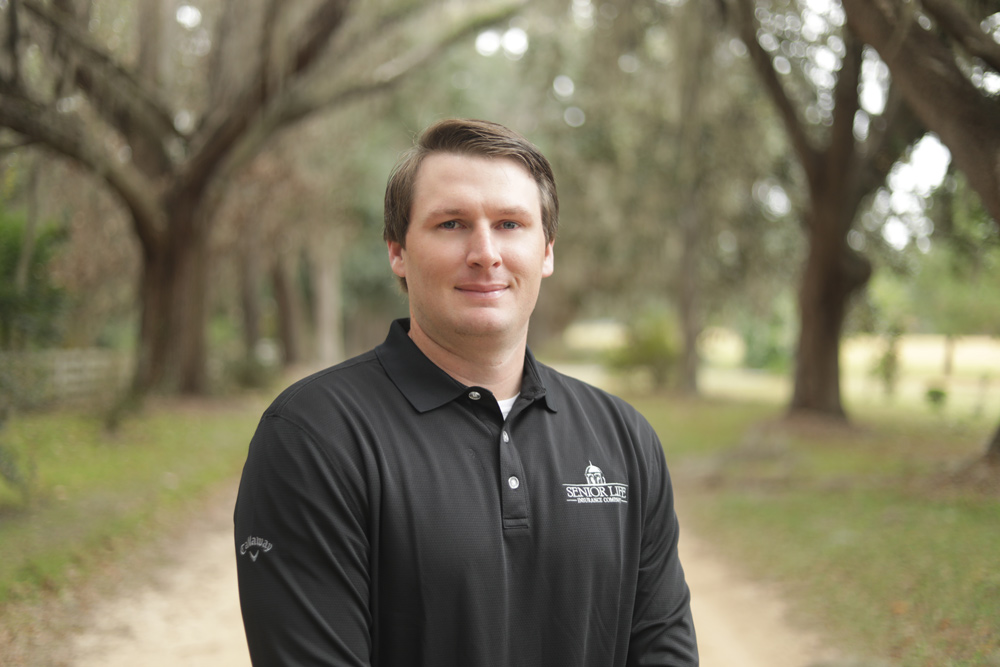 ROBERT SHIVEREXECUTIVE VICE PRESIDENT
Licensed Agent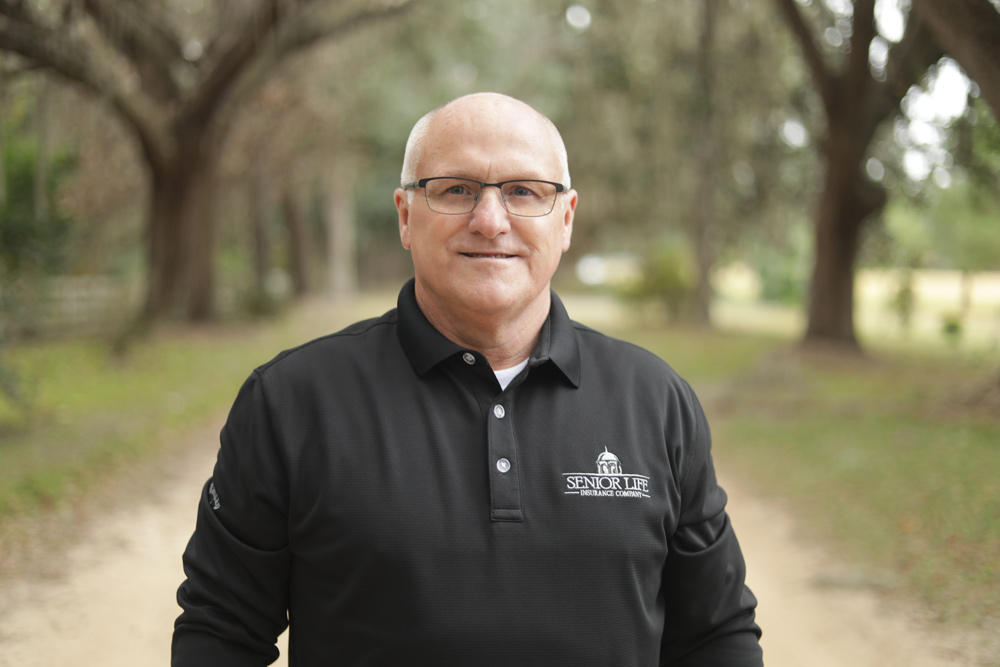 MITCH CONNERSenior Vice President
Licensed Agent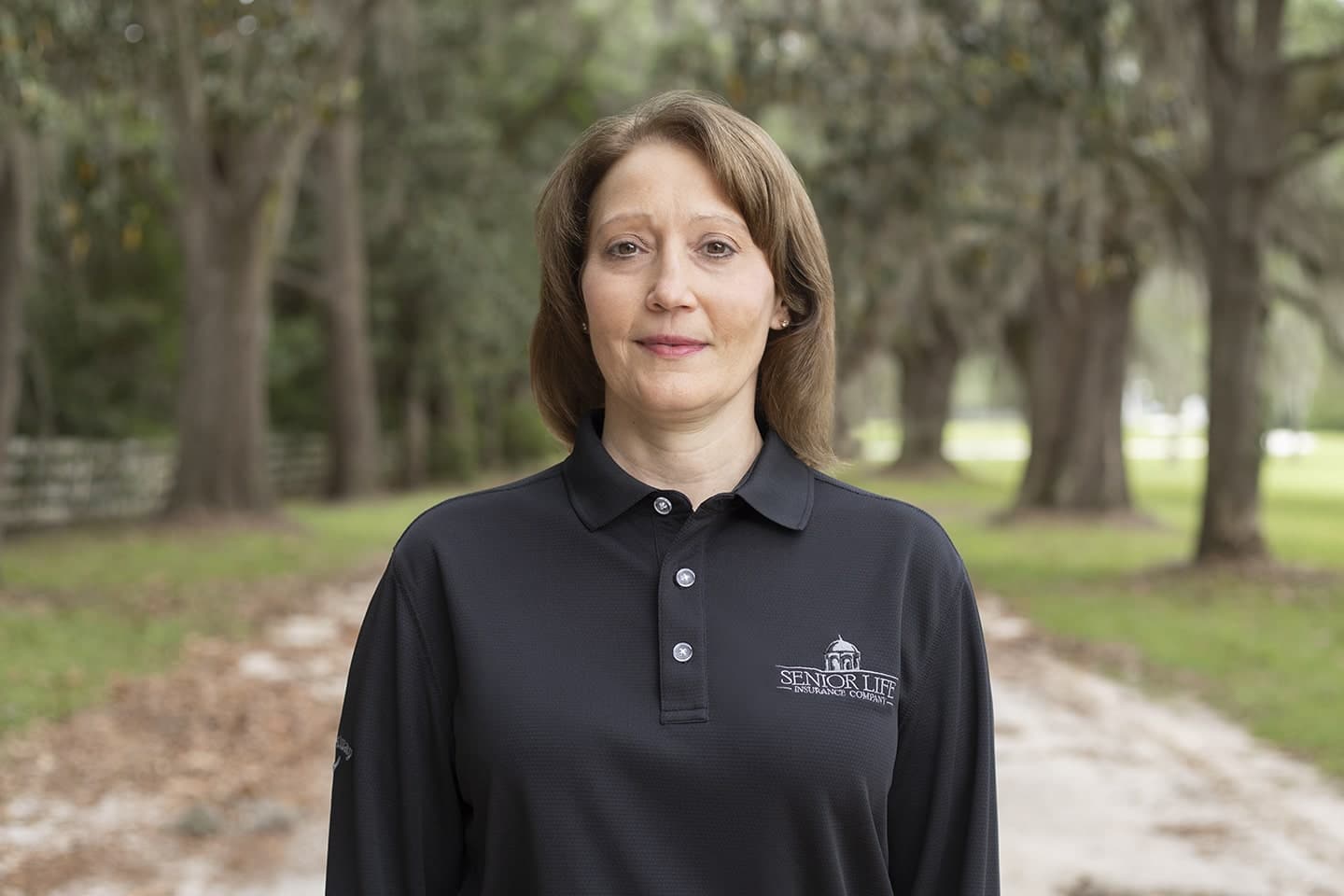 KAREN BOYDDirector of Financial Compliance, Operations
Licensed Agent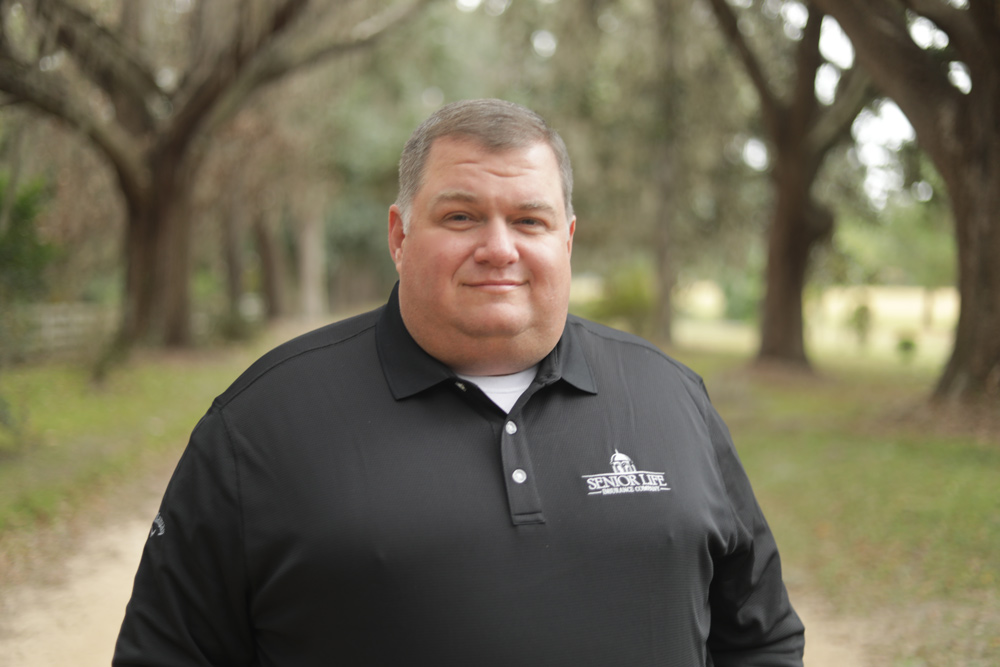 ERIC MITCHELLSenior Vice President & Treasurer
Licensed Agent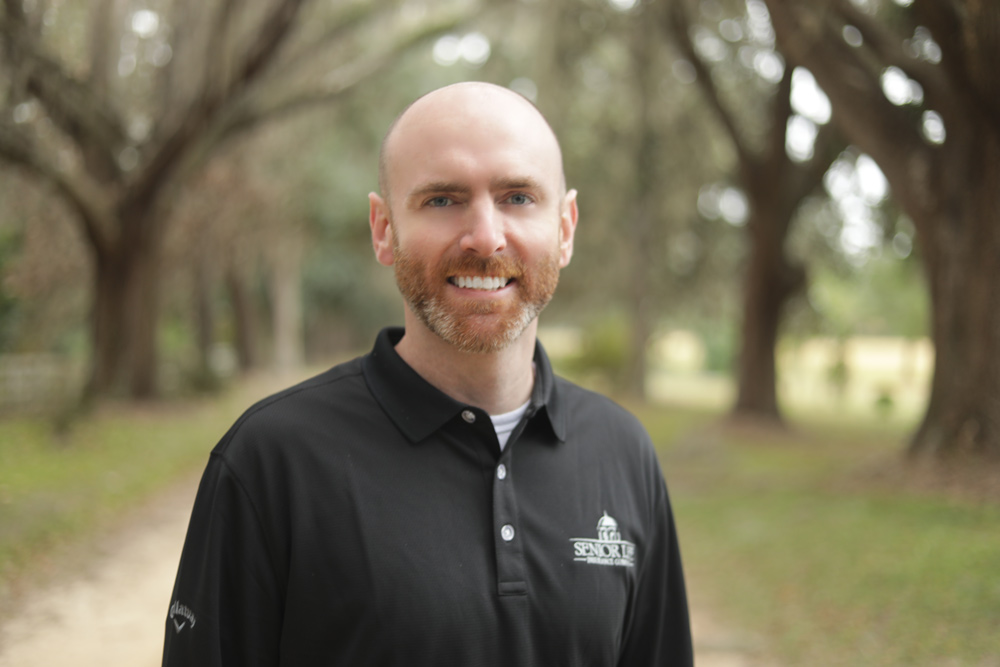 WADE BONESenior Vice President
Licensed Agent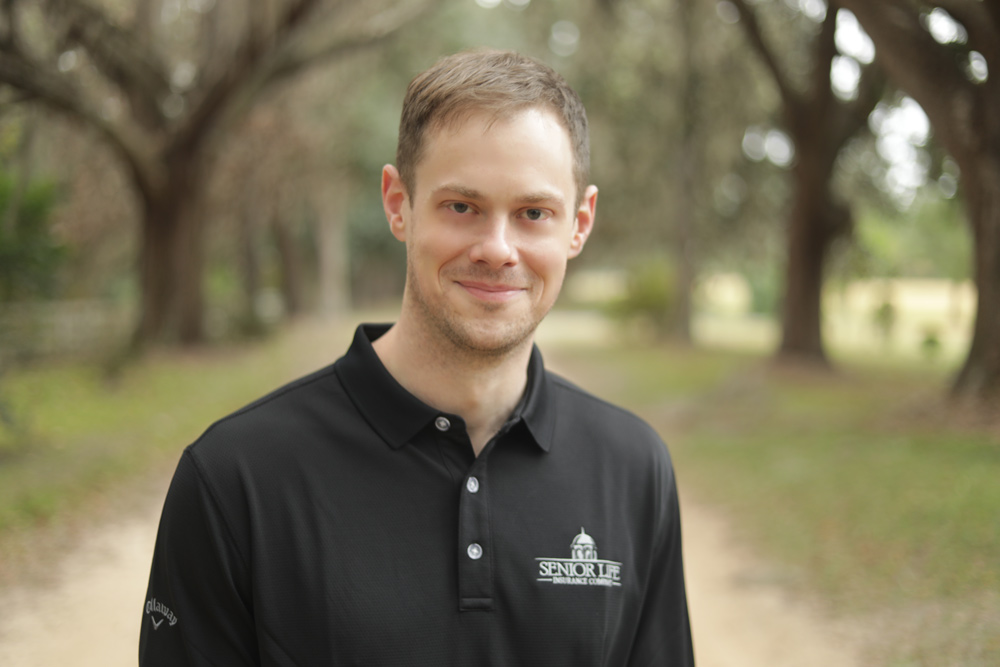 HEATH BASSETTIn-House Counsel
To Be Licensed
OUR EXECUTIVE TEAM HAS OVER
100 YEARS
COMBINED EXPERIENCE IN FINAL EXPENSE
Serving America's Families Since 1970
We are dedicated to supporting families all over the country during their most difficult times. We offer affordable final expense coverage, and no one under the age of 85 is turned away, regardless of health conditions. We pride ourselves on excellent service, people-focused products, and a speedy claims process. We are here for you when you need us the most.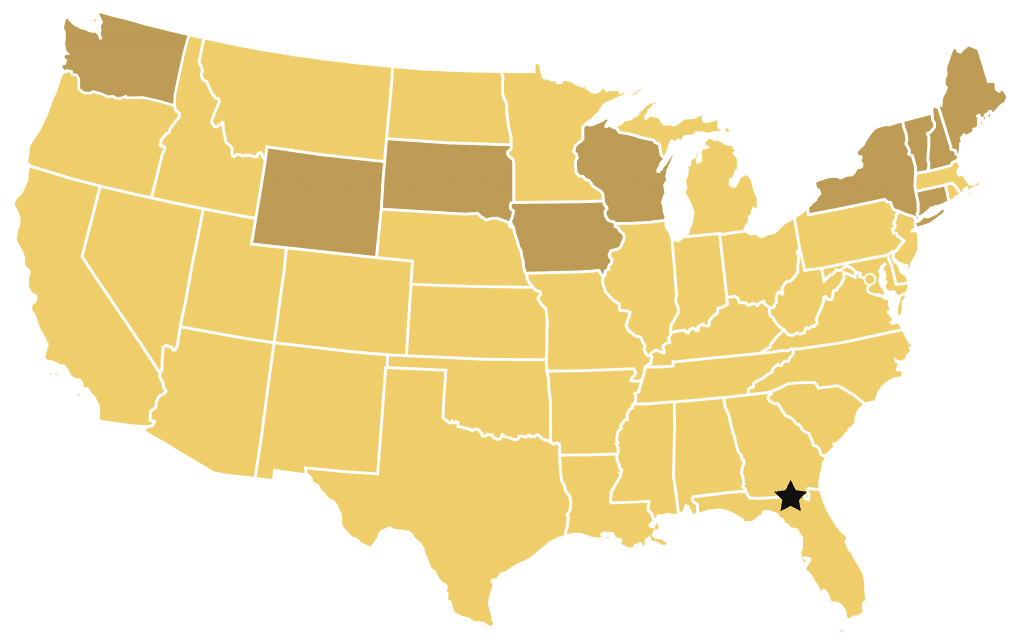 Senior Life Proudly Serves Customers In Over 40 States Plus Washington D.C.
We are licensed in each highlighted state.