Senior Life Insurance Company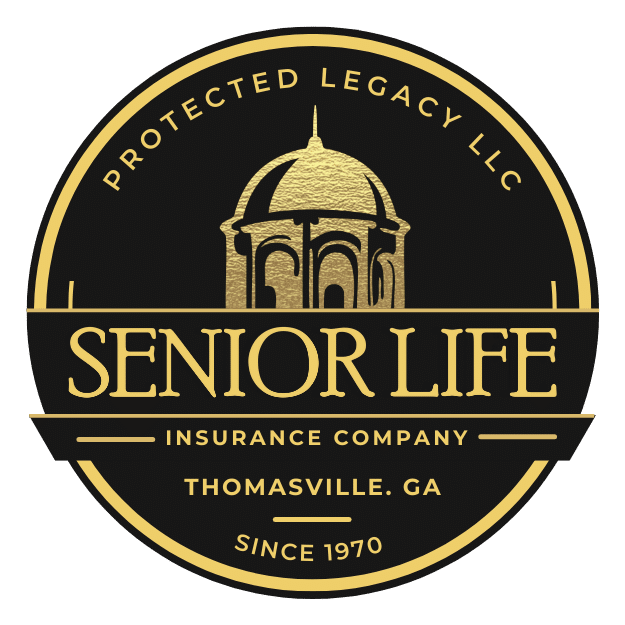 With Yaima Vidal
Yaima Vidal | Protected Legacy, LLC
SOBRE NOSOTROS
The Efe Group fue fundado por Francisco Espinoza, agencia que promueve una visión , una pasión , una compañía para el emprendimiento y el desarrollo de agentes de seguros.
Francisco es escritor, conferencista y director del grupo de agencias de seguros de más rápido crecimiento en el país dentro del Mercado hispano, es venezolano y está radicado en Miami.
Es el autor de Creer y Crear, de Editorial Morlis. donde comparte su cadena de aprendizajes -como un relato anecdótico y autobiográfico- y expone un "sistema estratégico de venta de final expenses, diseñado para potenciar el éxito de los agentes".
Al asociarse con Senior Life Insurance Company y aplicar todas las habilidades de liderazgo que aprendió durante su entrenamiento como profesional de las ventas y empresario , Francisco comenzó a ayudar a otros a cultivar la riqueza generacional y autonomía financiera.
Francisco es un mentor en liderazgo empresarial , y cuenta con un equipo multidisciplinario de lideres y managers cuya capacidad tecnica y habilidad es potenciar a emprendores dentro de la industria de los seguros sin ninguna experiencia y ayudarlo a convertirse en un Top producer o agencia en un corto período de tiempo.
Muchas personas pueden ayudarlo a vender seguros, The Efe Group puede ayudarlo a construir un negocio.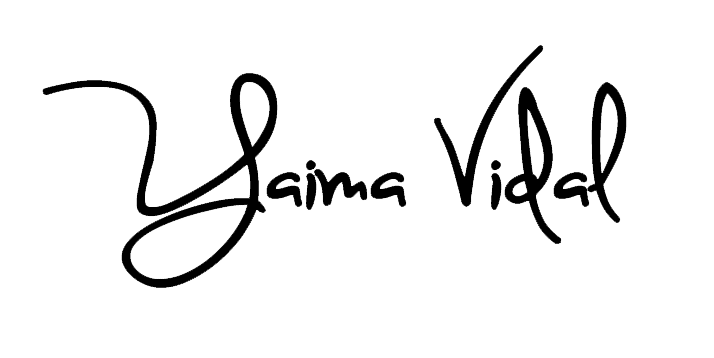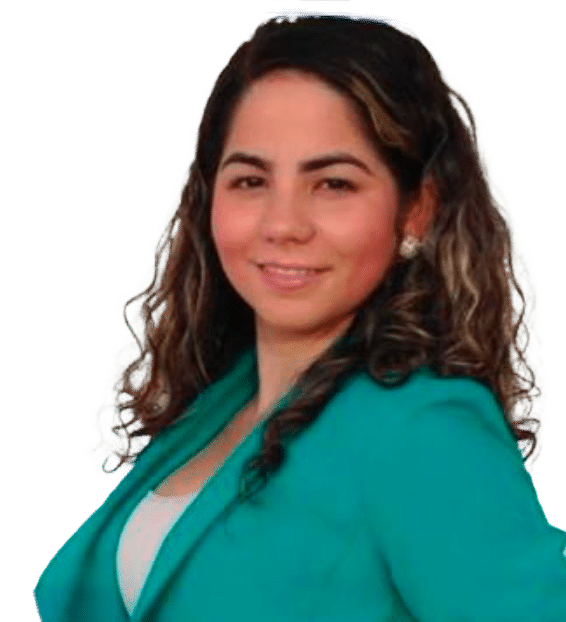 QUE HACEMOS
En primer lugar, somos agentes como usted. Así es: nuestro socio, Senior Life Insurance Company, está dirigido por agentes. No abogados, actuarios, contadores, gurús financieros o cualquier otra persona que nunca haya vendido una póliza de seguro de vida. Los agentes son las personas más importantes aquí, y sin agentes, no existiríamos.
¿Interesado en aprender más sobre nosotros? Haga clic en el botón proporcionado a continuación.
NUESTRO SISTEMA PROBADO
Nuestro sistema es tan fácil que cualquiera puede seguirlo. Con este sistema, puede desarrollar una carrera gratificante, tener la opción de trabajar desde casa y ayudar a las familias de todo Estados Unidos a garantizar la tranquilidad. No se requiere experiencia, y nuestro Home Office está aquí para ayudarlo en cada paso del camino.
Horario flexible. No hay llamadas en frío involucradas. Sí, es realmente así de simple.
Tomar leads
Hacer presentaciones
Ganar dinero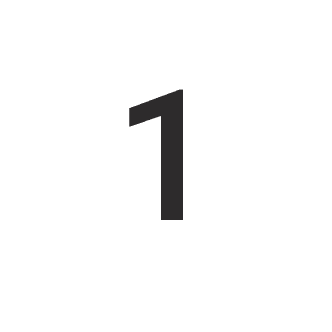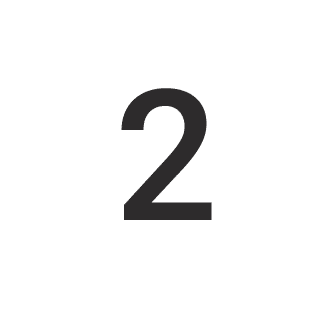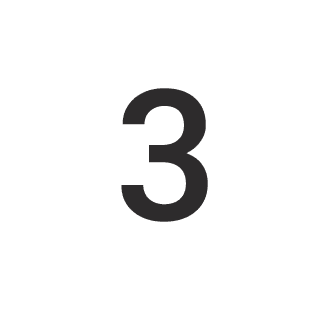 Lo que hace que nuestro sistema sea tan bueno es la simplicidad detrás de él. Tu trabajo es simple. Tome las riendas, haga presentaciones a las personas que solicitaron nuestra información y realice ventas. Esta es una carrera gratificante en la que puedes marcar la diferencia en la vida de las personas.
NUESTRO PROCESO
Nuestra tecnología
Nuestra tecnología innovadora le acerca a los clientes interesados. Utilice nuestro sistema de aplicación sin papel para guiarlos hasta el final. Es así de simple.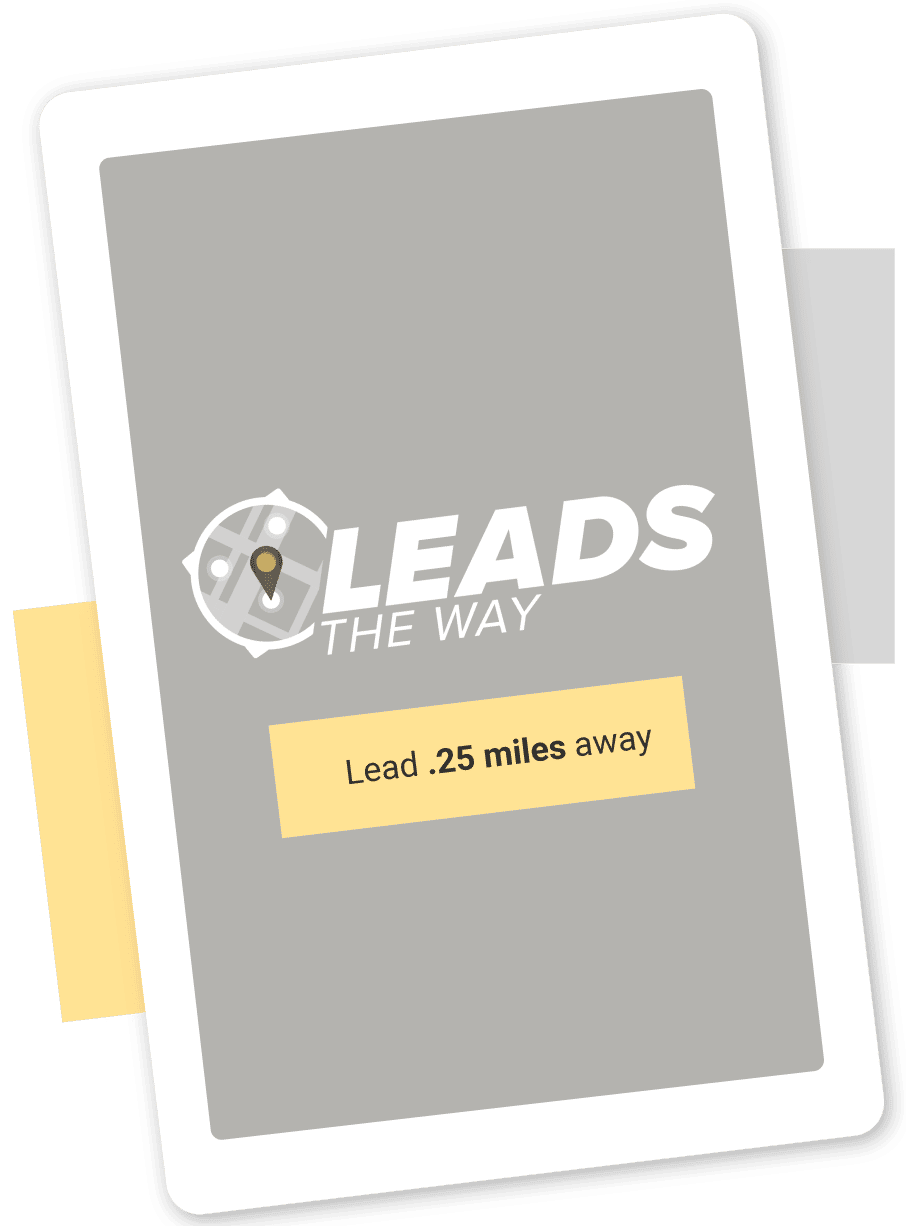 Leads the Way
Con la aplicación Leads the Way, los clientes responden a los anuncios nacionales de Senior Life Insurance Company. A partir de ahí, se envían notificaciones en tiempo real a su teléfono. Puede elegir vender al cliente allí mismo por teléfono o recibir instrucciones para llegar a su casa. No tiene que preocuparse por coordinar citas o encontrar nuevos clientes potenciales.
Leads simplificados, la vida simplificada.
La aplicación SLICE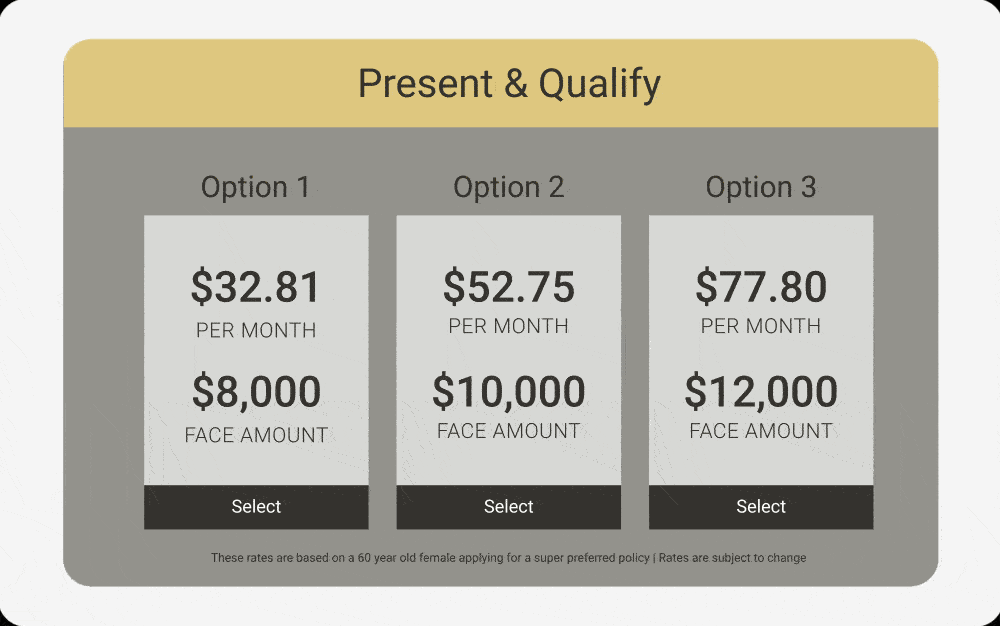 Con nuestra aplicación SLICE, puede enviar negocios directamente a la oficina central. Siéntese y relájese, sabiendo que su negocio se ha enviado al instante y sin errores. Presente y califique a su cliente y elija el mejor producto para ellos. Luego, la aplicación se asegurará de que su aplicación sea precisa. Una vez que su cliente haya firmado, puede enviar su negocio y ser elegible para el pago el mismo día.
Todo a tu alcance. Todo en cinco minutos o menos.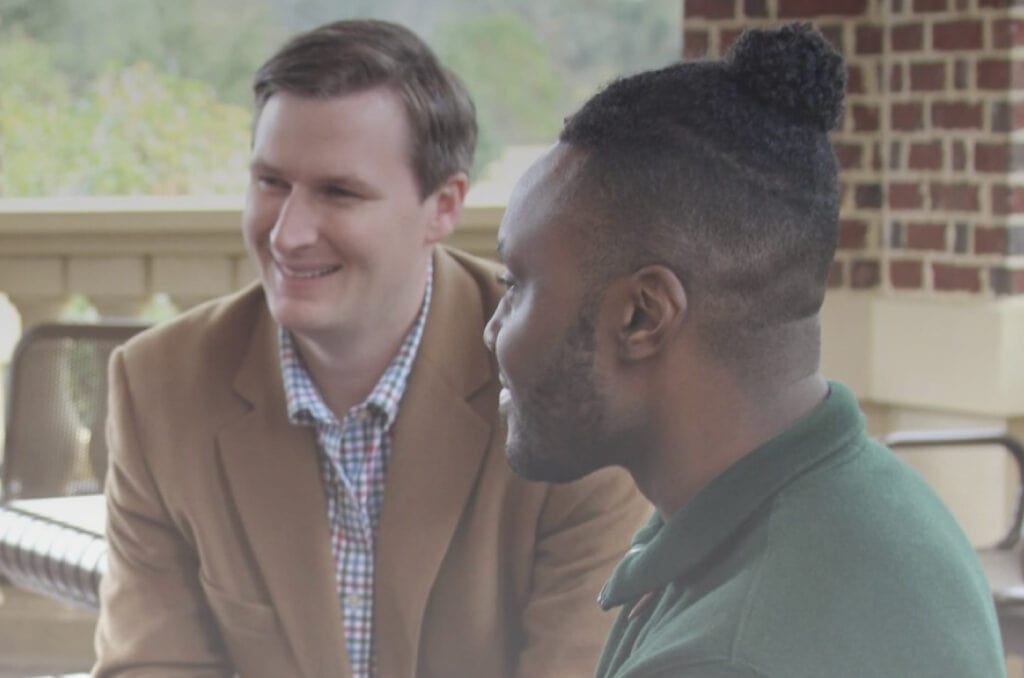 Mentorías ejecutivas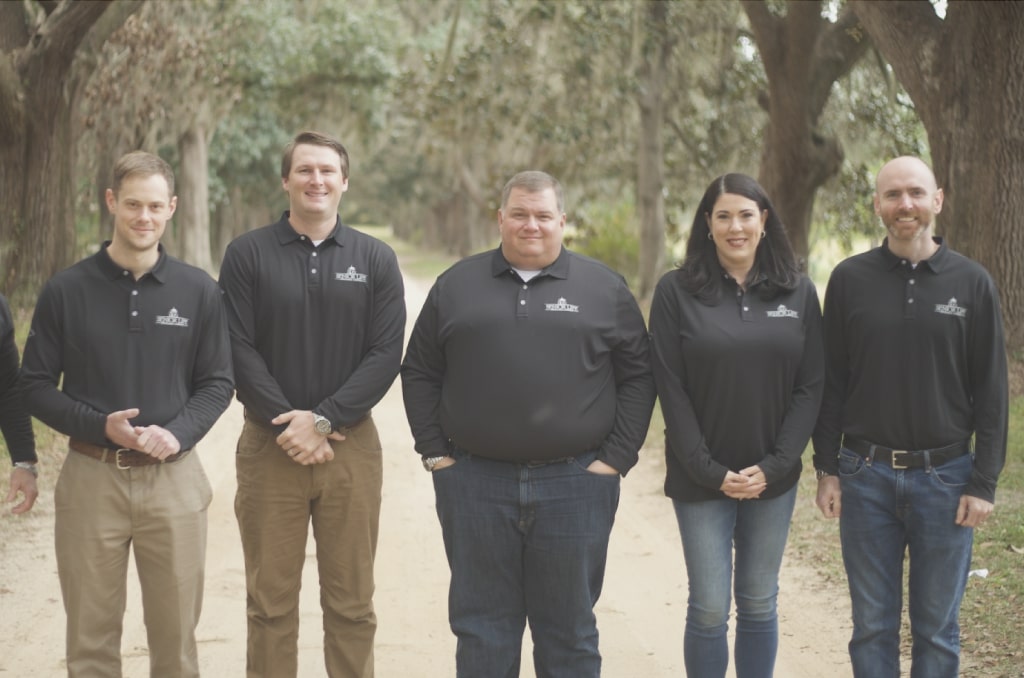 Soporte de oficina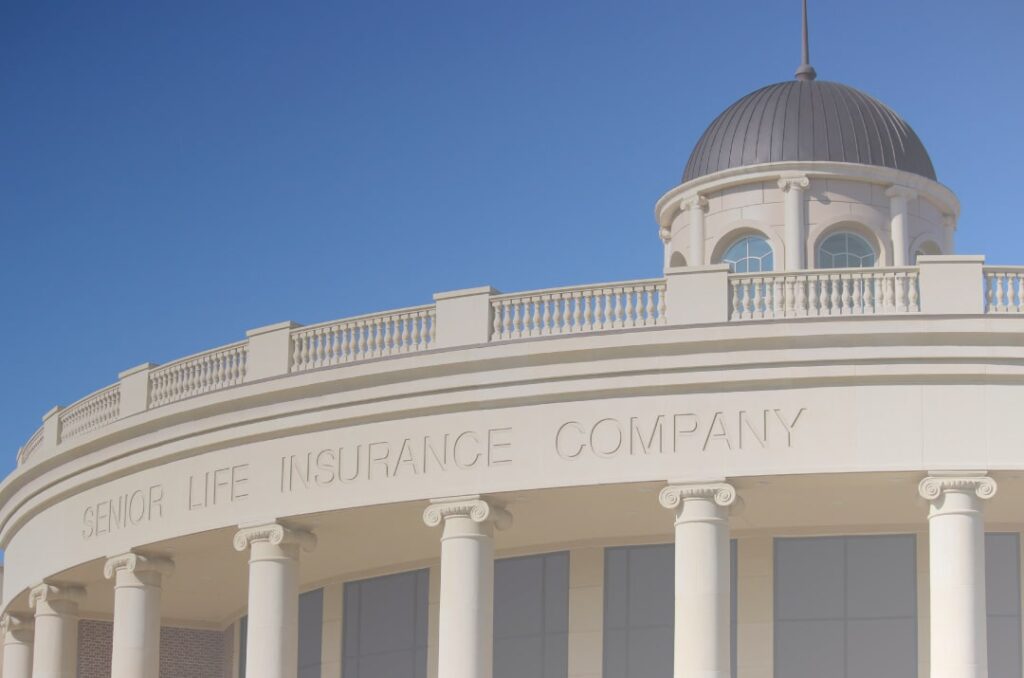 Propiedad de acciones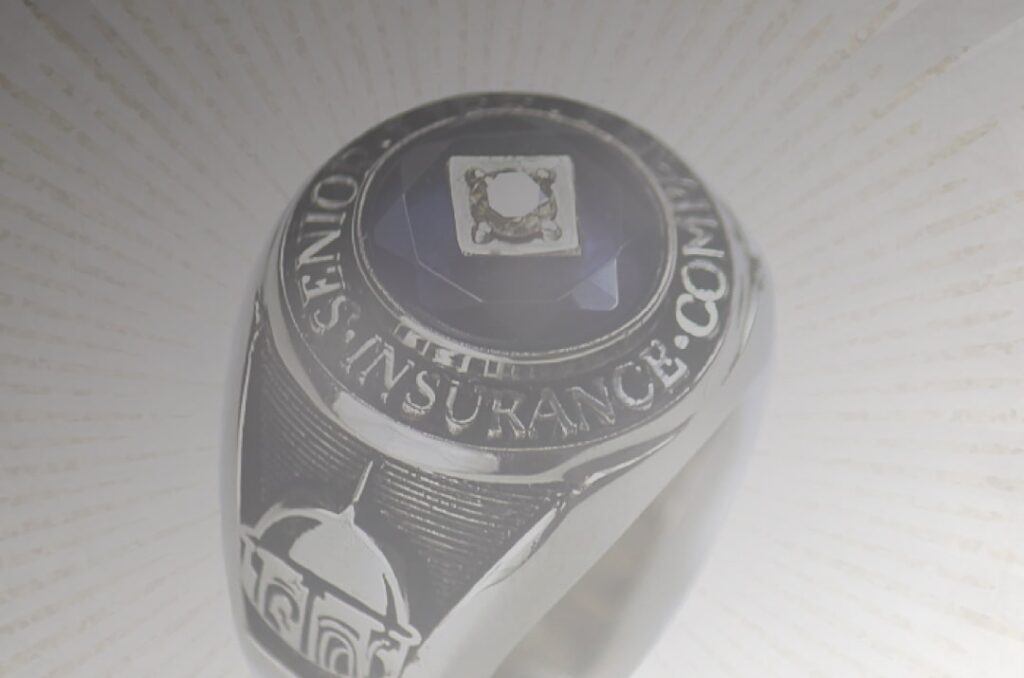 Club de Anillo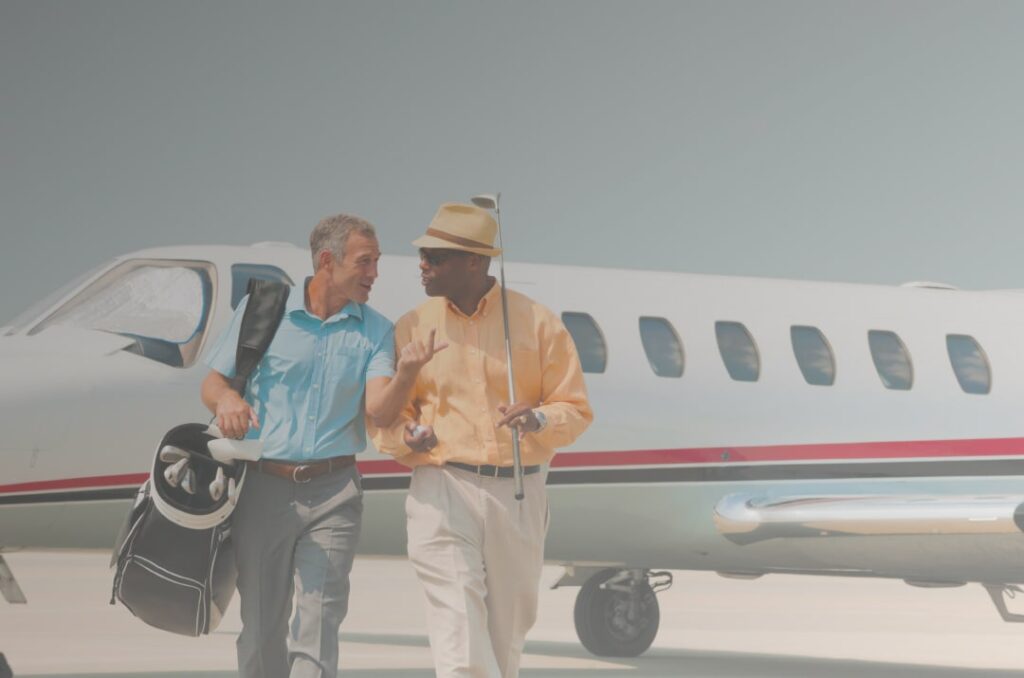 Club del Millonario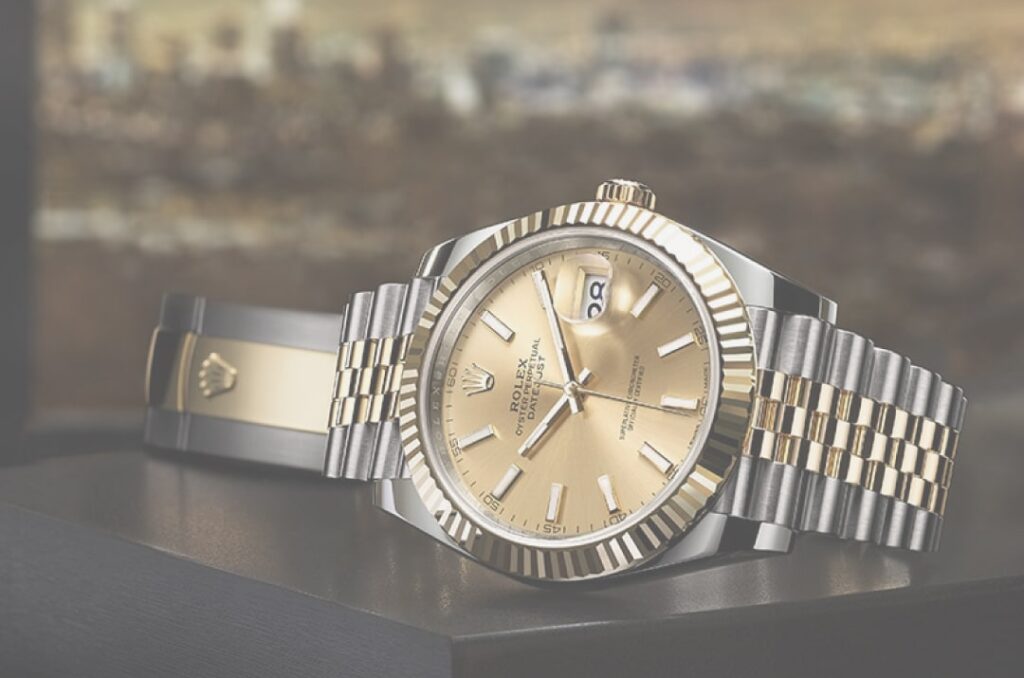 Club de Rolex
NUESTROS BENEFICIOS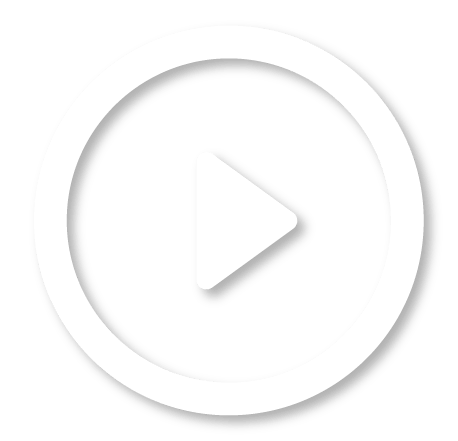 Viaje de incentivo 2023: Por Anunciar
¡Senior Life Insurance Company anunciará su viaje de incentivo para 2023 pronto!
¿Interesado?
¡Conviértete en un agente!
Al enviar mi información, proporciono mi firma electrónica como indicación de mi intención de dar mi consentimiento para recibir información de marketing en el número de teléfono y correo electrónico que he proporcionado.