 We are hiring
Web Designers
Graphic Designers
Social Media Coordinators
Marketing Interns
Build Your Career With Us
We're a small team of marketers looking to grow our team!
At Senior Life Insurance Company, we're responsible for our company's story to people all across the country. By joining us, you'll become a part of Senior Life's voice as we share our mission to provide affordable life insurance to families in need.
Meet Our Team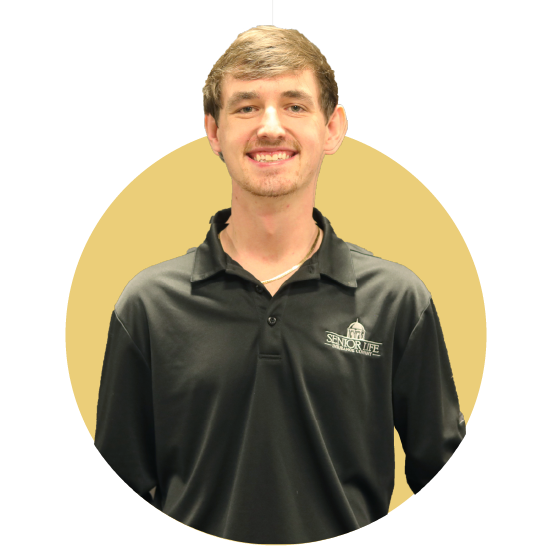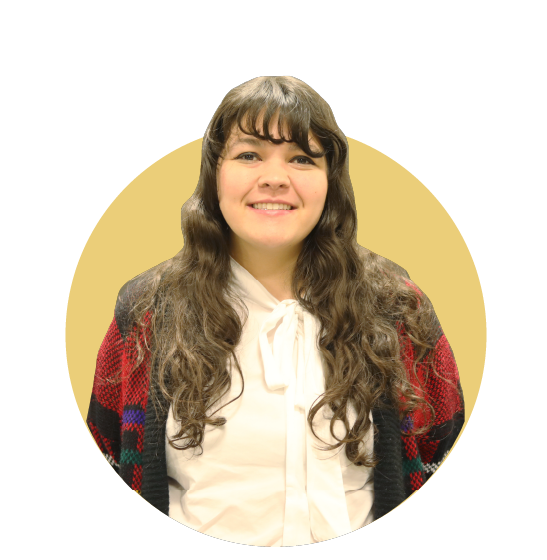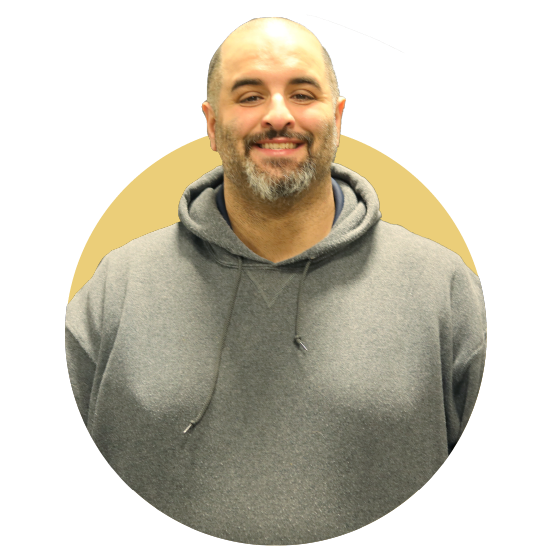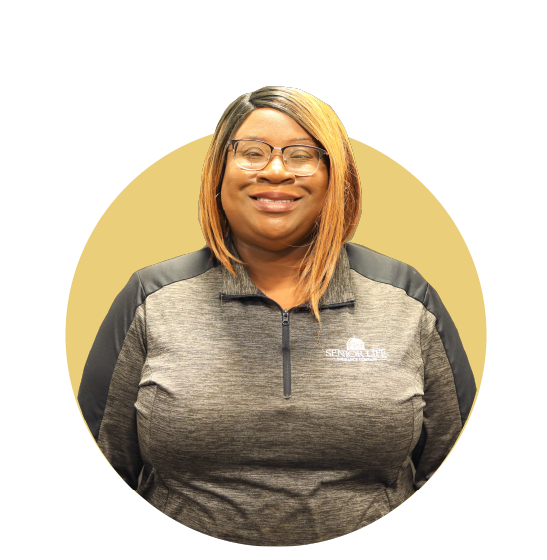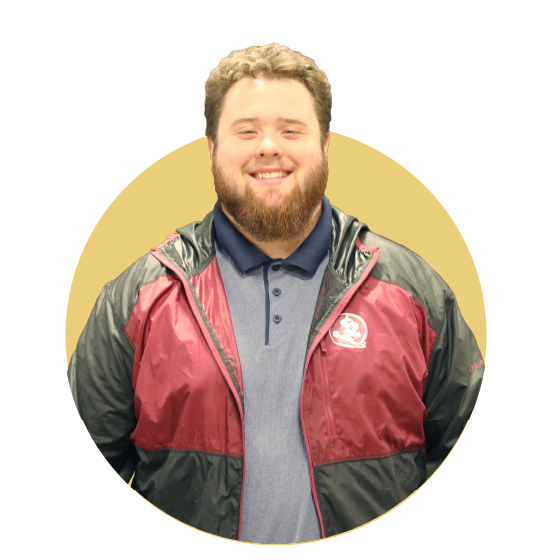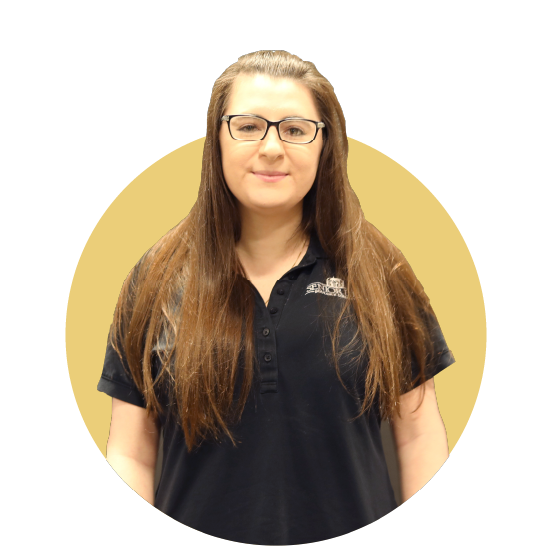 "
Open Positions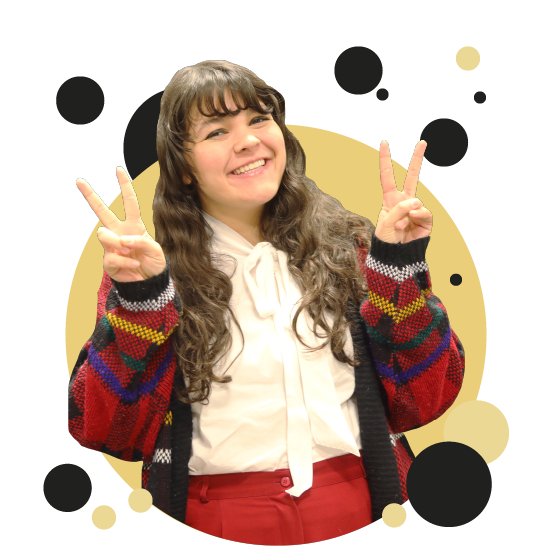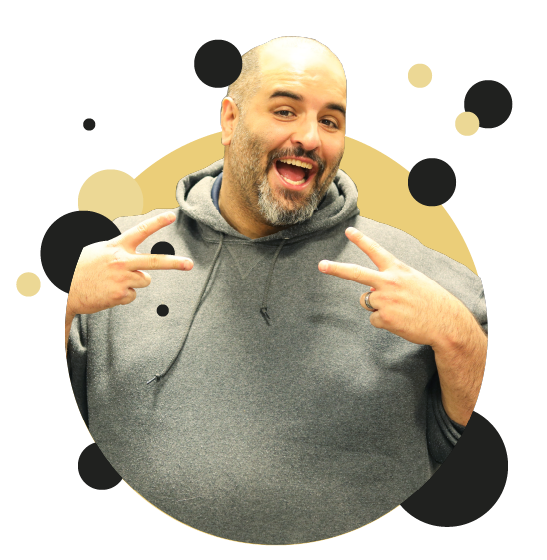 GRAPHIC DESIGNER
Graphic designers are responsible for designing a wide array of media that maintains our company brand. As a graphic designer, you'll be able to conceptualize and execute the design strategies behind our ad campaigns.
QUALIFICATIONS/SKILLS:
Bachelor's Degree/Equivalent Experience (Graphic Design)
OR a Killer Portfolio!
Adobe Photoshop
Adobe Illustrator
Adobe InDesign
BONUS SKILLS/NICE-TO-HAVES:
Print Shop Experience
Photography
Microsoft Excel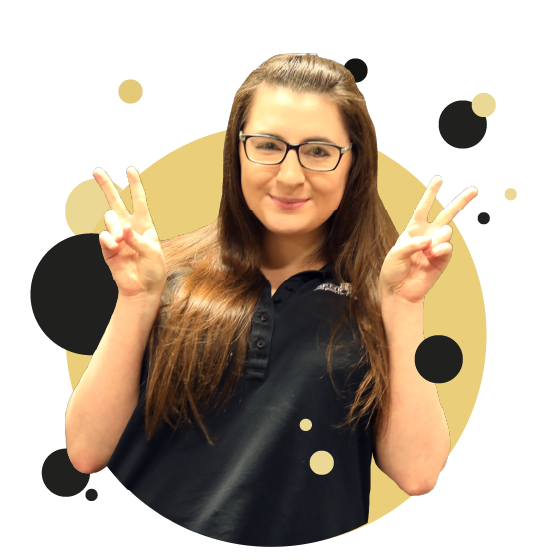 WEB DESIGNER
Web designers conceptualize and create intuitive, engaging, and brand-consistent web experiences for policyholders, agents, and events. Web designers also maintain our applicant tracking system, create email marketing campaigns, and assist with management of Facebook ads and Google ads.
QUALIFICATIONS/SKILLS:
Bachelor's Degree/Equivalent Experience (Web Design)
OR a Killer Portfolio!
HTML5
CSS3
JavaScript
jQuery
WordPress
Adobe Photoshop
Adobe Illustrator
Google Analytics
BONUS SKILLS/NICE-TO-HAVES:
Figma
SEO Optimization
Mailchimp
Google Tag Manager
CRM/ATS Experience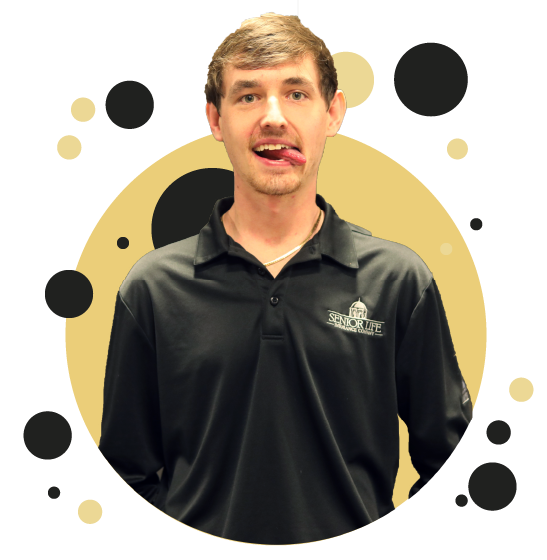 SOCIAL MEDIA COORDINATOR
Social media coordinators are responsible for planning, implementing, and monitoring Senior Life's online marketing strategies. Social media coordinators also monitor online traffic and research our target audience to discover trends.
QUALIFICATIONS/SKILLS:
Bachelor's Degree/Equivalent Experience (Marketing)
BONUS SKILLS/NICE-TO-HAVES:
Ad Management Experience: Facebook, Instagram, YouTube, Twitter & TikTok
HooteSuite
Analisa.io
MARKETING INTERN
Marketing interns undertake various tasks to assist our graphic designers, web designer, and videographers. We help marketing interns acquire necessary marketing skills as well as the knowledge of various marketing strategies.
QUALIFICATIONS/SKILLS:
High School Diploma
Organizational Skills
Time Management
Microsoft Office
BONUS SKILLS/NICE-TO-HAVES:
Interest in Marketing Analytics
Pursuing Marketing-Related Degree
Grow your talents & develop new skills with us.
Our Benefits