¿HABLAS ESPAÑOL? HAGA CLIC AQUÍ.
#IgniteYourBusiness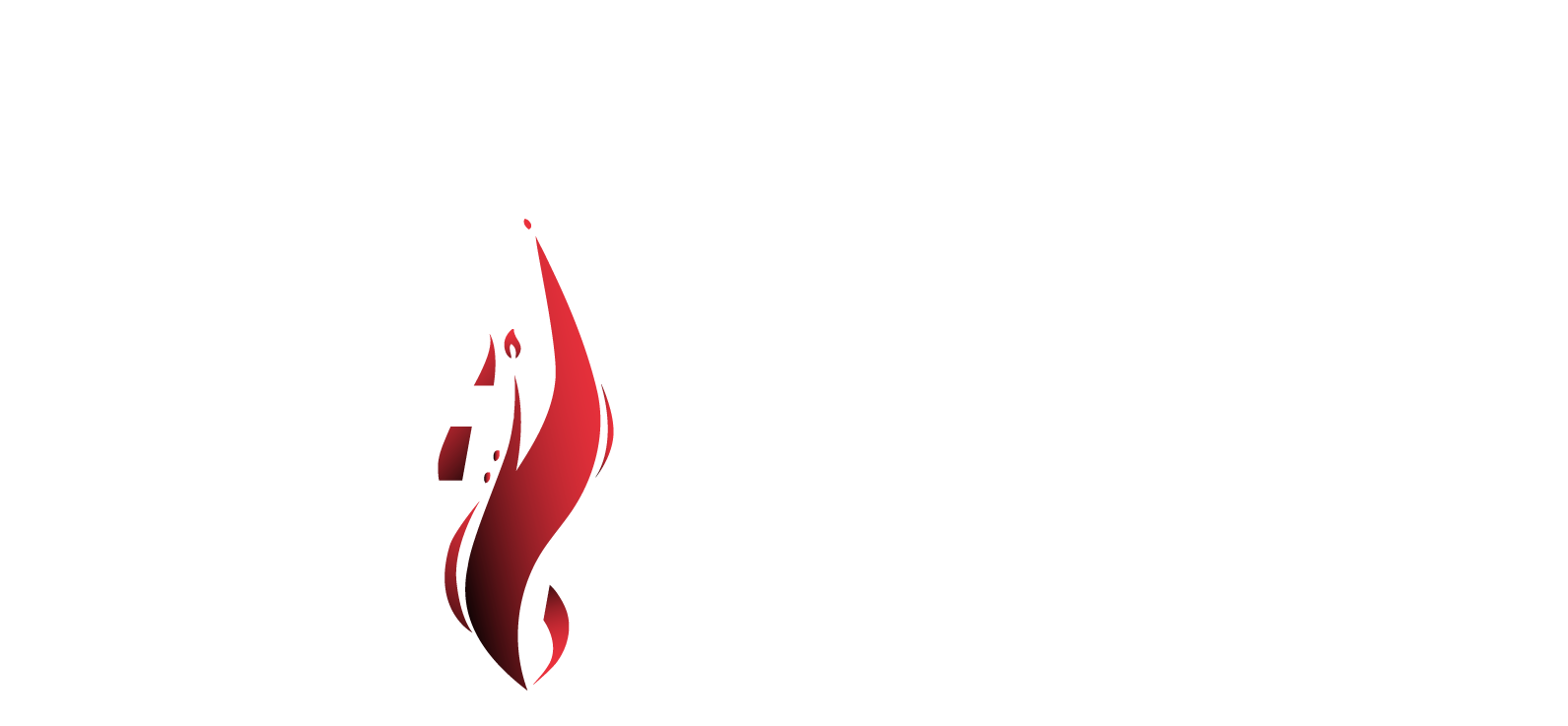 2023 KICKOFF MEETING
JANUARY 4-8 | ORLANDO, FL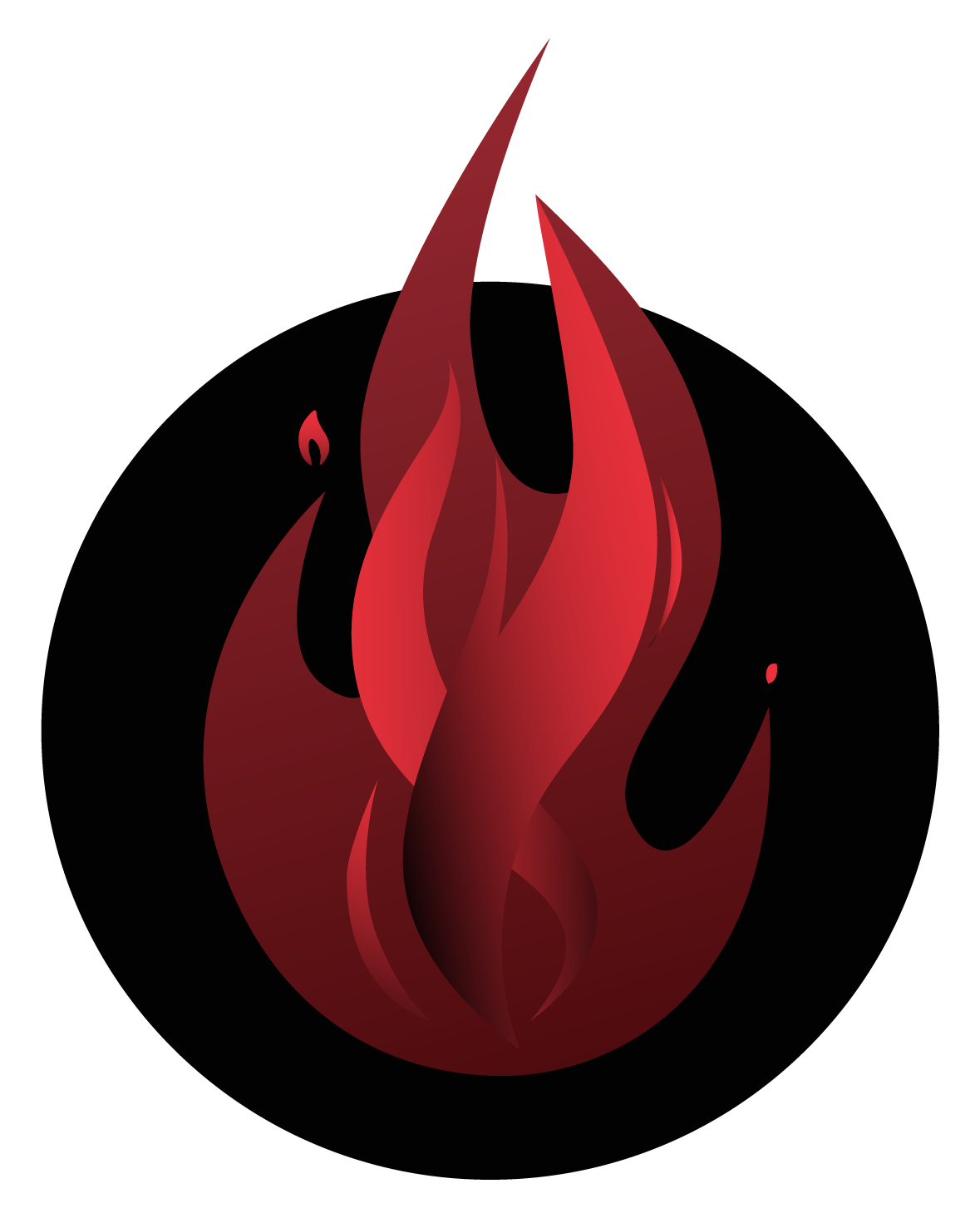 Days
Hours
Minutes
Seconds
? ? ?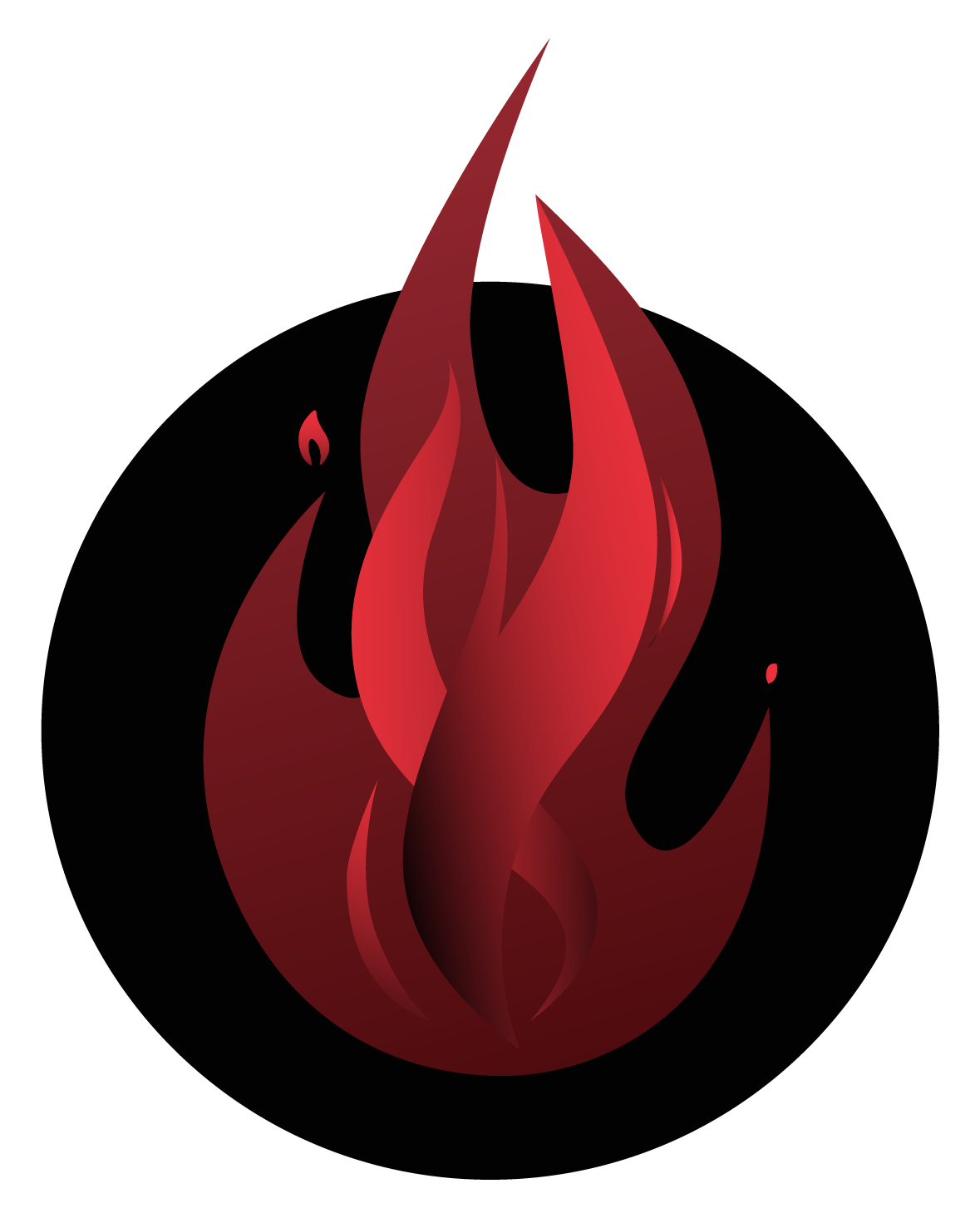 IGNITE
Don't miss out on the insight and encouragement in store for you at IGNITE 2023. Whether you are an experienced agent or you are just beginning your career with Senior Life, you'll want to join us for a time of goal-planning and excitement during our 2023 kick-off event on January 6!
Registration Deadline: December 19 @ Noon
where
Orlando, FL
when
January 4 – January 8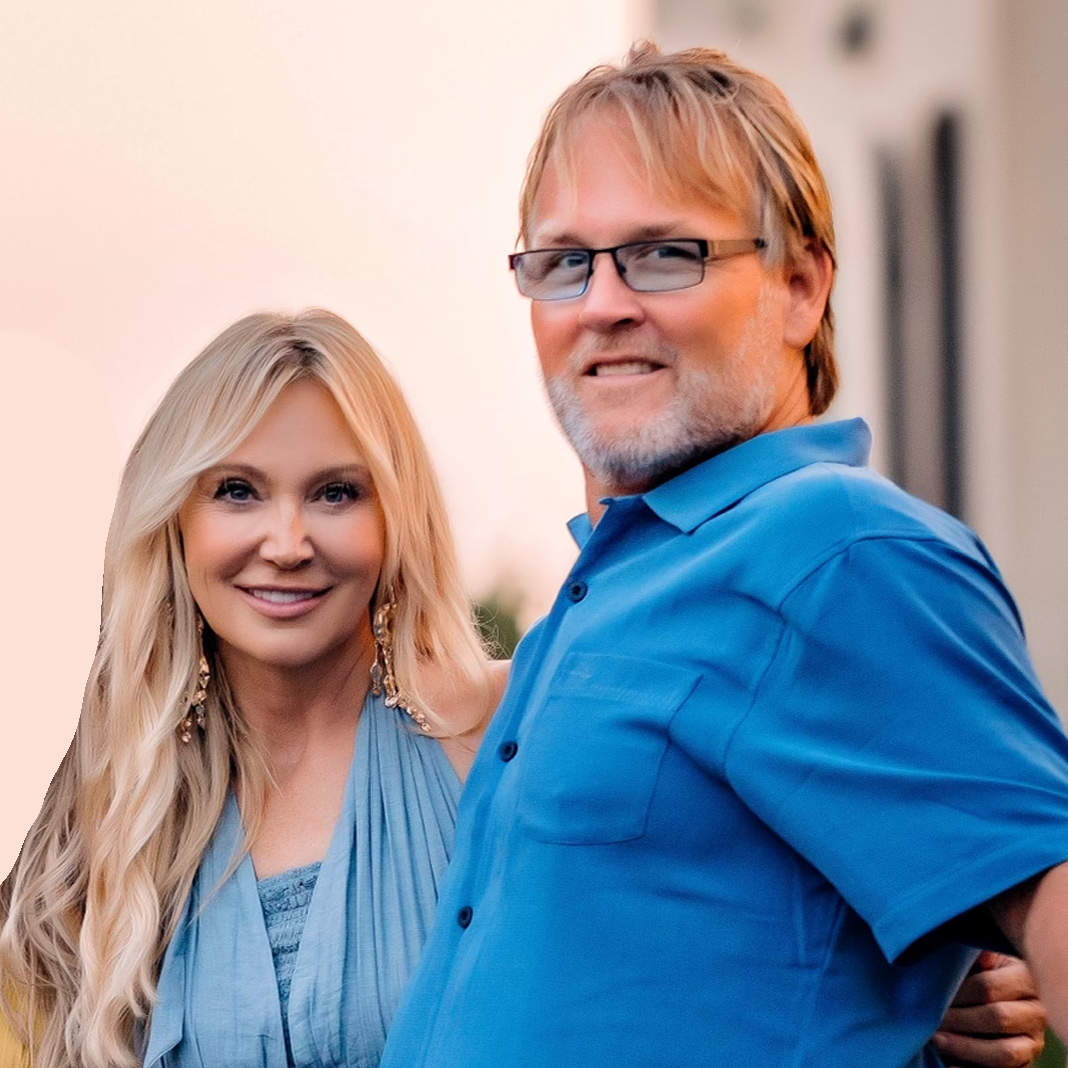 We are so excited to invite you to join us for our annual kickoff event, Ignite 2023, in Orlando! As we celebrate all the records you've broken this year, we are also thrilled to roll out our goals for 2023. Senior Life is exploding with growth, and 2023 will be our biggest year yet! Get ready to
IGNITE
your passion for this business in 2023! See you soon!
-Ron & Tammy Powell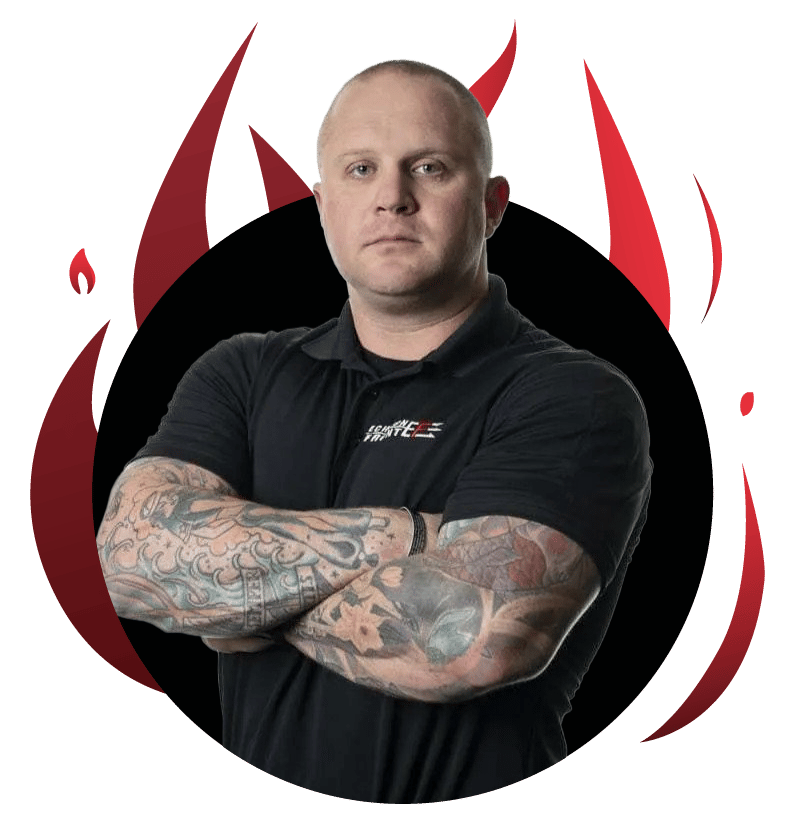 GUEST SPEAKER: JP DINNELL
Former U.S. Navy SEAL & Leadership Instructor
JP Dinnell is a former U.S. Navy SEAL and now a Leadership Instructor, Speaker and Strategic Advisor with Echelon Front, where he serves as Chief Training Officer.
ignite your passion. ignite your drive.
WE HAVE A PROVEN SYSTEM
At Senior Life, our proven system is the key to the success of our agents. During this conference, you will learn more about how this incredible system works.
RON
POWELL
EVENT SPEAKER
CEO & PRESIDENT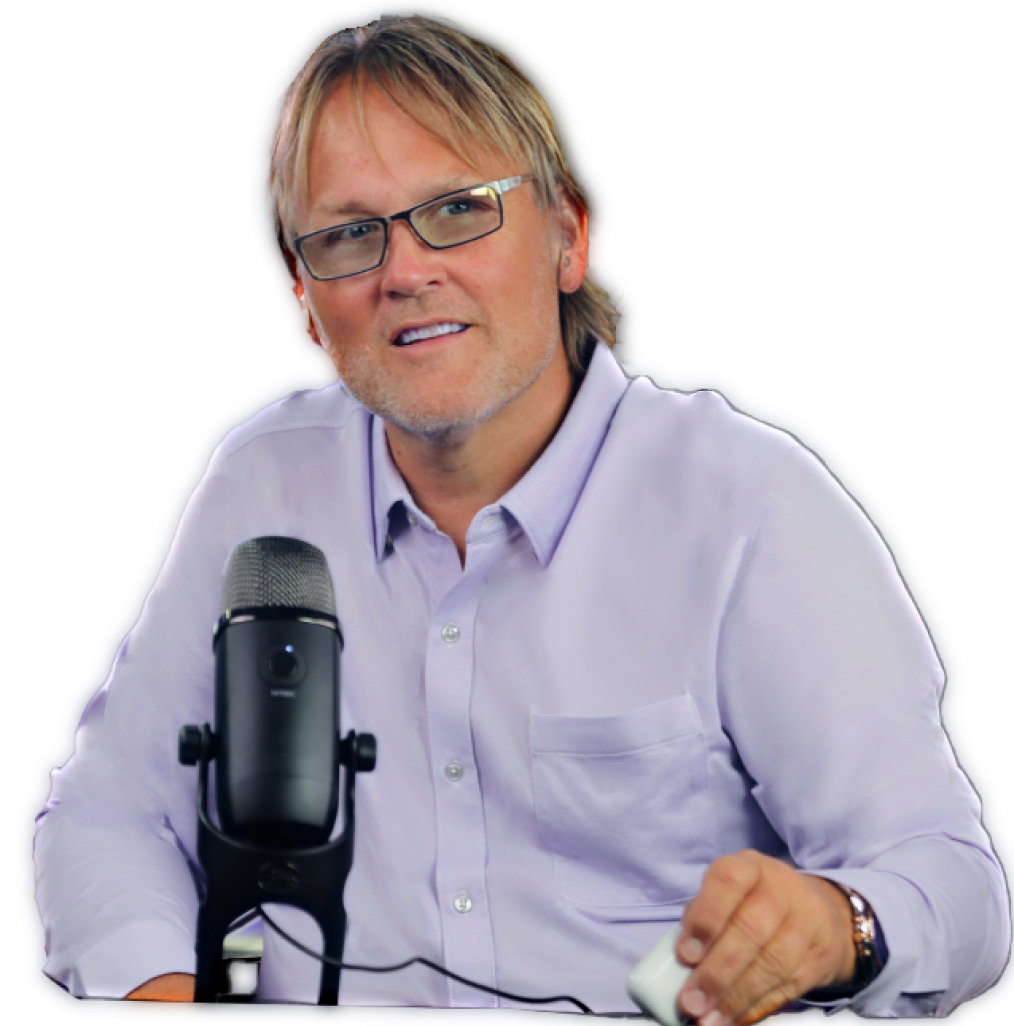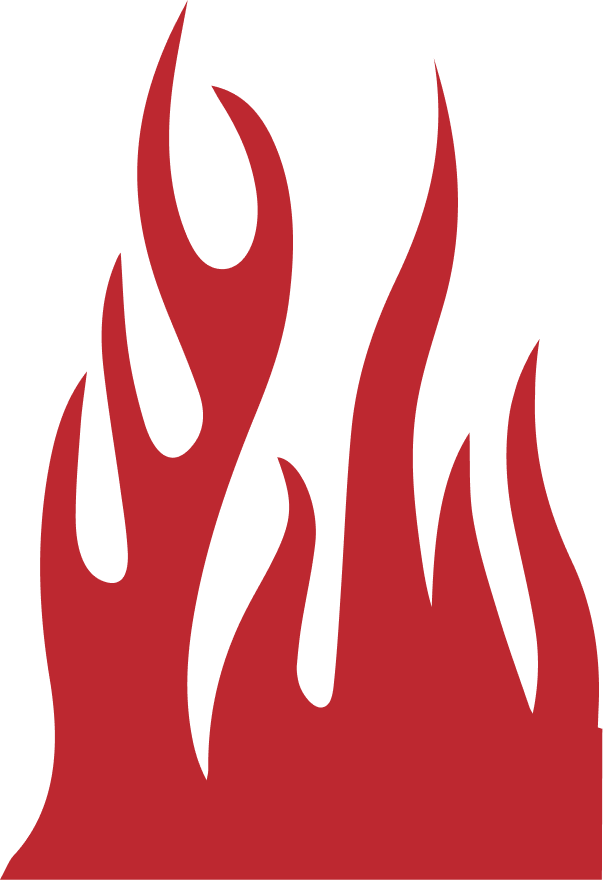 location
ORLANDO, FLORIDA
hotel
HYATT REGENCY ORLANDO
Luxury rooms, pools, spas, attractions, and more!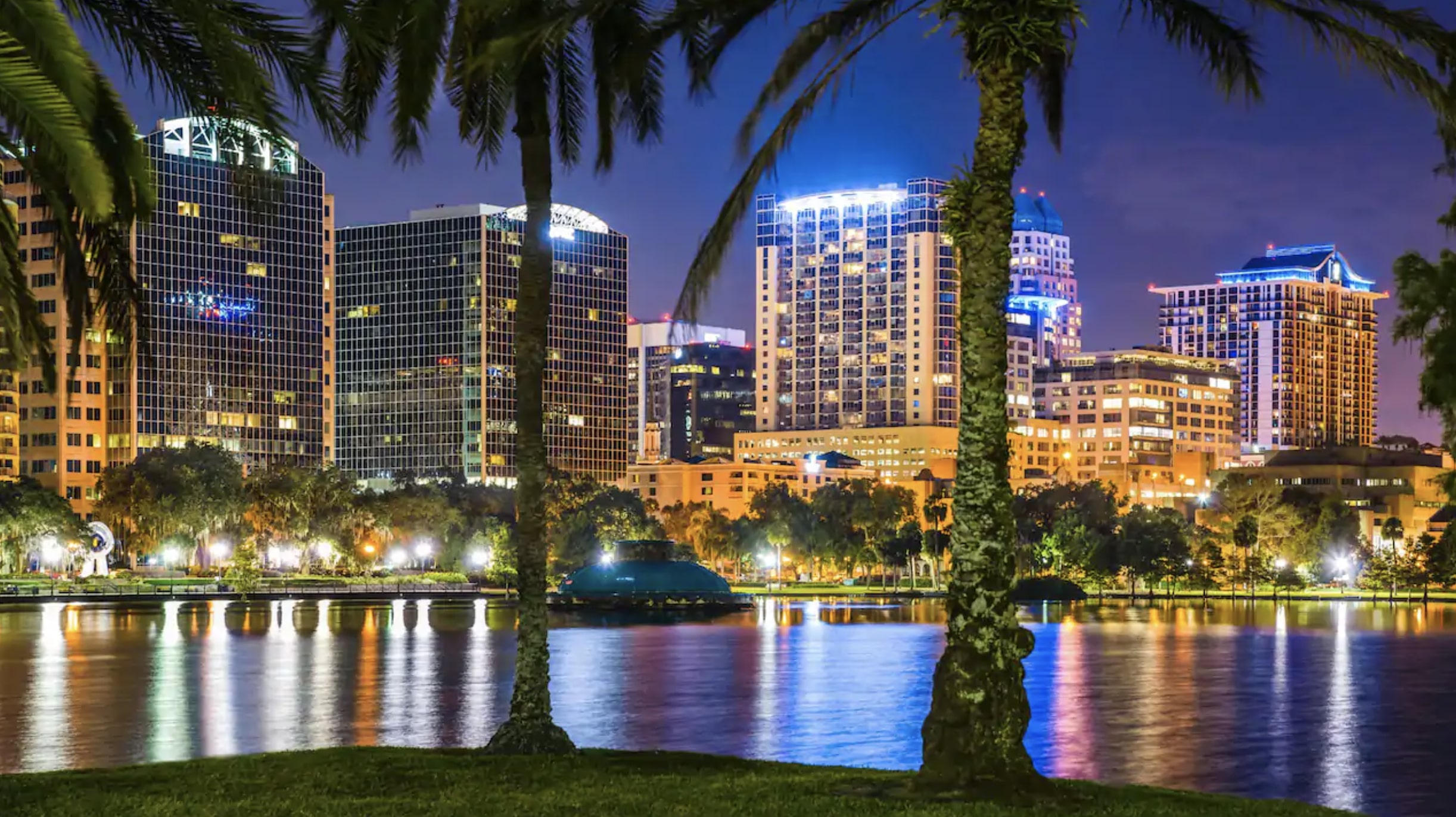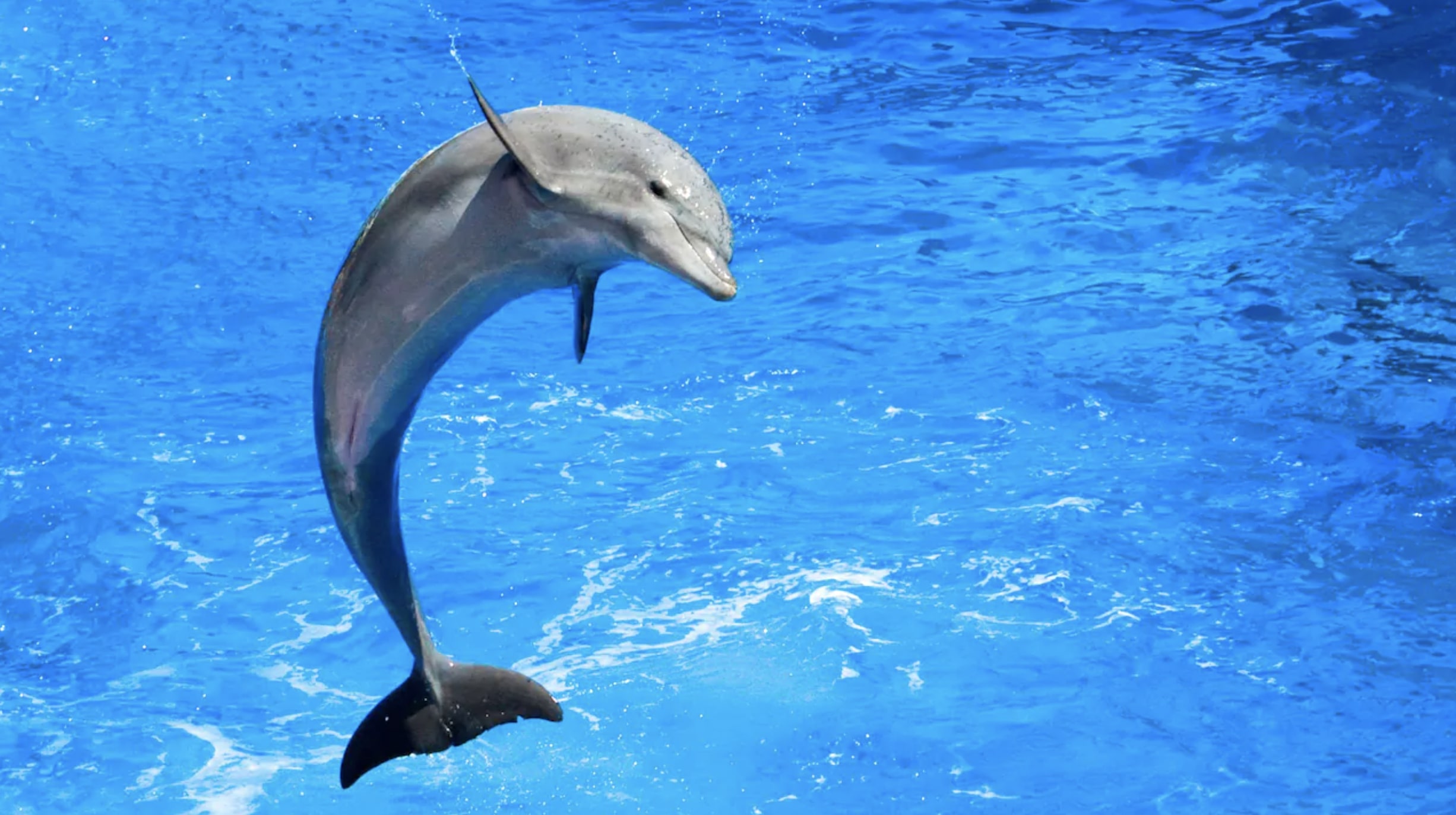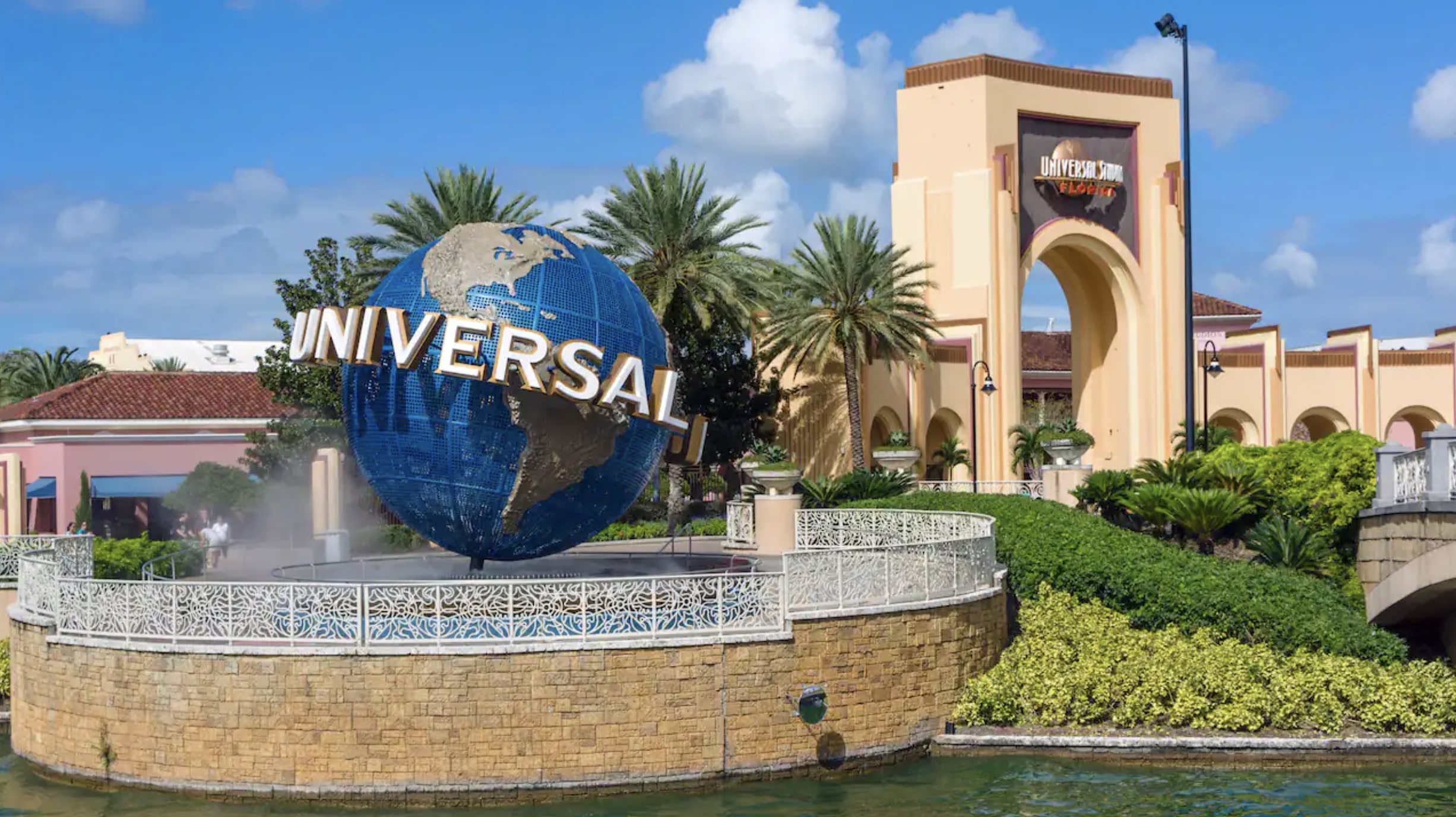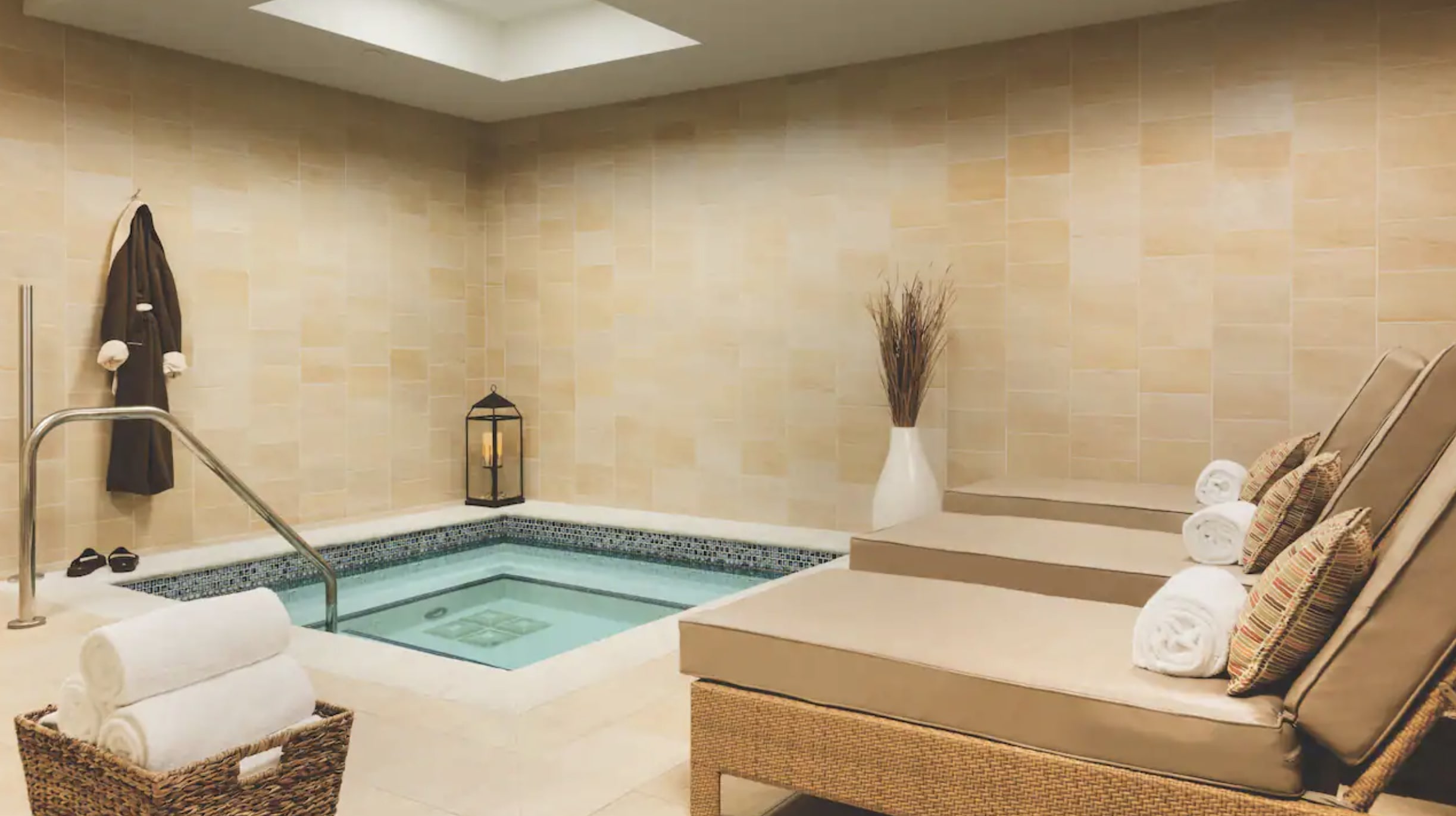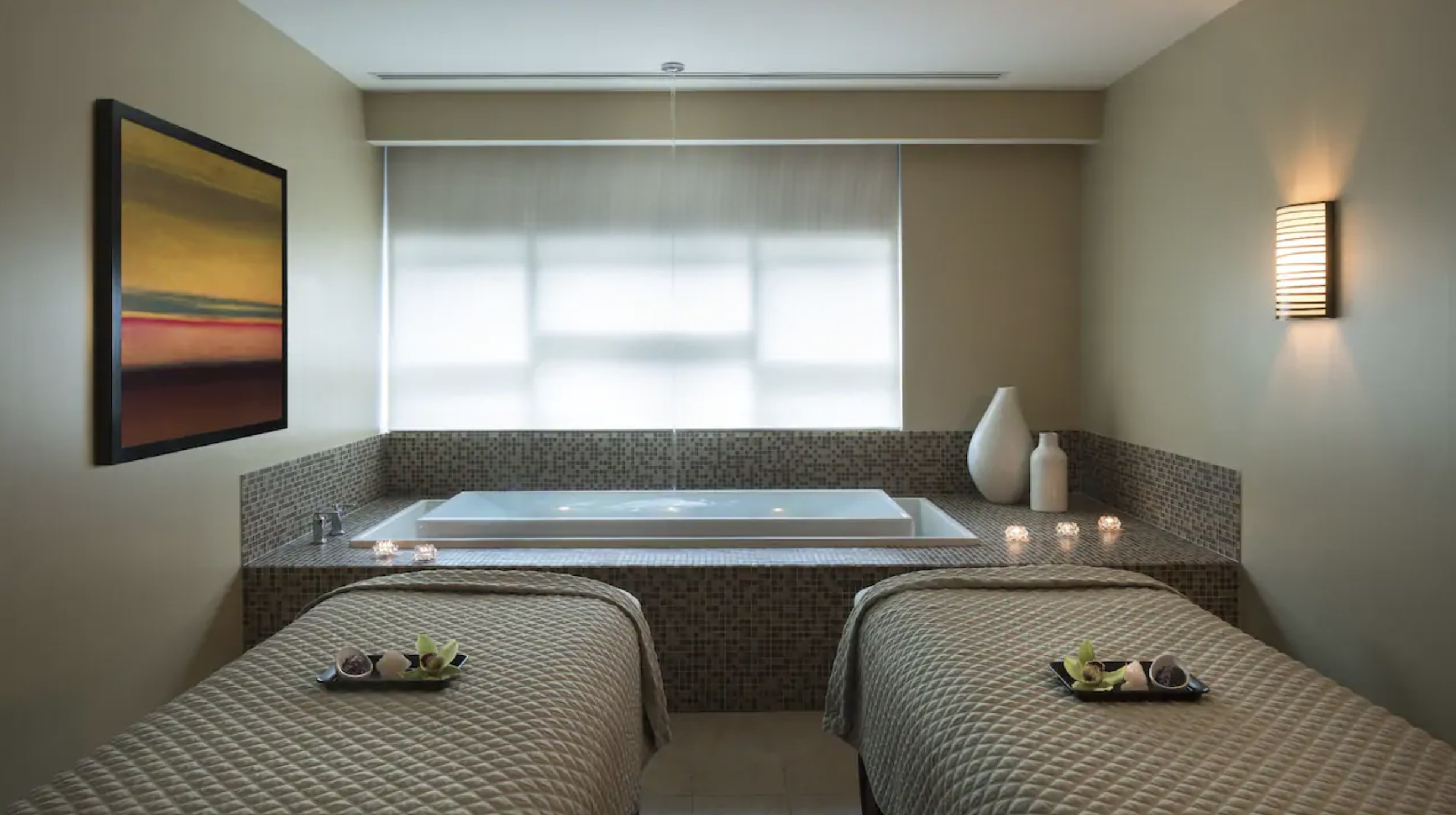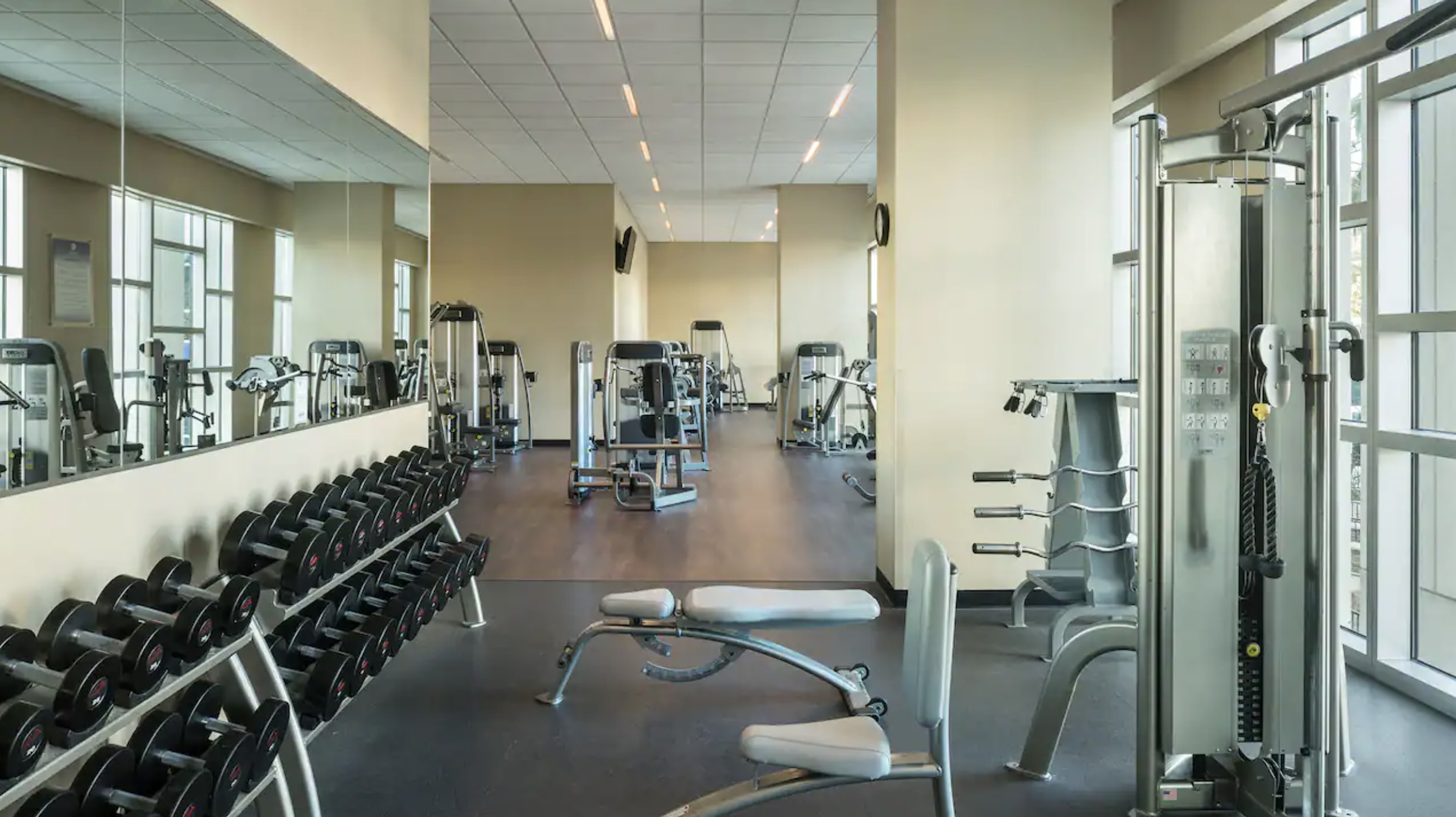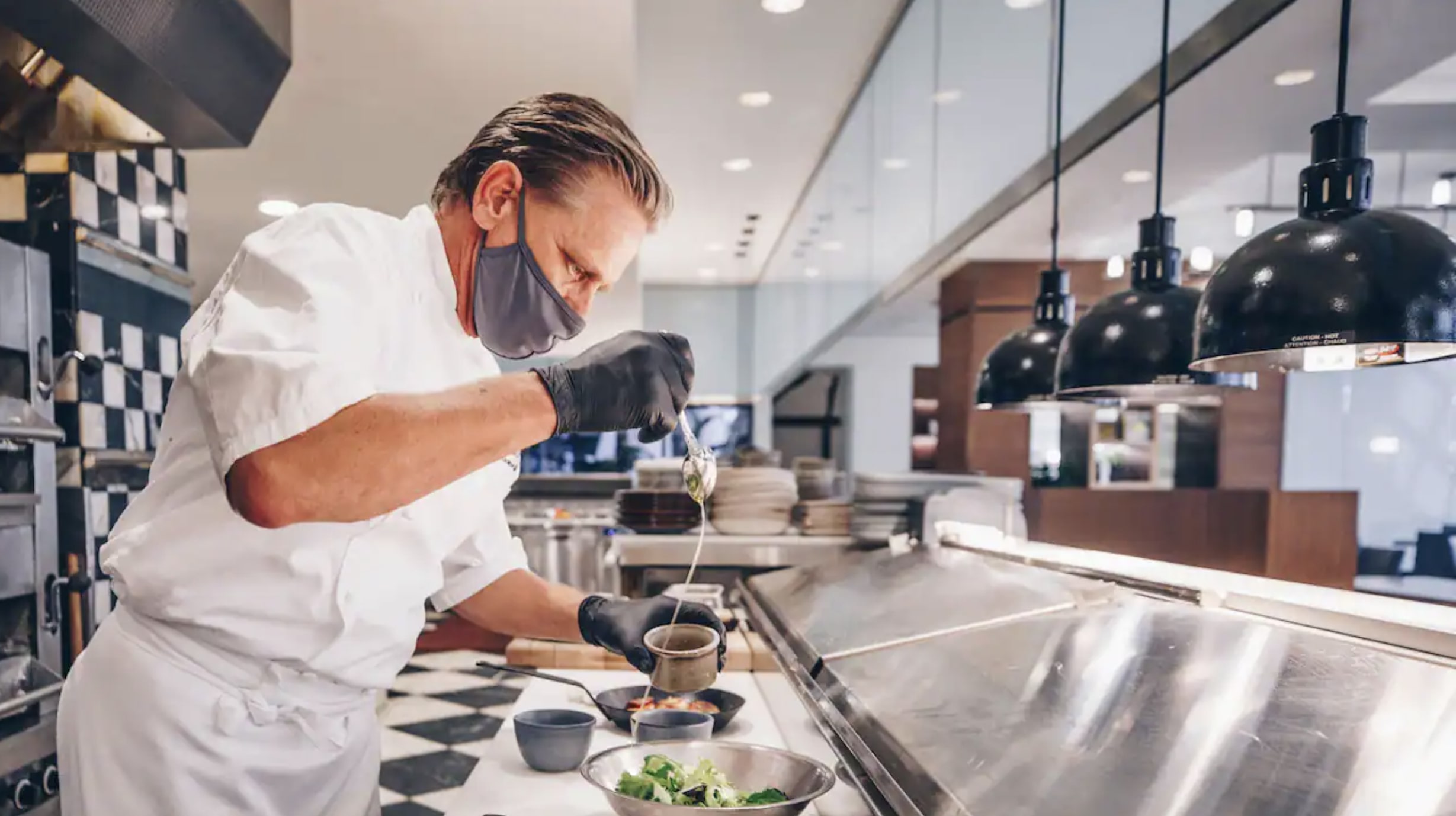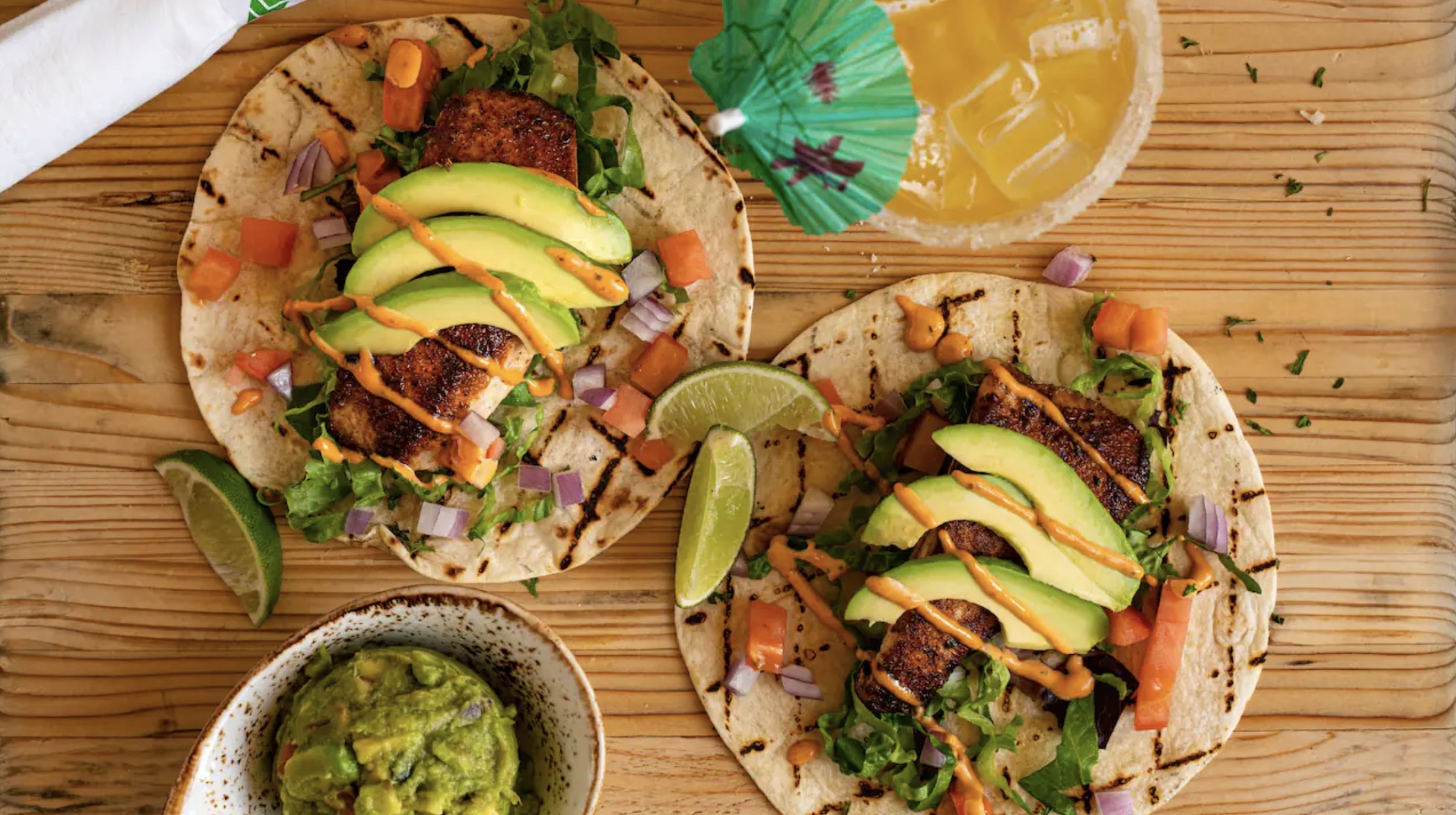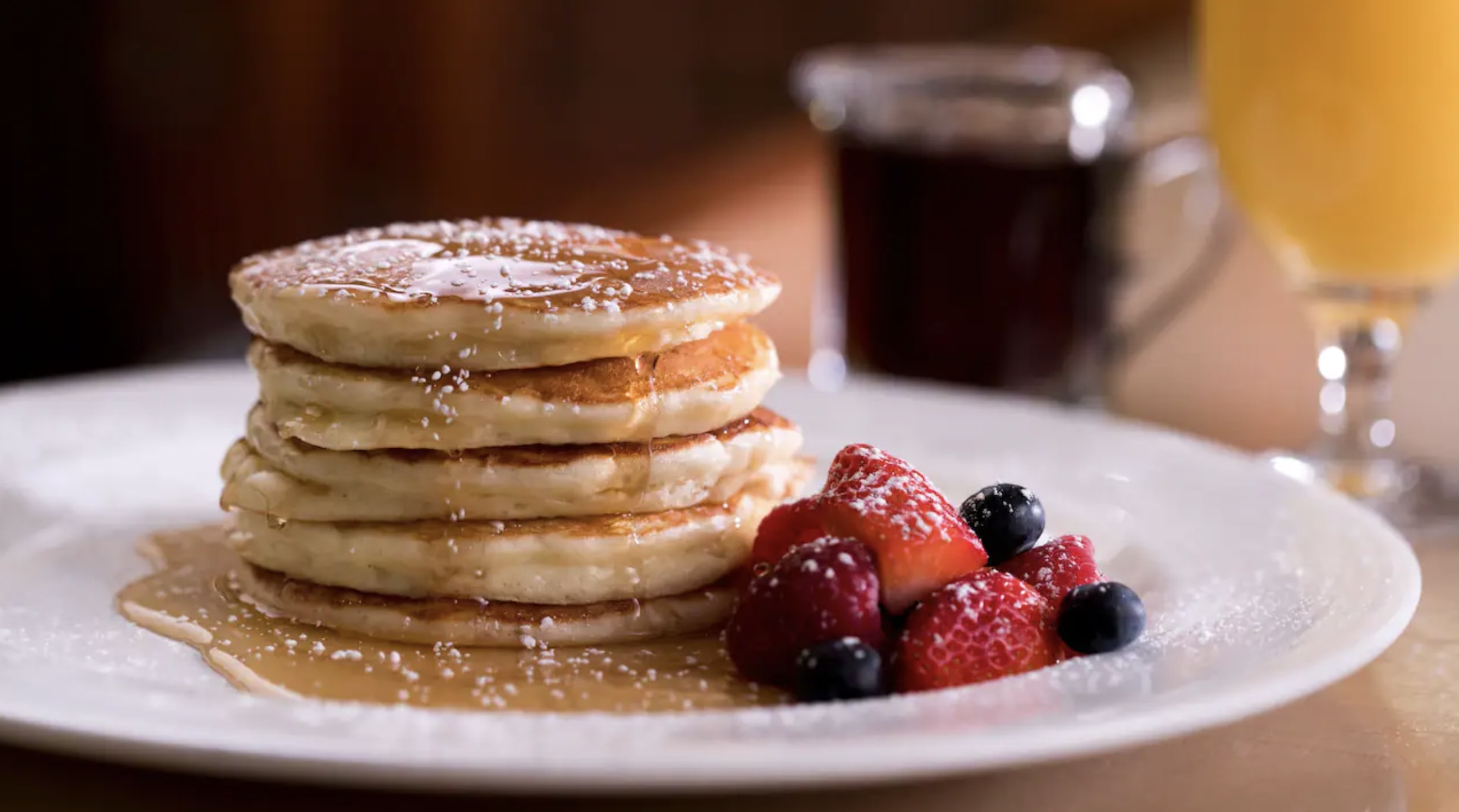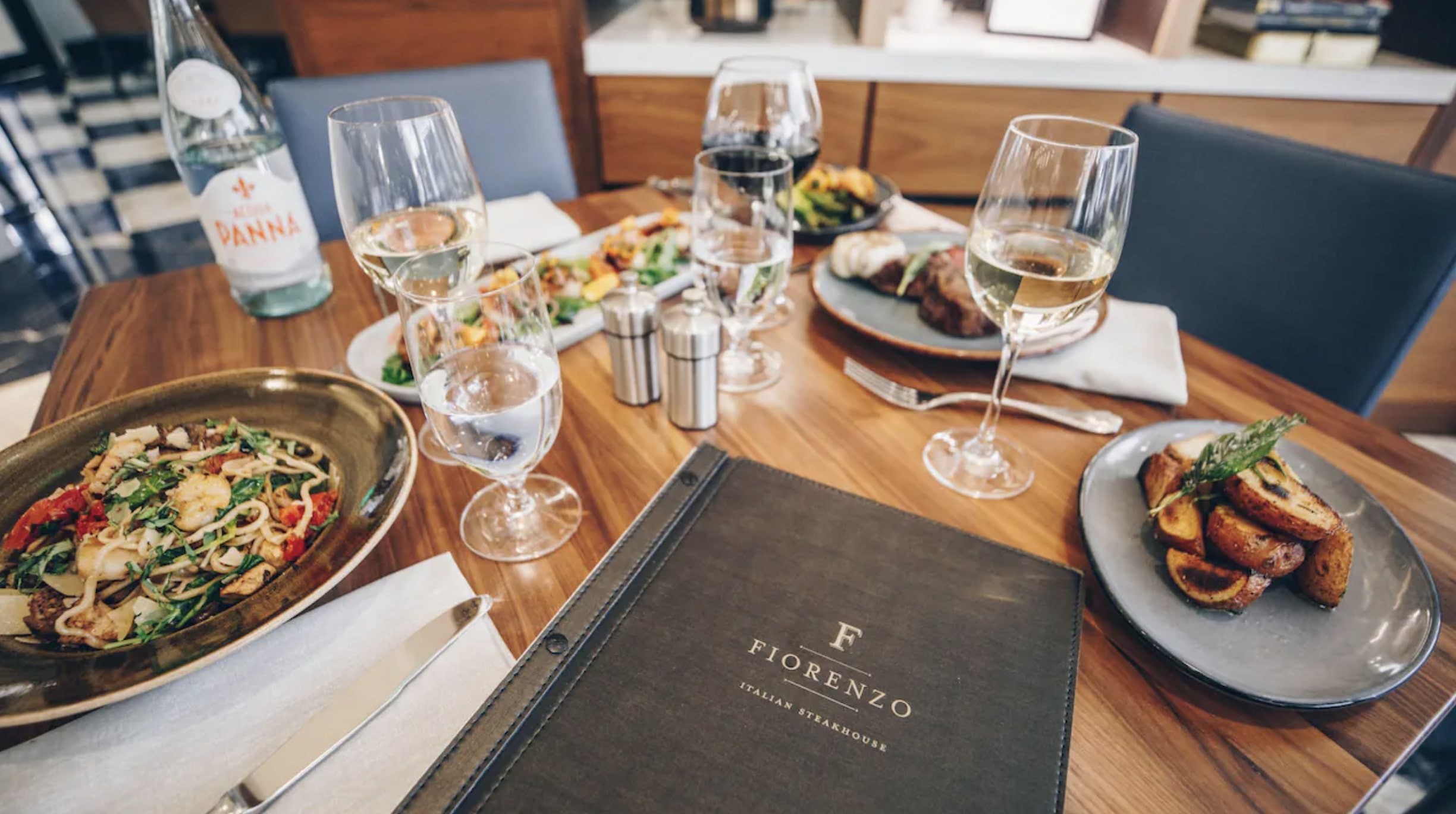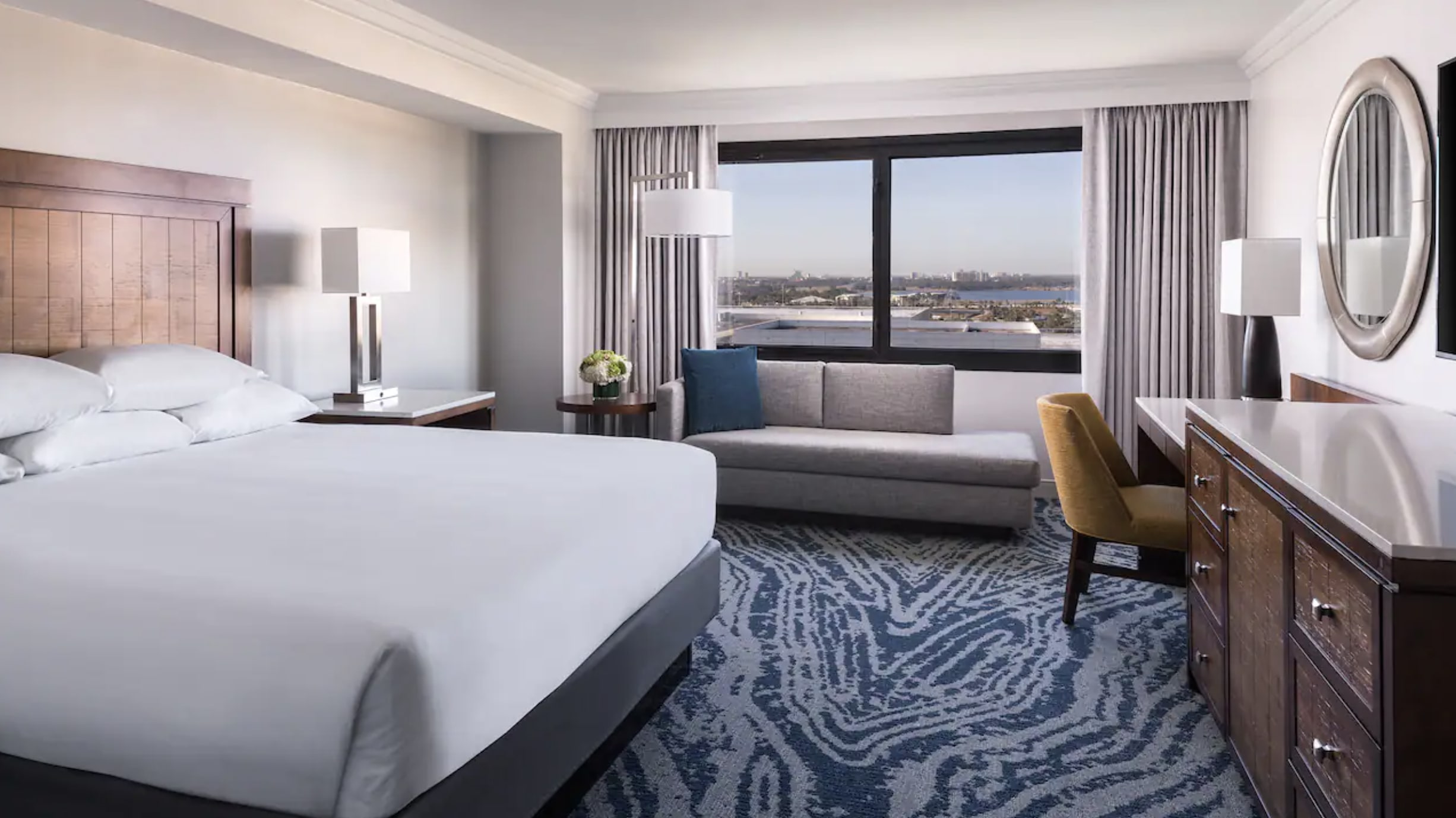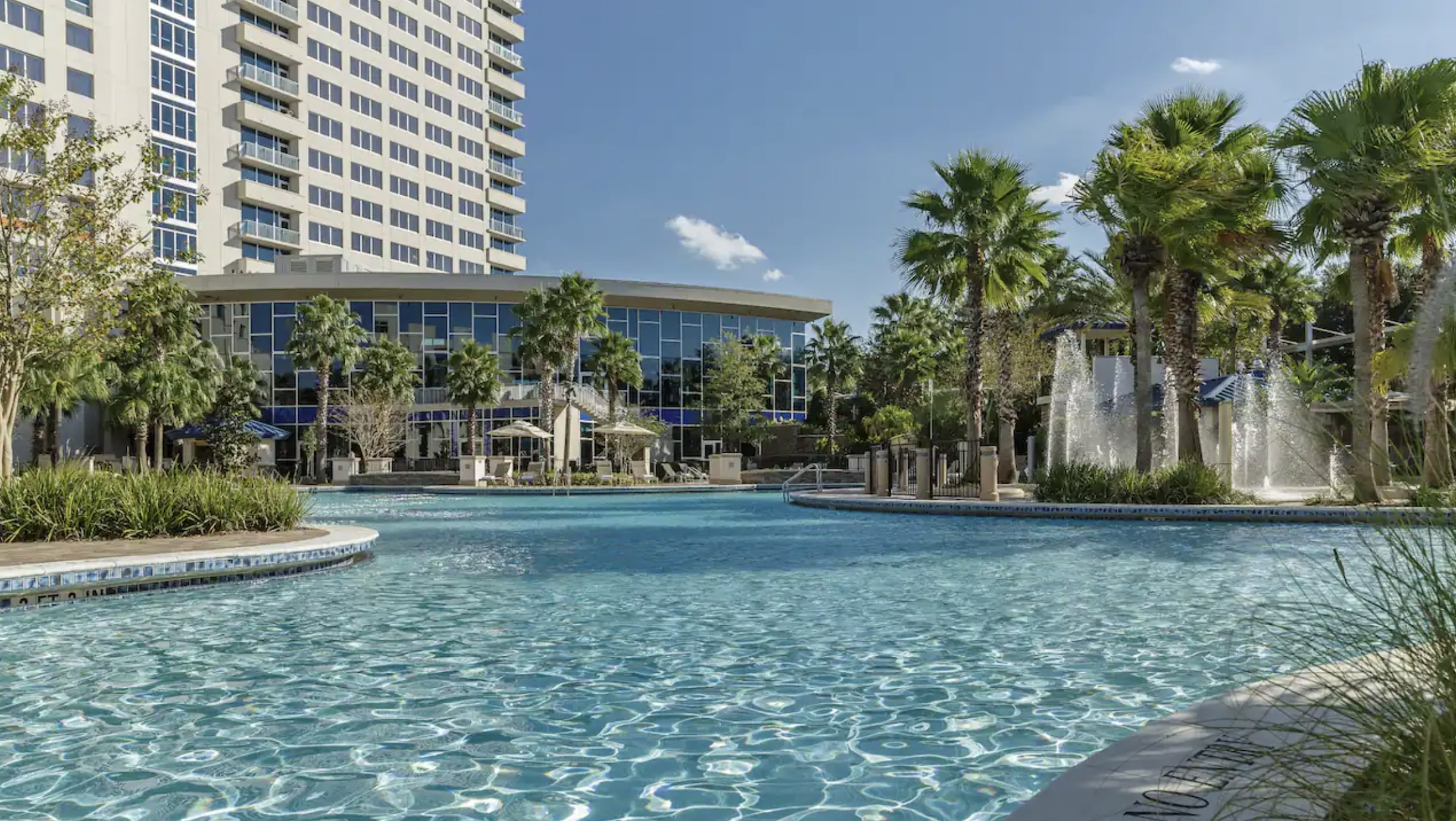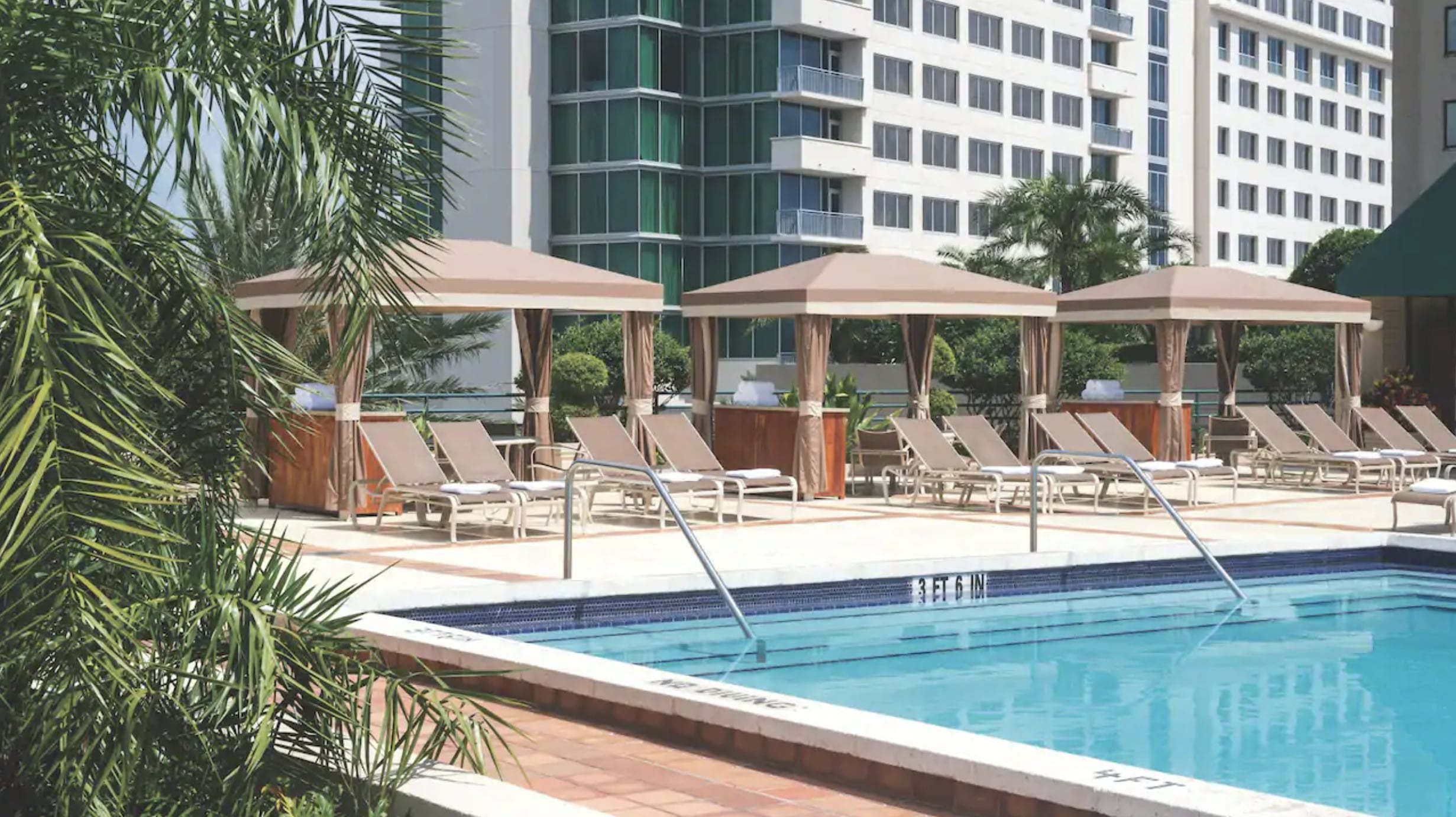 hyatt regency orlando
BOOK
YOUR
STAY
Shuttle/Car Service for the Hyatt Regency:
Mears Transport
Phone: 407-254-0474
Email: specialaccounts@mears.com
HYATTREGENCYORLANDO
what to expect
OUR SCHEDULE
Wednesday the 4th
From 5:30pm- 7:30pm, our October Incentive Trip Winners will enjoy a Welcome Reception at the Terrace Pool with The Powell's and our Senior Life Executives.
Thursday the 5th
This is an open day for you to spend with your family, friends and fellow agents.
Friday the 6th
Beginning at 8:15am, join our Directors in the Regency Rotunda as you learn of the exciting changes happening within Senior Life and Legacy followed by our Ignite Kickoff Meeting beginning at 9am in the Regency Ballroom.
Saturday the 7th
This is an open day for you to spend with your family, friends and fellow agents.
Sunday the 7th
We hope you had a wonderful few days with Ron Powell and our team and we look forward to growing beside you in 2023!
questions? we have answers
OUR FAQ
…
coming soon
WE HAVE MERCH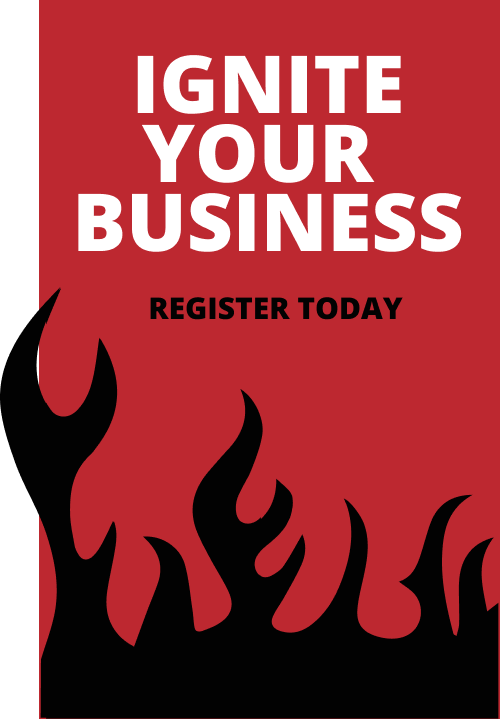 deadline: dec 19
REGISTRATION CLOSED
Registration for this event is closed. & we can't wait to see everybody who registered at the event. Get ready to ignite your business!

our mission
CORE VALUES
Our core values dictate every aspect of our business.
F: Focus

We are focused on the things that matter.

A: Adaptability

We are flexible and collaborative, always keeping the end result in mind.

M: Morality

We operate at the highest moral standards.

I: Intentionality

We are aggressively intentional, determined, passionate, disciplined, dedicated and relentless in every pursuit, every day.

L: Leadership

We lead by example with humility, through relationship, honesty and boldness.

Y: Yearning

We yearn to serve, to inspire and to supersede our mission and goals.
ignite your passion. ignite your drive.
REGISTRATION CLOSED
Registration for the January 6th event has closed. We can't wait to see everyone who registered at the event!