Located in Thomasville, GA
We help families across America.
Established in 2000, Senior Life Insurance Company provides affordable life insurance policies to low income families all across America, making it possible fulfill the final wishes of their loved ones.
As part of our Home Office staff, you will have the opportunity to grow your talents, develop new skills, and make an impact in the lives of others. We help thousands of policyholders and agents every day.
Interested in a position with us? Check out our open roles.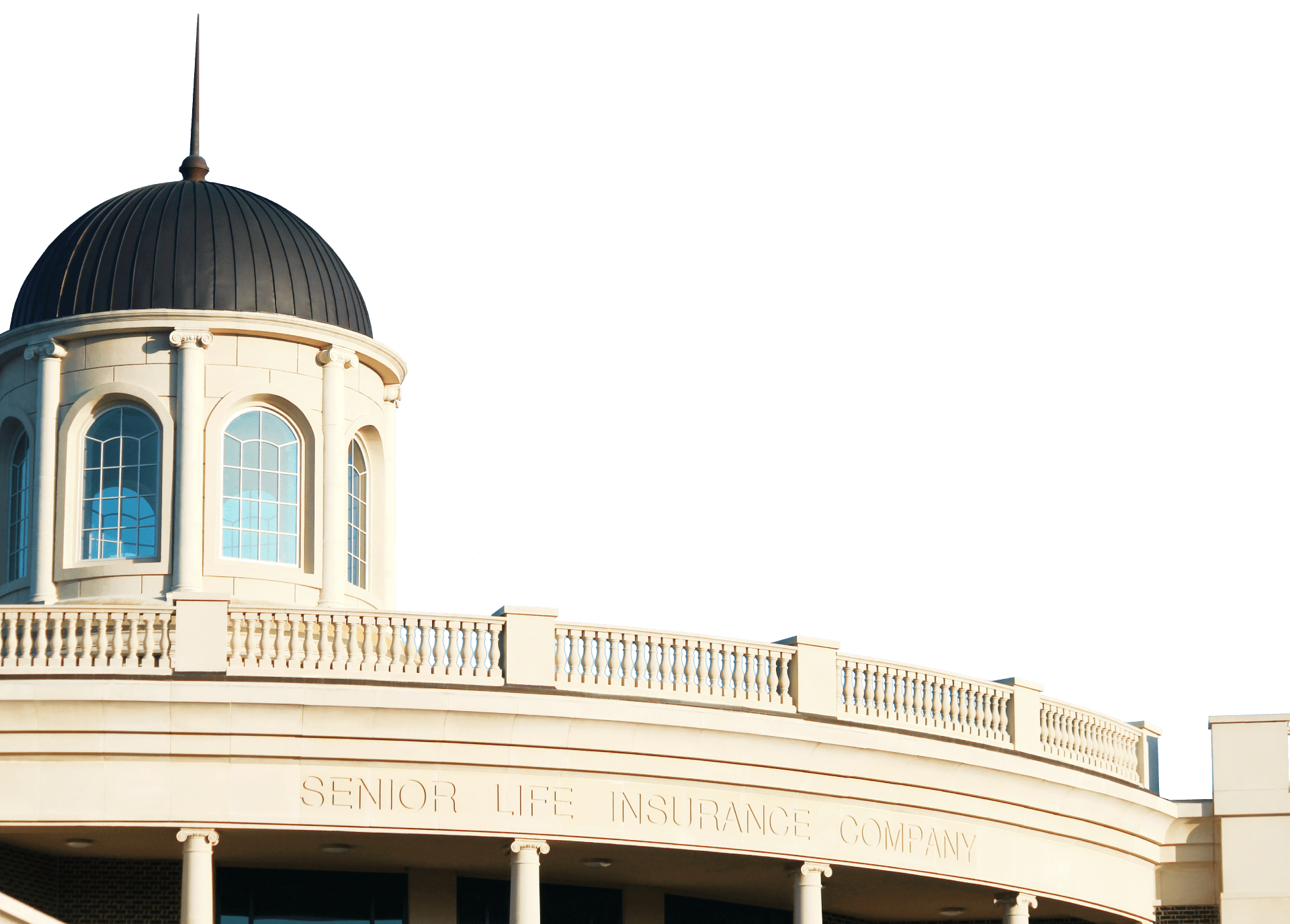 Why should you join our team?
Check out our open positions.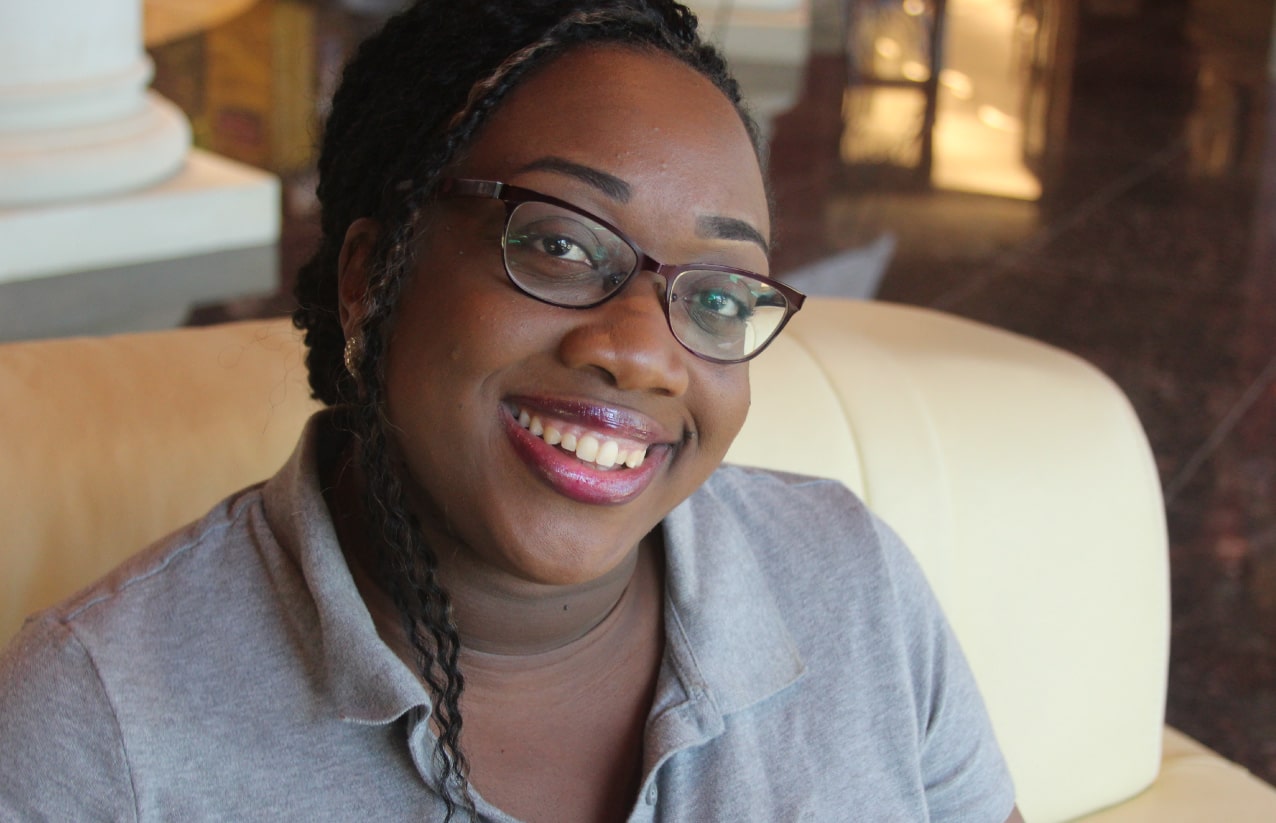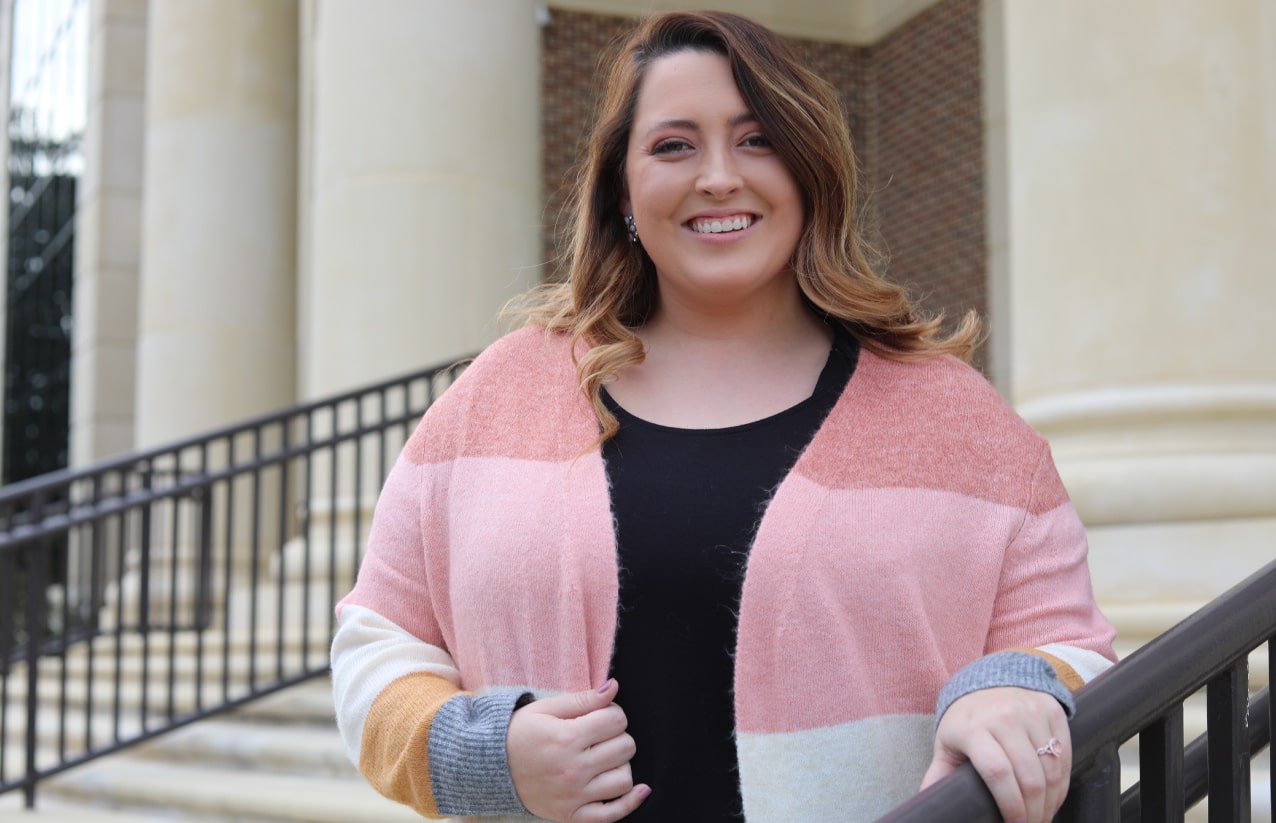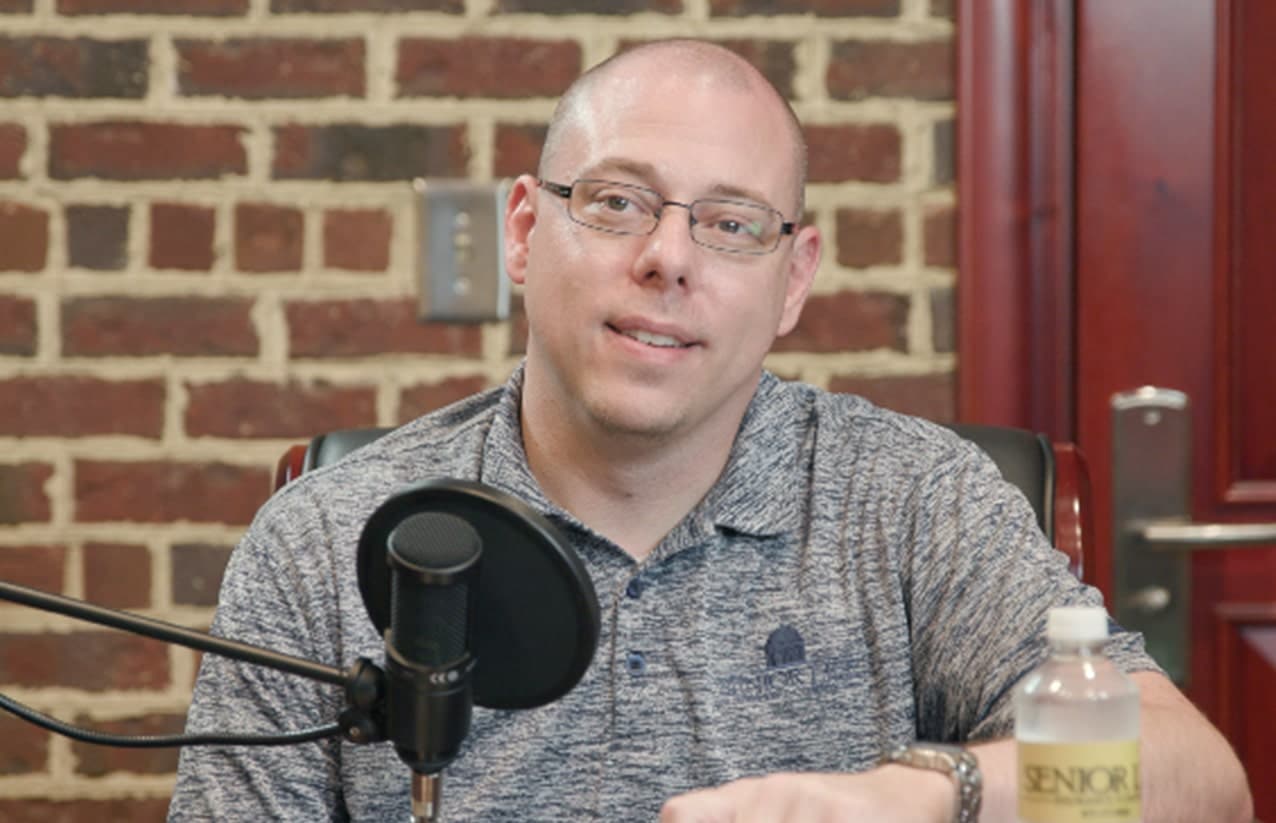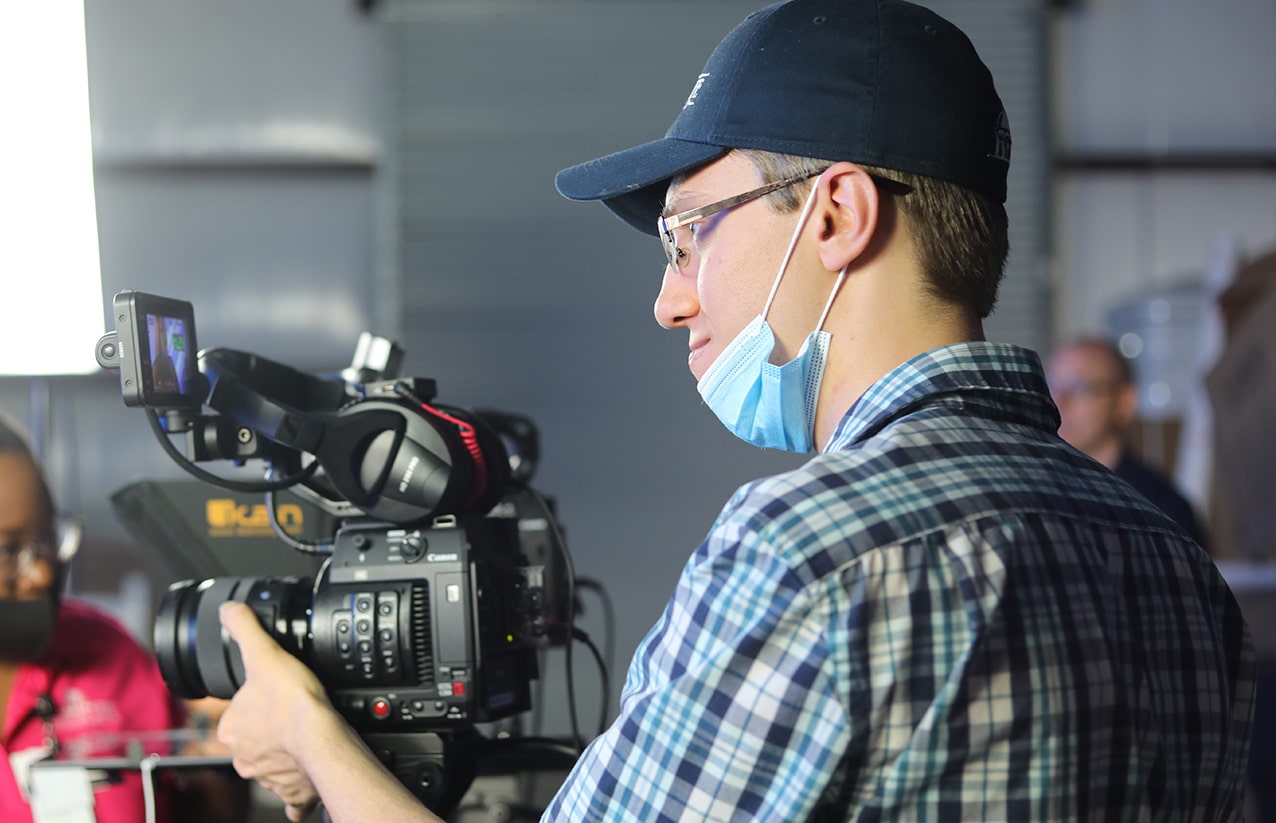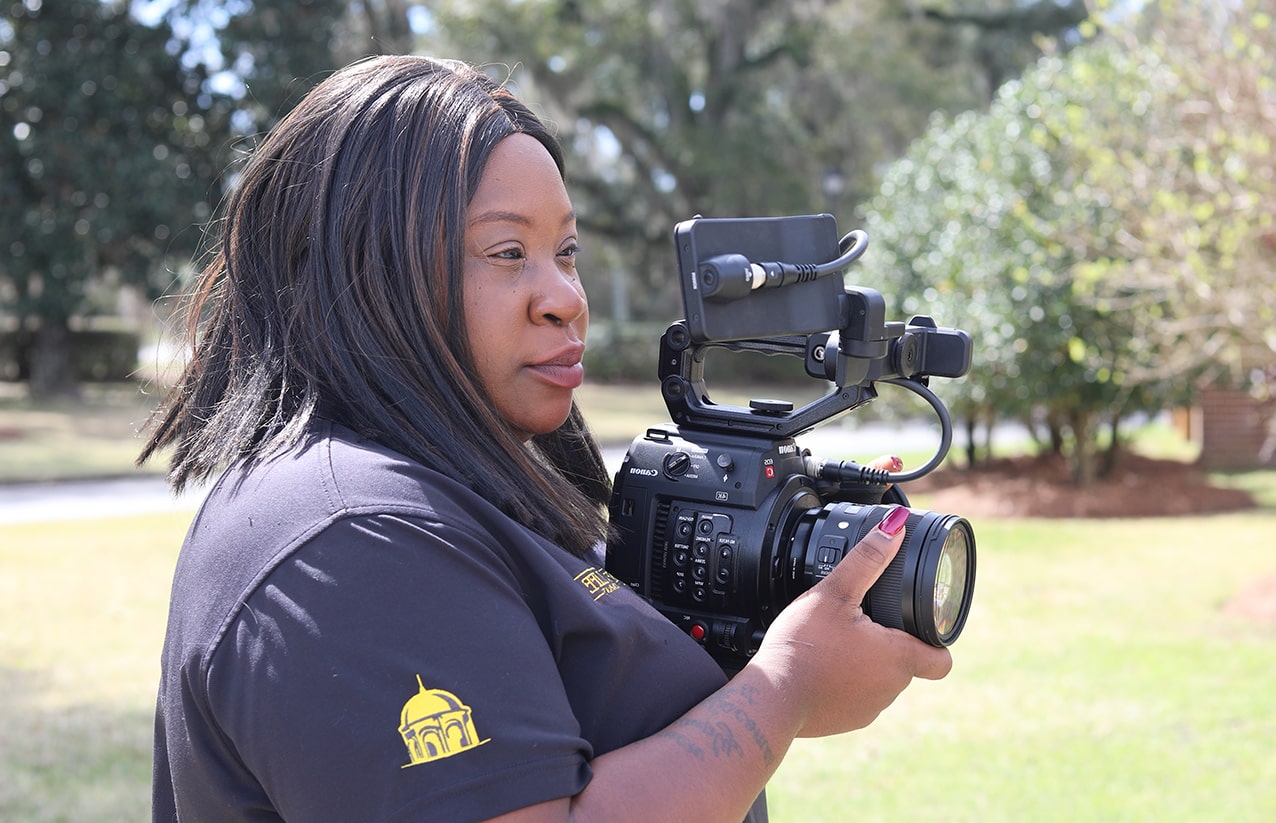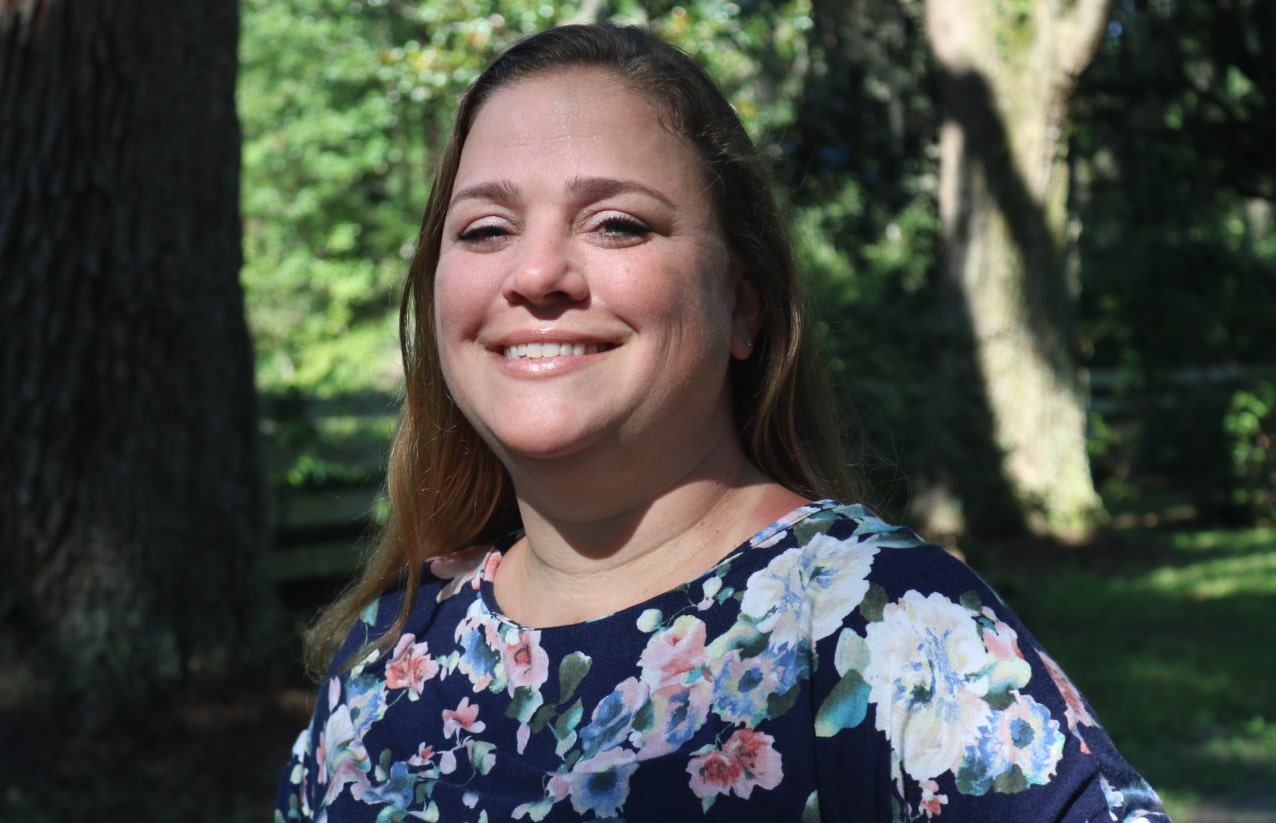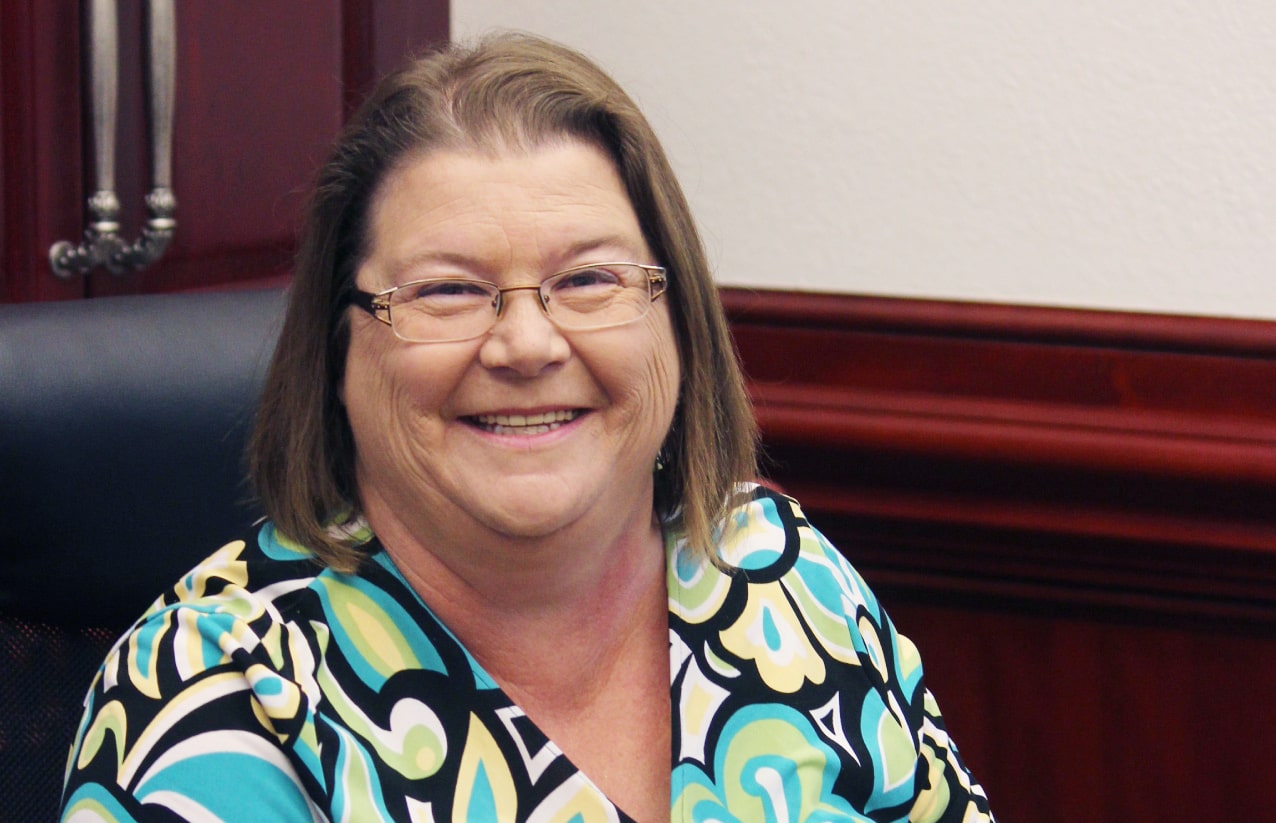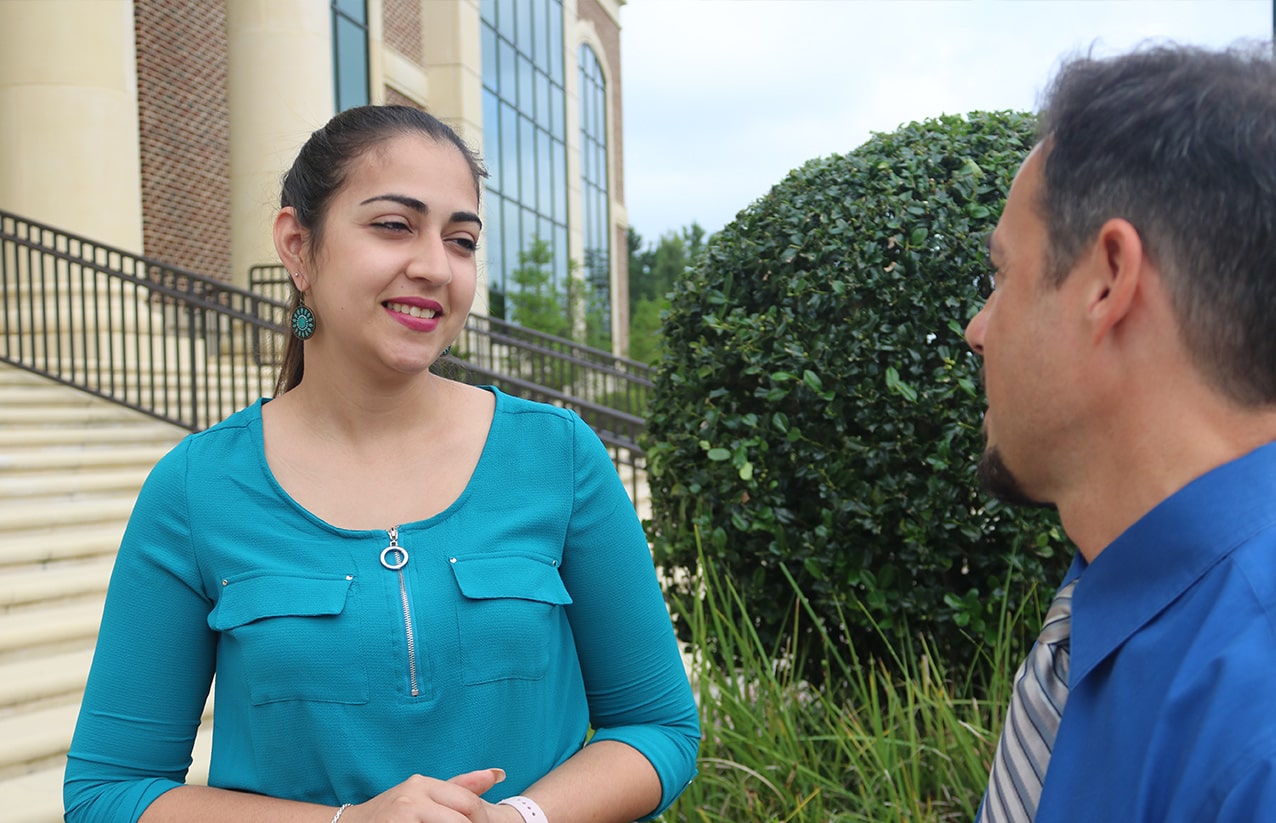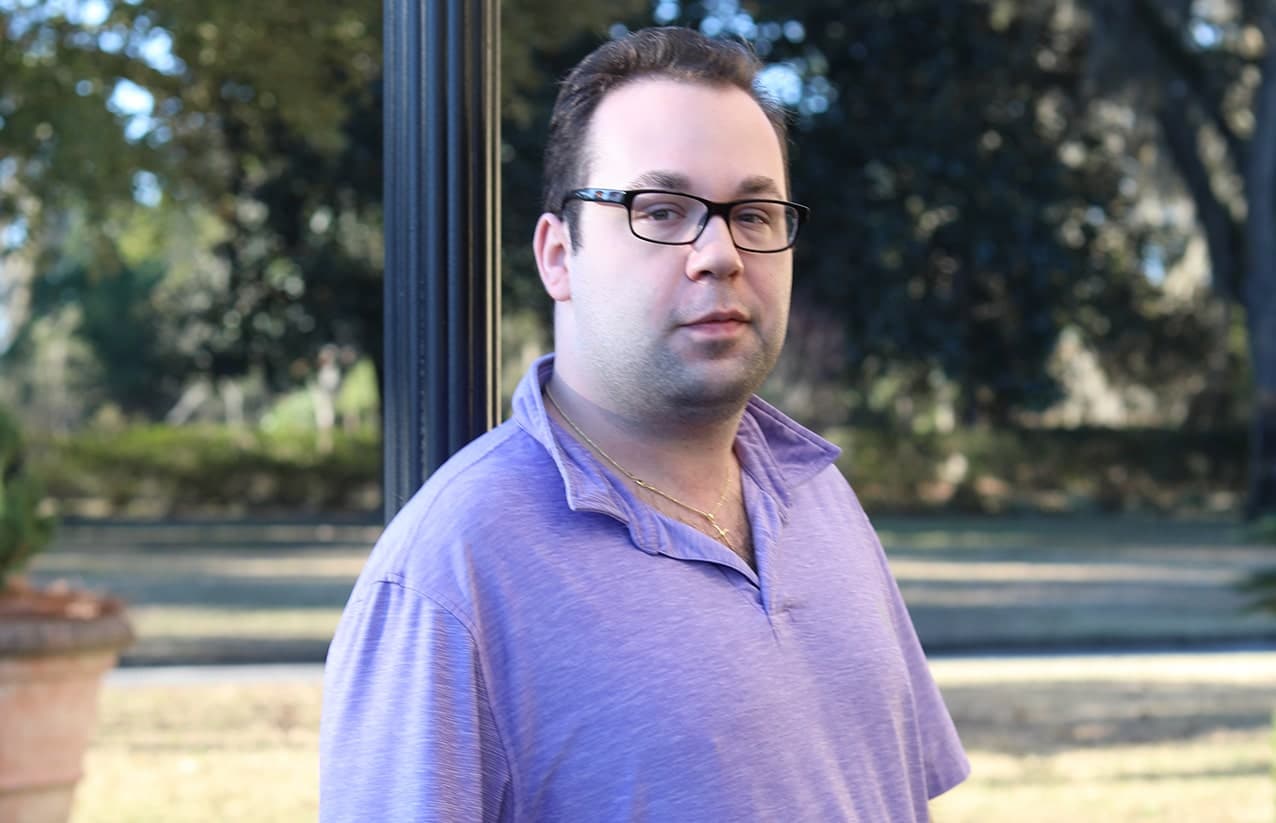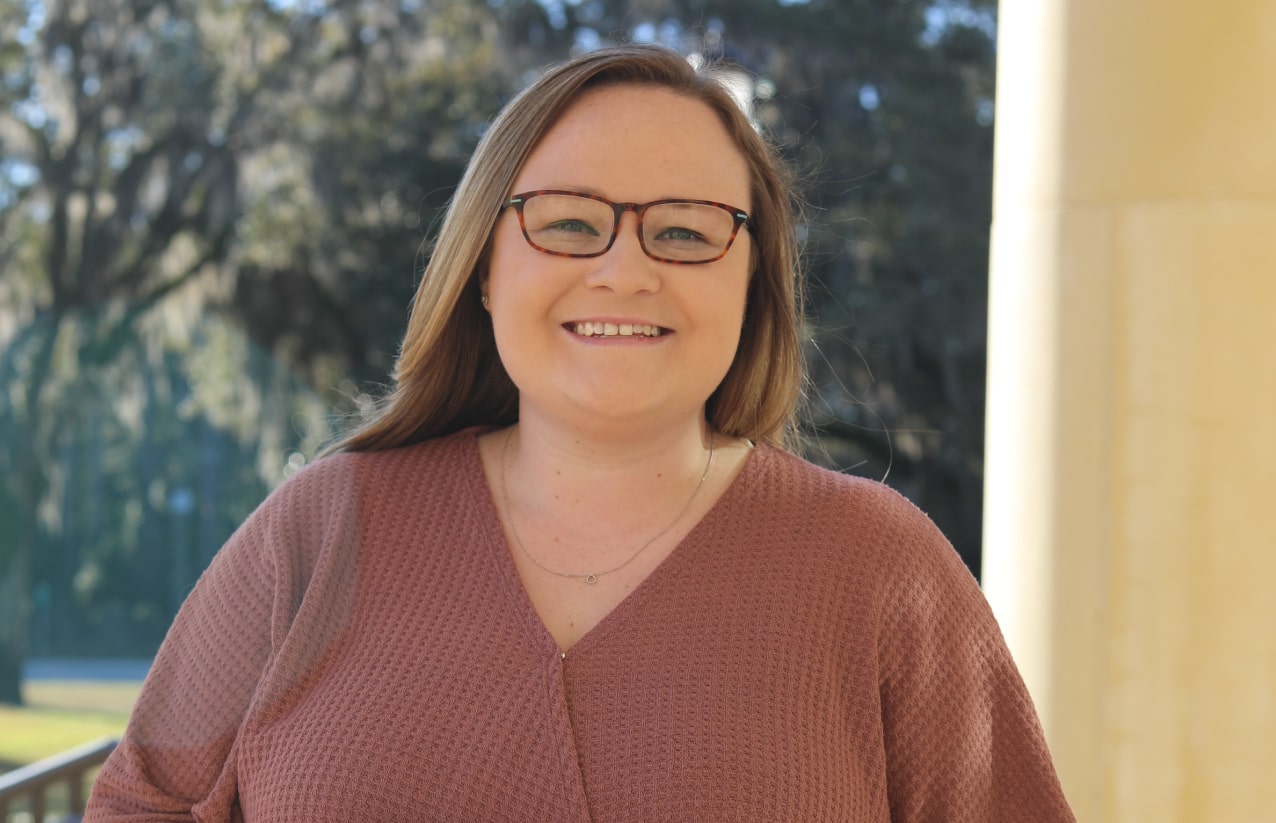 Our Core Values
Discerning
Evolve & Adapt
Honesty
Passion
Built For Durability
Flexibility
Build Relationships
Collaboration
Growth
Celebration
Be Bold
Ownership
Make A Difference Every Day