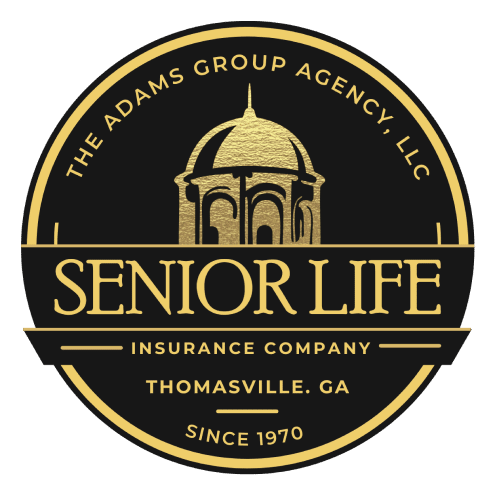 Helping families.
Building leaders.
ABOUT US
THE ADAMS GROUP AGENCY
The Adams Group agency works with Senior Life Insurance Company to provide affordable final expense coverage to families across America.
Since October 2014, Helen Blocker Adams, the founder of Adams Group Agency and Vice President with Senior Life Insurance Company, has employed her years of experience & passion for people in he final expense industry.
Committed to providing a legacy for families and laser focused on building a team across America, we are here to help you & your family.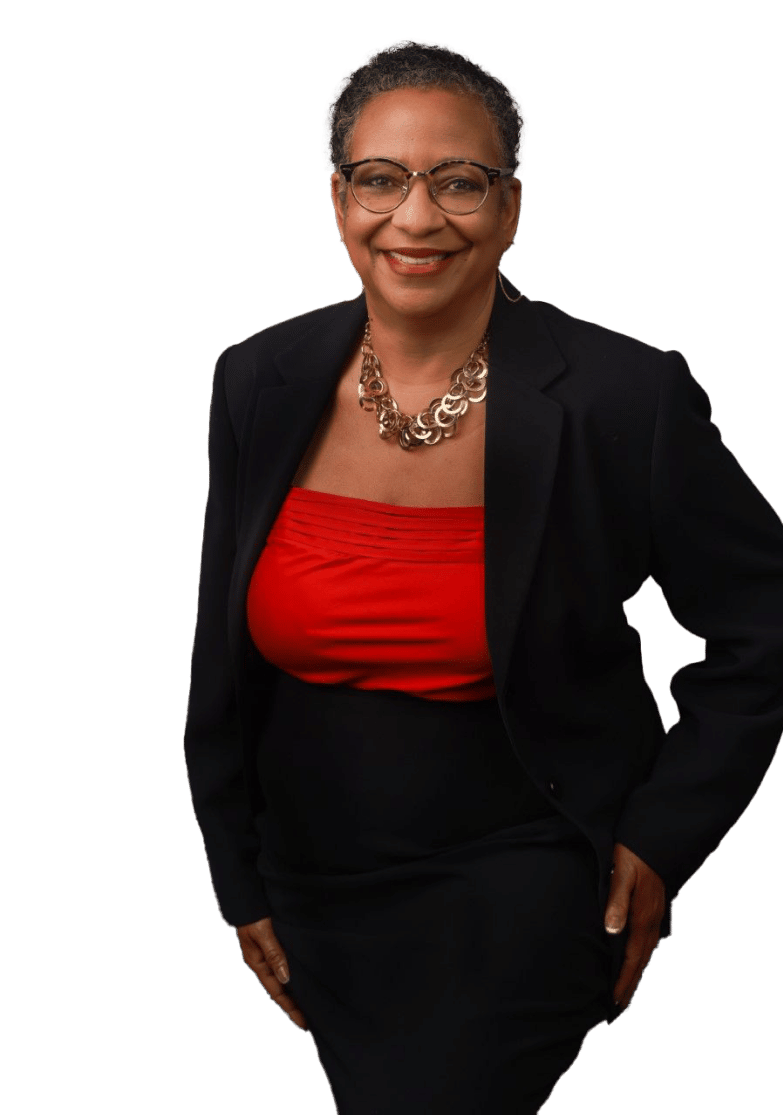 What is final expense?
Final expense coverage is the last gift that you will be able to give your loved ones.
This coverage helps your family cover your end-of-life costs. This includes casket & funeral services, cemetery expenses, monuments or markers, vault fees, any medical bills you may leave behind, and more.
Do I really need final expense coverage?
YES! Even if you already have traditional life insurance, at the time of your passing, your family will no longer receive your income or benefits.
By having this additional coverage in place, your family won't have to use your existing savings in order to afford your final expenses.
I'm afraid I won't qualify.
As long as you're between the ages of 0-85, we have the perfect plan for you.
Even if your health is worsening or you're getting a little older, we can help. There are no medical exams, and nobody needs to come to your house to do any bloodwork.
Once you've locked in your plan, your rates will always remain the same, regardless of your age.
† Issuance of insurance is based on answers to health questions on the application.
Are there any medical exams?
Nope! Senior Life Insurance Company does not require a medical exam to issue coverage.
Just answer a few questions & we'll be able to find a plan that works perfectly with your existing health & budget.
Don't leave your family in debt. Getting covered only takes a few minutes. GET YOUR QUOTE
CAREERS
BUILD A BUSINESS
WITH ADAMS GROUP AGENCY
With our proven system, you can build a rewarding career, have the option to work from home, and help families across America secure peace of mind. There's no experience required, and Adams Group Agency is here to help you during every step of the way.
Exclusive, Instant Leads
With Senior Life's Leads the Way App, customers respond to Senior Life Insurance Company's nationwide advertisements.
From there, real-time notifications are sent to your phone.
Resources & Support
Senior Life's home office, located in Thomasville, GA, is always here to support you! Through support systems like our SLICE app, you can submit business instantly & even be eligible for same-day pay.
Senior Life was built by agents for agents, so we know exactly how to support you.
Millionaire's Club
With Senior Life Insurance Company, those that earn over a million dollar in deposits in a year become a part of the Millionaire's Club.
That's right! The possibilities with Senior Life are endless.
Stock Ownership
We want you to afford you the opportunity to own a part of the business that you help build.
That's why we offer stock ownership opportunities with Senior Life.
Incentive Trips
Senior Life regularly hosts incentive trips, allowing agents to travel the world!
This fall, qualifying agents are heading to Orlando, FL. By joining our team, you could be part of incredible experiences and trips like these, too!
Contests & Giveaways
With Senior Life, you'll be able to take part in a variety of contests & giveaways.
For example, we'll be giving away cash bonuses for our top producers at the Orlando 2022 incentive trip, coming up this fall!